After finishing my Goth3D internals for my ANH Graflex, I tackled finishing up my force fx Holiday Special this week. As previously posted, I bought a vintage RCA NOS transistor for the activator switch. I then grabbed up a selection of long-post momentary switches to get the correct length post once the transistor was ground down. Now I have 199 more switches, so if anyone needs one, dm me...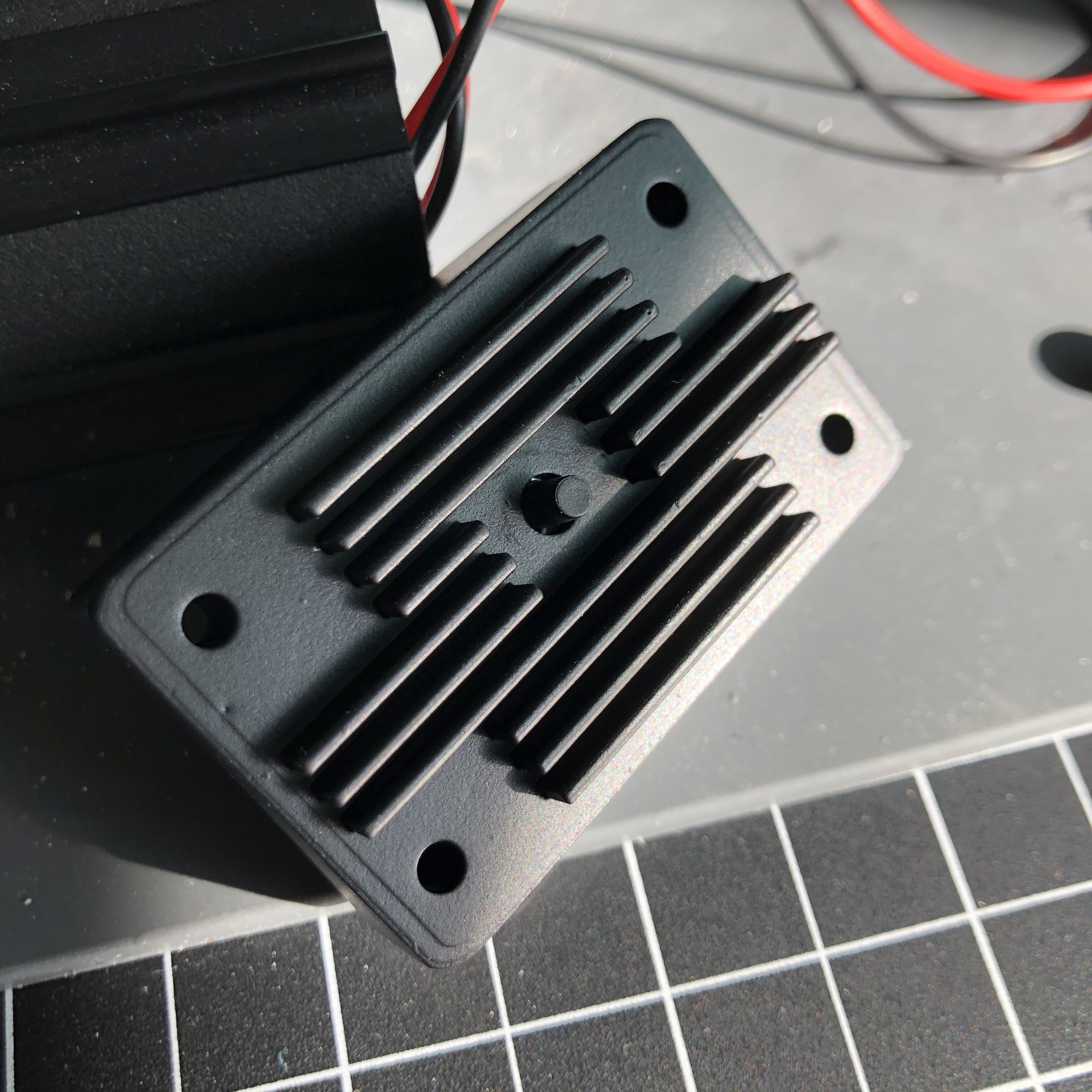 Then glued the can to the top of the post:
Next, decals...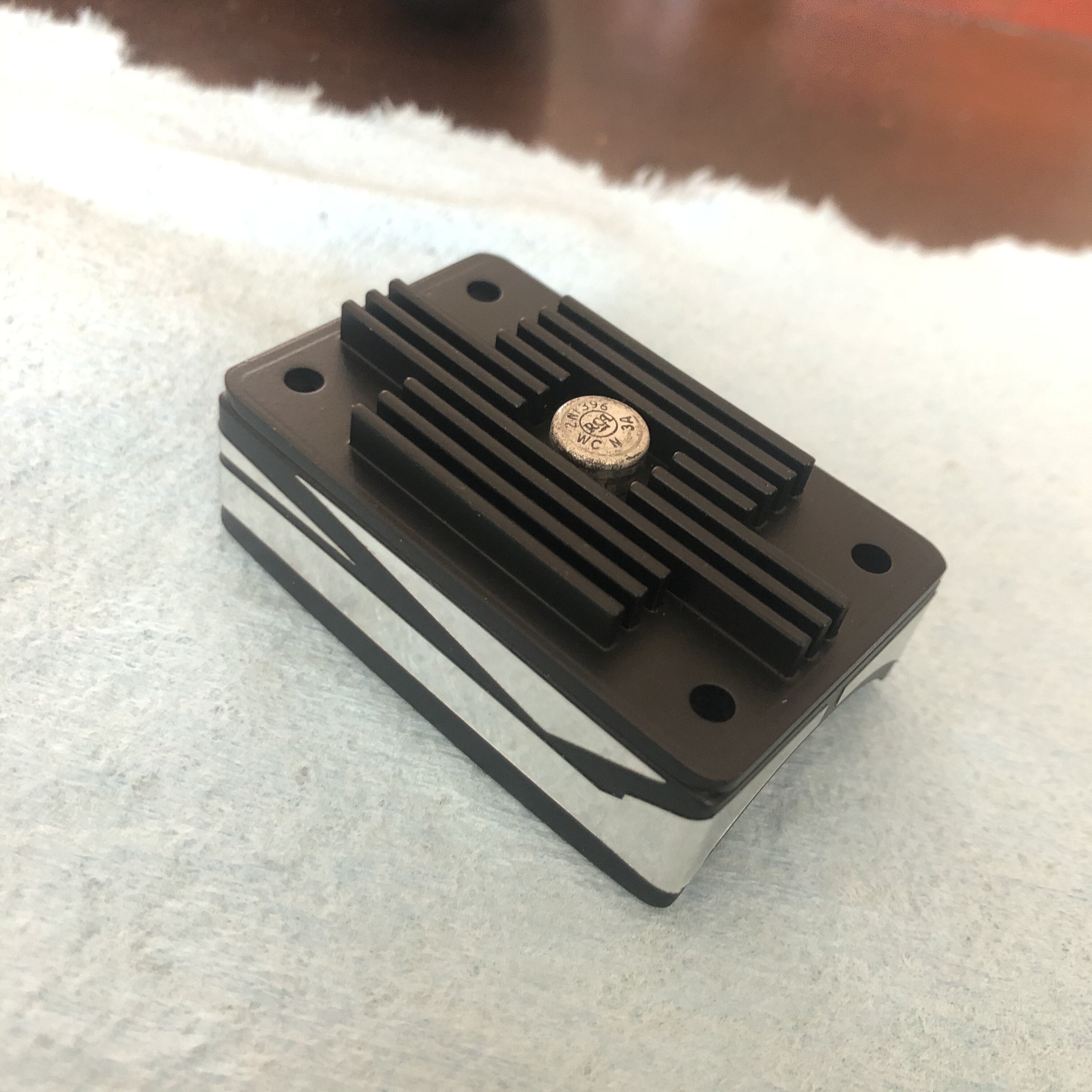 And of course, solder the switch, E6000 that control box down, and drop into my display box. Thanks for the update, guys!! Love this even more than before, and happy to be one of the small few with a Force FX Holiday Saber!!! Cheers!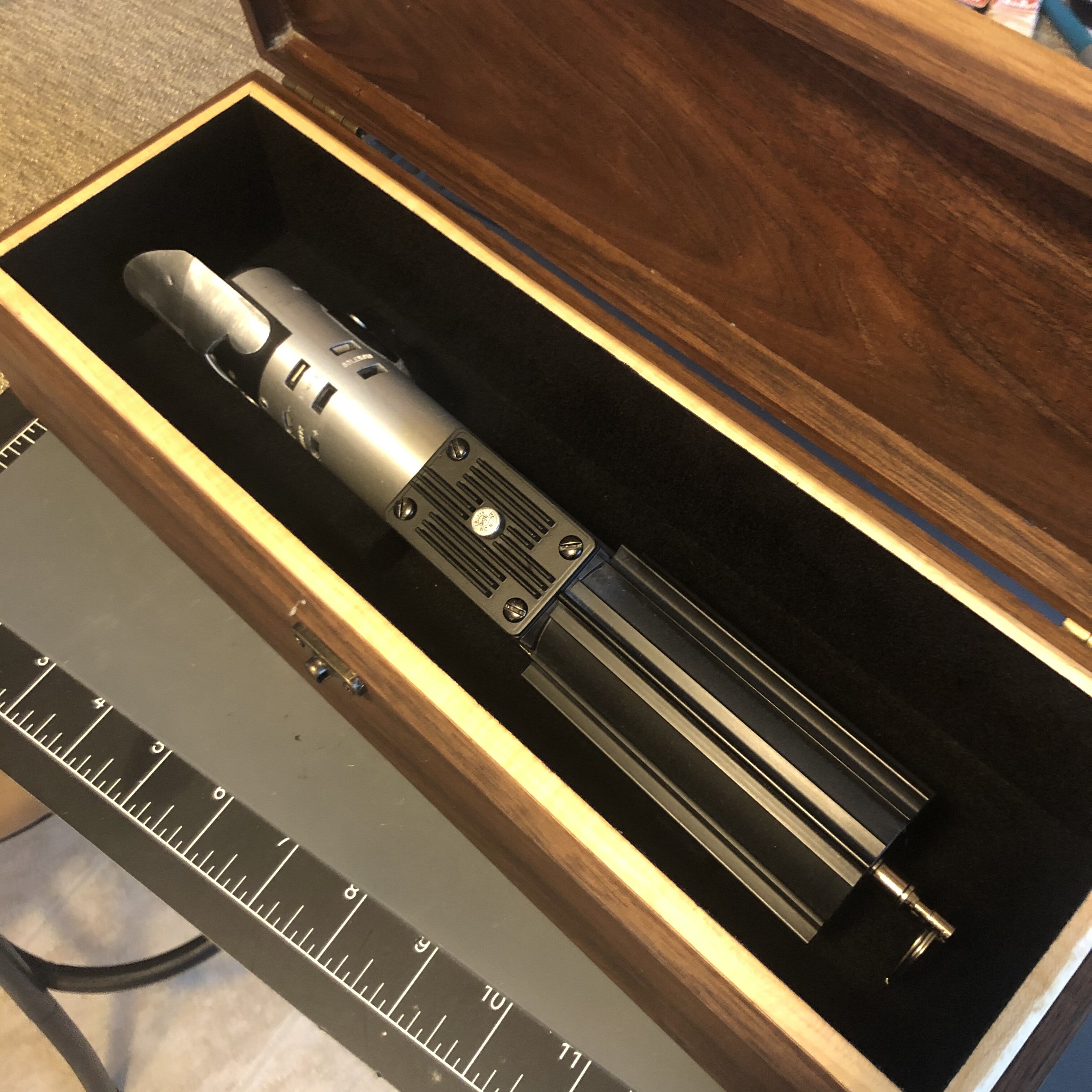 Last edited: