Master Member
RPF PREMIUM MEMBER
After many requests, we're going to do a limited run of the classic Neverending Story book, but as a blank book. The cover will be genuine leather, accurately sized, with custom make metal Auryn and corner pieces, and gold embossed title. The interior will have custom printed flysheets to match the original prop as well.
We've already started a lot of legwork on this piece, including 3d modeling and we've already done some test pieces for the custom corners: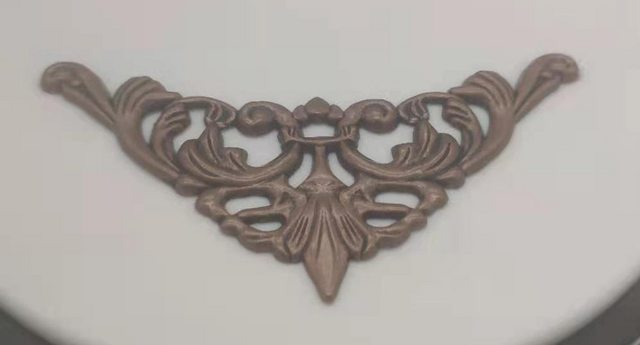 No firm pricing yet, but we'll post more on that as well as updates in this thread as we can.
And... since we're doing the Auryn for the cover, it's a no-brainer to also offer medallions... so we'll be doing a run of those (along with accurate chain) too!
Kind regards,
Indy