Hey all!
This is just something I did for fun. I do light-contact lightsaber sparring with friends, so I needed some protective gloves. I remembered that Moff Gideon had armored gloves, so I thought those would be perfect!
I started off by buying these gloves off of AliExpress. They're not the exact same, as they have a leather-padded palm and a different mesh pattern, but they were cheap and I liked the look of these better.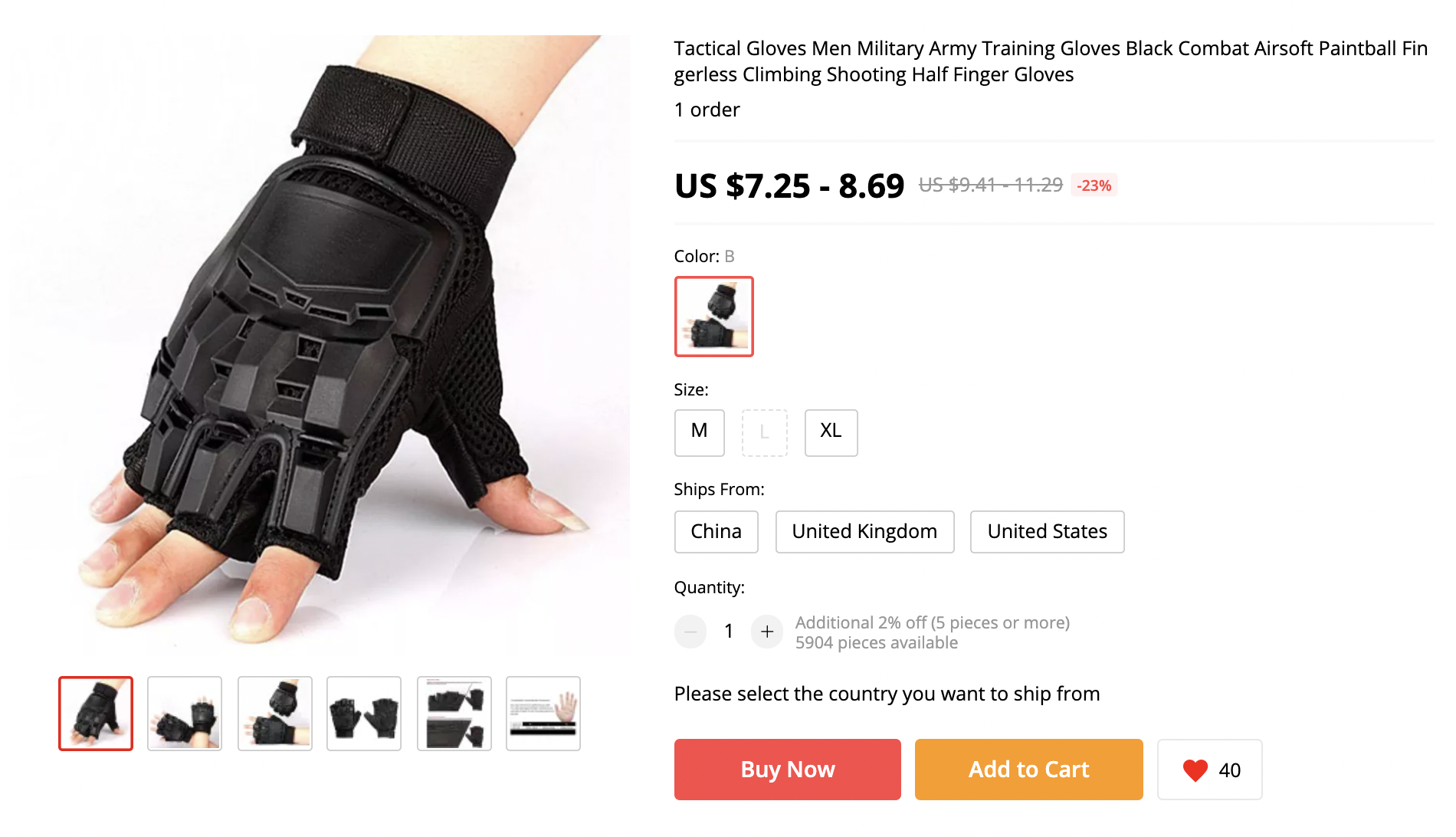 Then, I modeled up the compad in Fusion 360. I wasn't trying to go for 100% accuracy—just something that retains the basic shape while also looking visually interesting.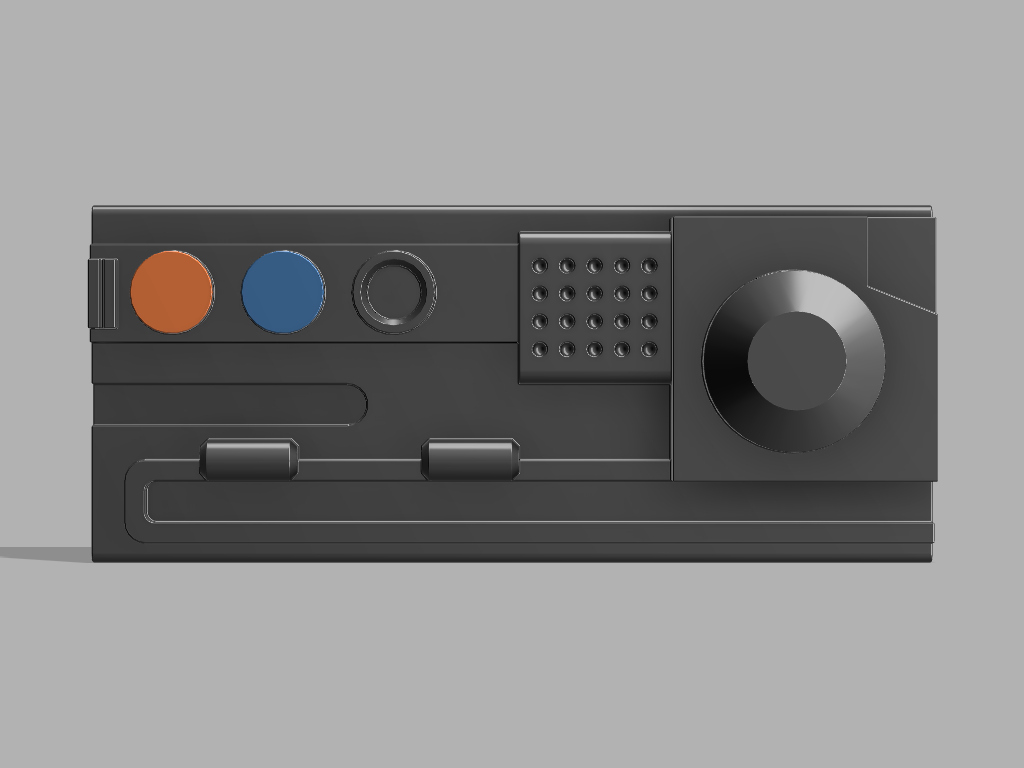 It's actually not even the right size. On the real pair, the compad goes on a separate, wider strap that wraps around the gloves' strap. That was too complicated for my needs, so I modeled the compad at a smaller scale so it could fit on the gloves' strap. Then I 3D printed them, and used the good ol' heat-with-a-hair-dryer-and-wrap-around-a-jar method to get the curve.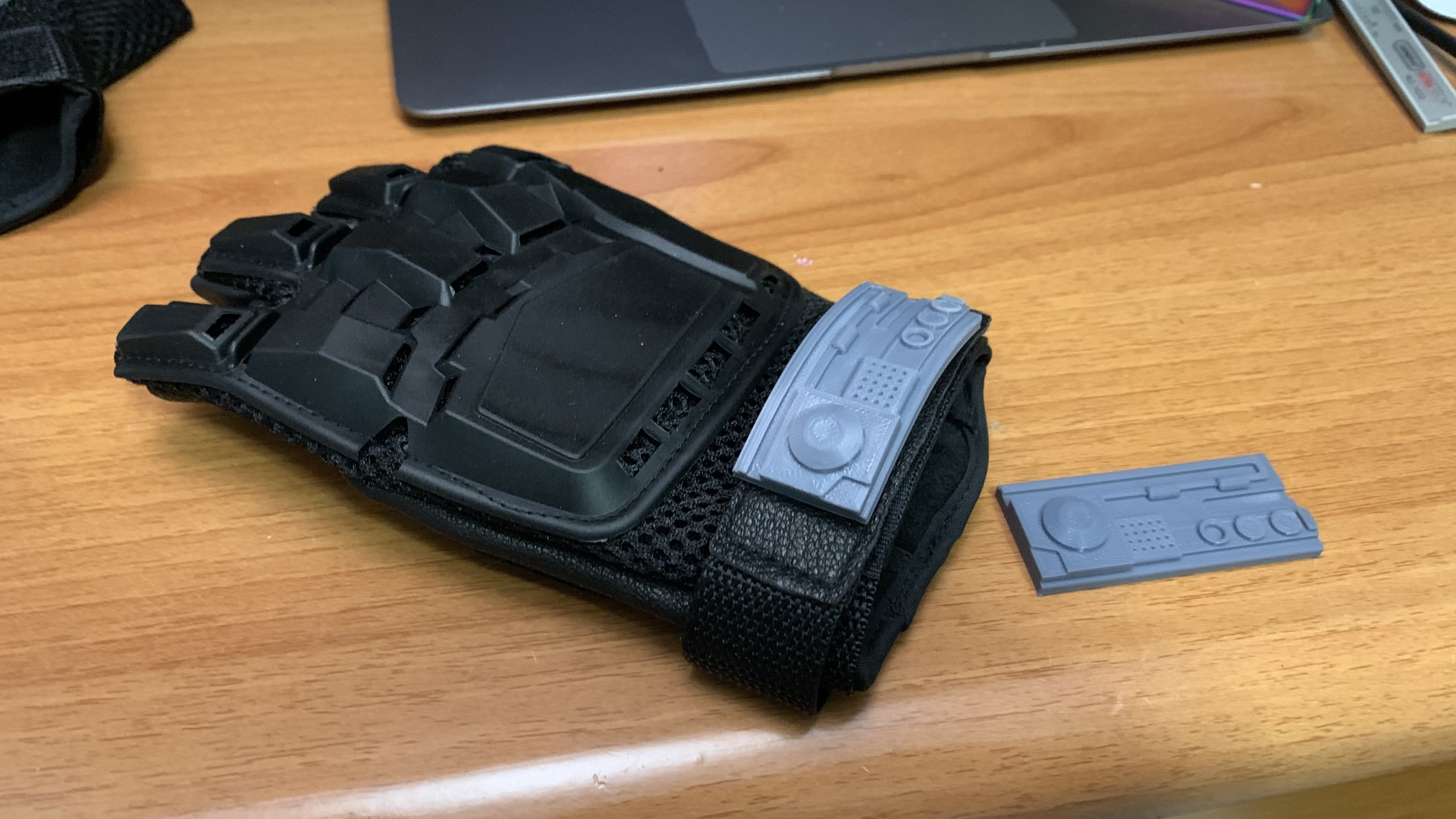 Primed, sanded, and painted...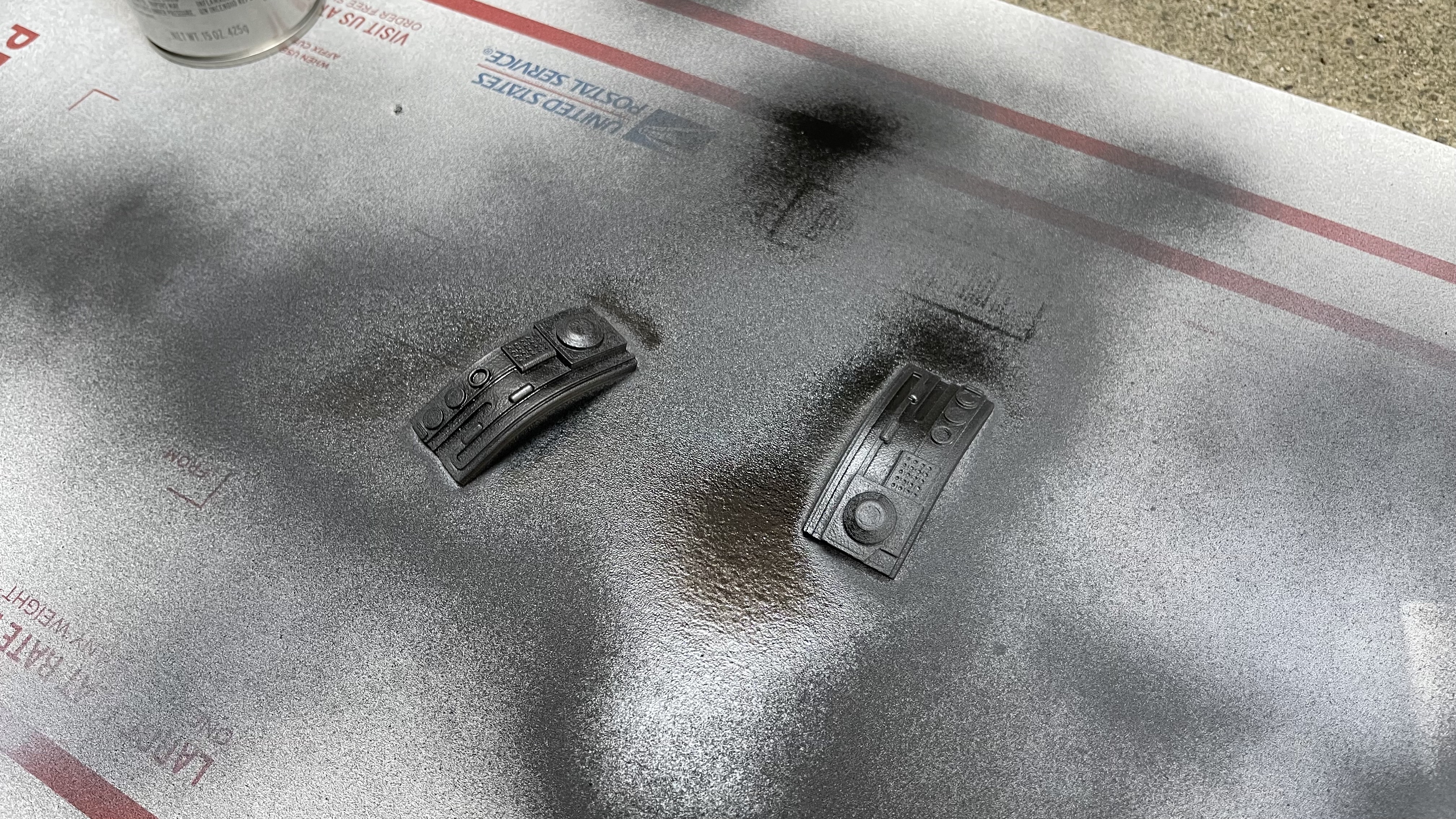 Here's the compad sitting on a glove, prior to final paint detailing:
And here's the finished project! I attached the compads with double-sided foam tape, so they're removable. They're a little messy up when viewed
really
close. But as a decorative costume bit, I think they're more than passable!