Master Member
RPF PREMIUM MEMBER
I've been collecting various airsoft guns and helmets (ski & pressure) over the last few years with a mind to build a bunch of Expanse props, and that time has finally come!
After spending a few days screen-capping blu-rays and collecting other refernce, I decided to make a start with Miller's hand termianal, as seen extensively in Season One.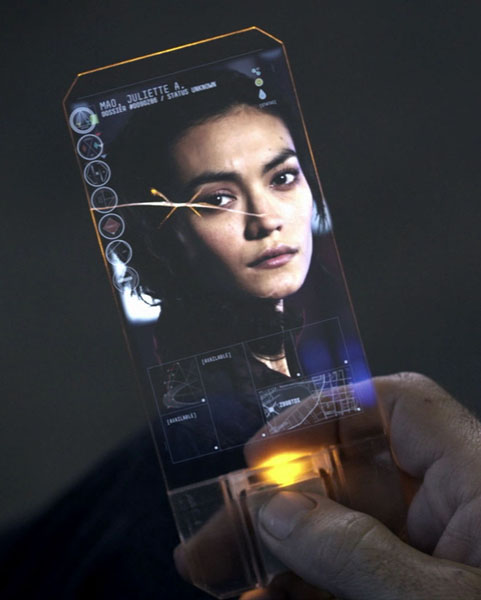 I drew the terminal in Illustator, allowing space to incorporate a keyring flashlight for illumination.
The pieces were then laser cut and engraved on clear 3mm acrylic sheet. All of the engraved details aside from the characteristic scratch on Miller's terminal were then given a white wash to bring out the detail. The image of Julie was finished in Photoshop and then reverse printed onto clear adhesive vinyl and applied to the back of the terminal. Final touch was the add the flashlight and push-to-make activator. The finished prop:
Rocinante computer disks were created in the same way: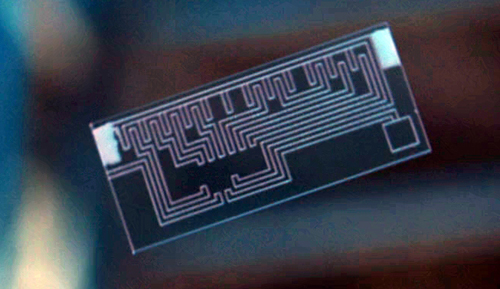 Donnager self destruct keys:
Julie's 'mouse' data chip and Donnager battle chip: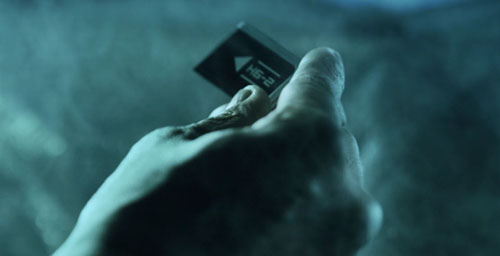 Julie's hard-copy photo. I photoshopped then printed this onto clear adhesive vinyl, then attached a white vinyl backing.
Donkey Balls.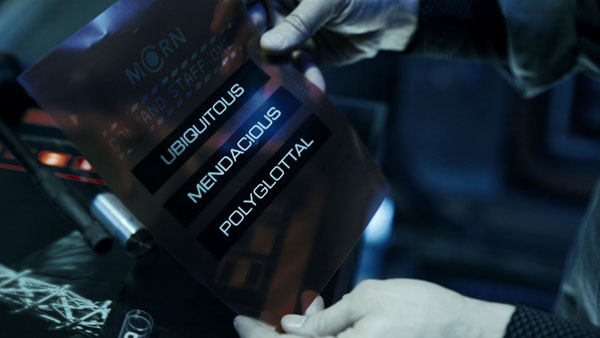 Next up: UNN Pistol
Last edited: