Like several people I started working on this while watching the new Netflix series. A couple others threads are out there with a "Close enough" items but nothing resembling a definitive thread of confirmed items. I'll post the ones I've found here and update as new items are identified and confirmed.
Reference images:
The Black Ninja Suit album.
The Red Suit album.
The Black Ninja Suit:
The Black Mask: Confirmed

According to this interview with the Costume designer the mask is made using several layers Black cotton mesh fabric. Not as much confirmation as we would like, but its a start.
The Compression Shirt: Confirmed

McDavid 8840R Men's Compression Shirt Long Sleeve. Black, No M Logo on the chest, correct hexagon pattern on the sleeves. The only thing missing obviously, is the red stitching. That would mean that it was done after the fact by the costume department.
Click here
for a screen shot that supports this theory. The stitch work is pretty shoddy and doesn't look like something that would be mass produced.
Elbow pads: Confirmed
6515R McDavid Hex Knee/Elbow Pads.
Forearm sleeve: Confirmed
651R McDavid Hexpad Arm Sleeve
Velcro wrist strap: Confirmed
513 McDavid elastic wrist support with red label removed.
Click here for more information
.
The Gloves: Confirmed
Ringers Carbon Tactical Gloves 557
The belt: Confirmed
Levi's Cotton Web Belt Silver Military Buckle.
The Pants: Confirmed
G-Star Powel 3D Tapered in Black.
The Boots: Confirmed

Bates E02261 8" Tactical Sport Side Zip Boot.
Billy Club Box

Imperial Billiard/Pool Cue PRO 1 Hard Box Vinyl Carrying Case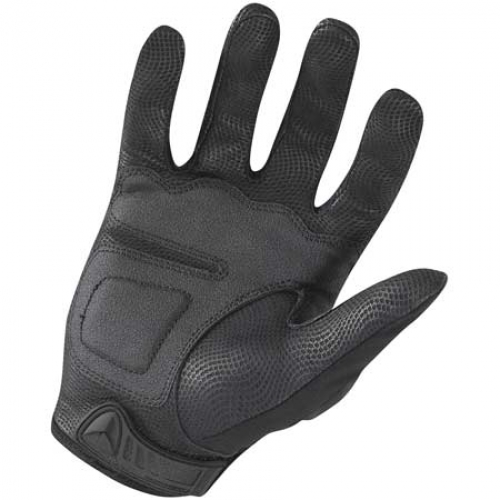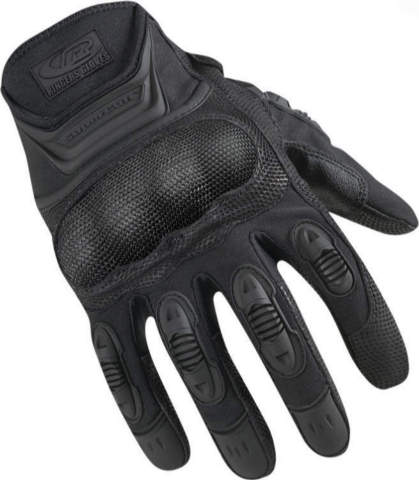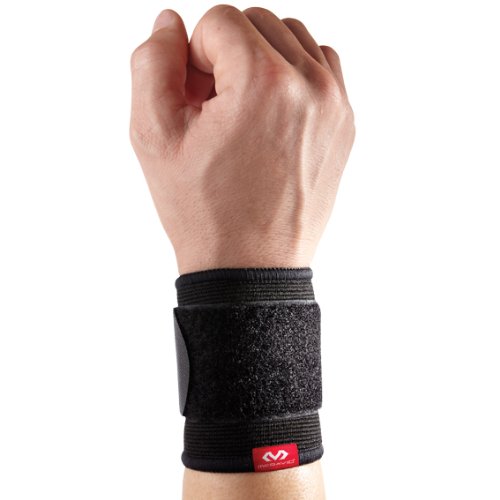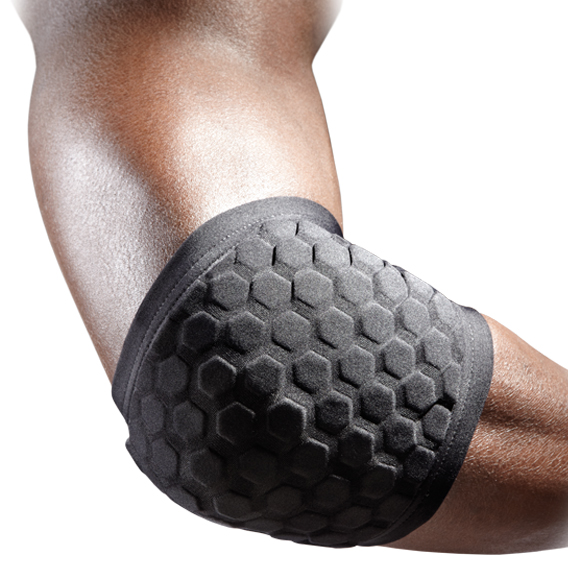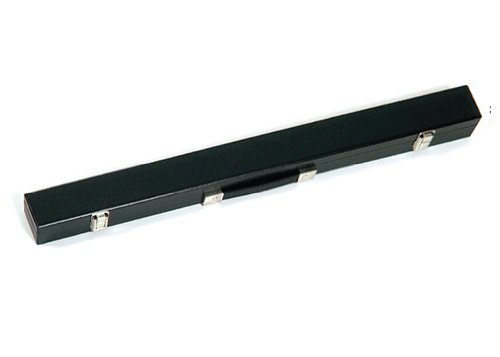 Last edited by a moderator: