Hello and good day,
Not so long ago i build a T-800 Arm according to 3D files someone made and posted on Thingiverse (a website for 3D files to share), after building this i really like the color when it was covered in black primer before applying the chrome paint finish. So instead of building the same arm i made my own design of the T-800 arm in BLACK
The files are free to download!
T-800 Terminator Arm re-design Resin printer ready by mimmim
Also some more information about printing can be found there
That's all i hope you like it!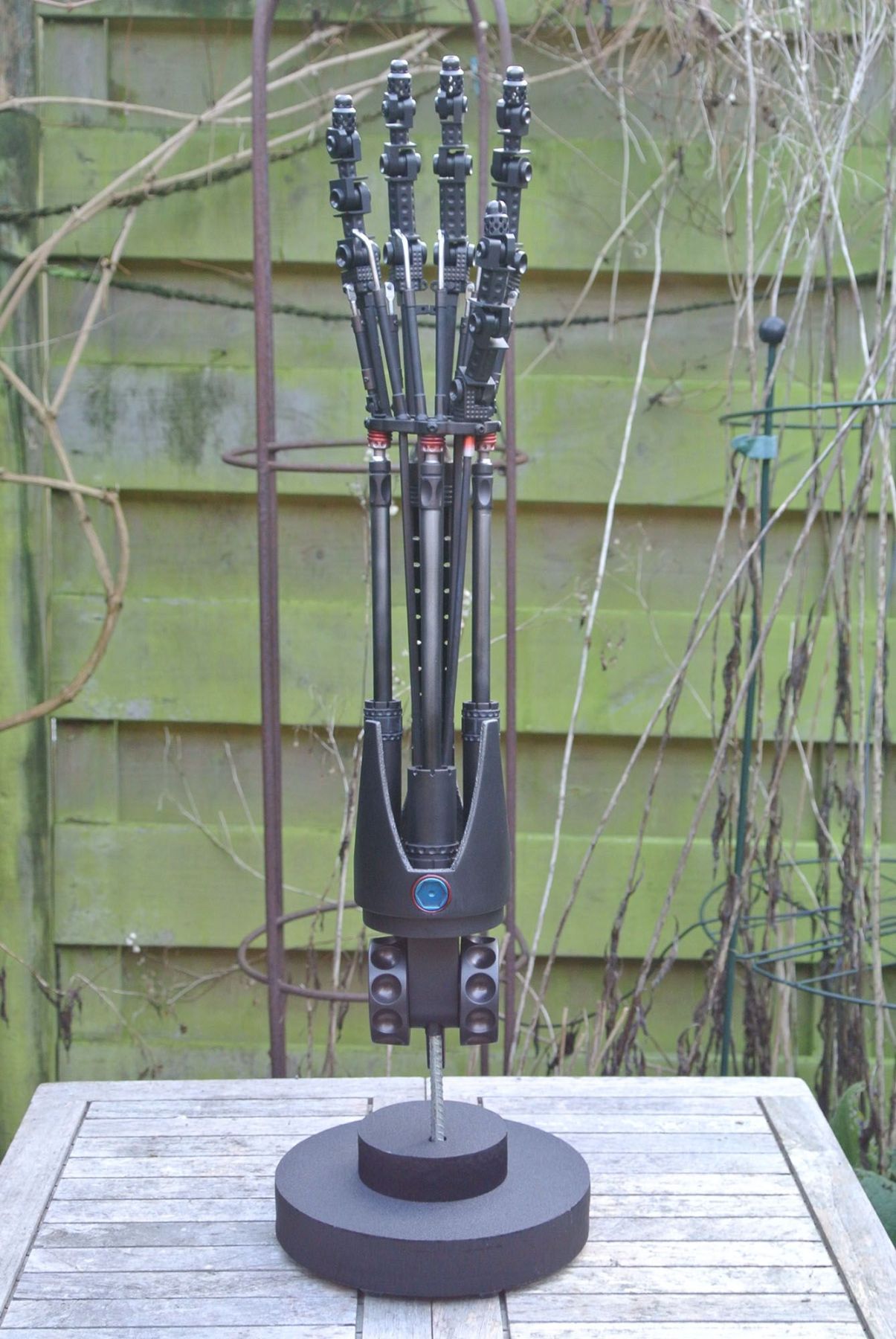 View attachment 1096457
View attachment 1096458