Well folks, since I've got myself a decent computer and have been playing about with Photoshop and had a few successful print trial. I quite fancy having a crack at the Arkham suit but printed using the sub dye method.
I started off with a standard dark grey and tried to add lines
Then tried to build up the rest of the chest using a rotated pattern....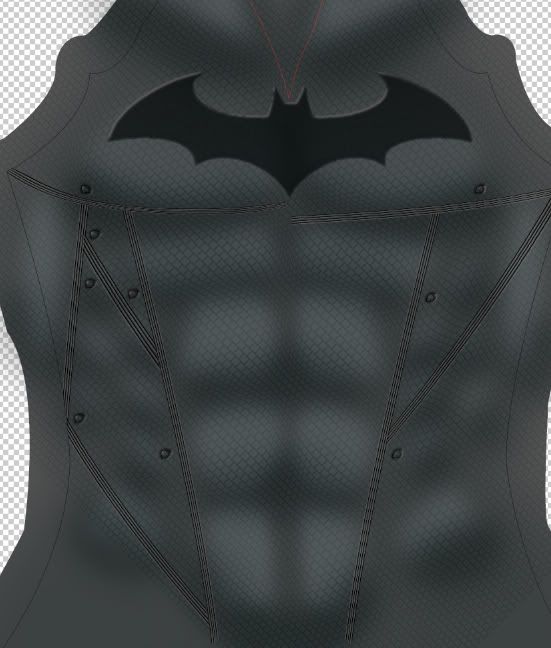 I then redid the lines and rivets and amended the patterns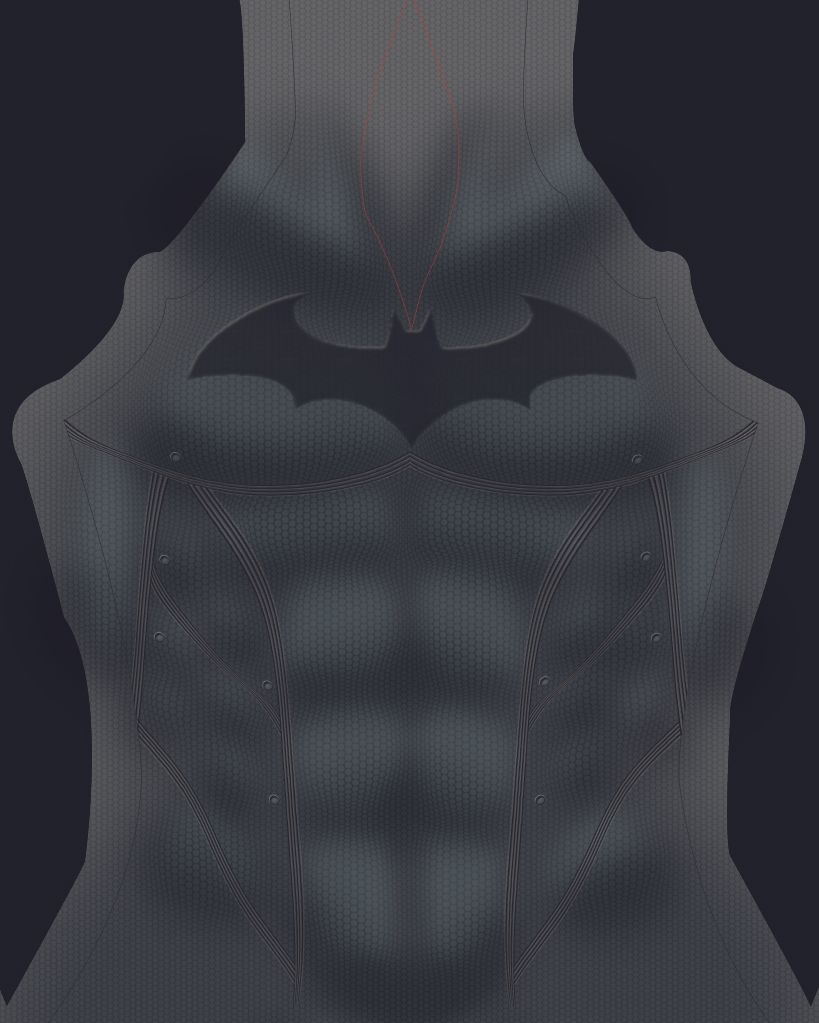 and to date....Re-redid the lines, made the grey lighter and then decided that the pattern needed to be more 'quilt like' simiar to the Arkham build from batpirriss...
I've not finished the contouring on the chest (as you can see on the upper neck and some of the lower abs...)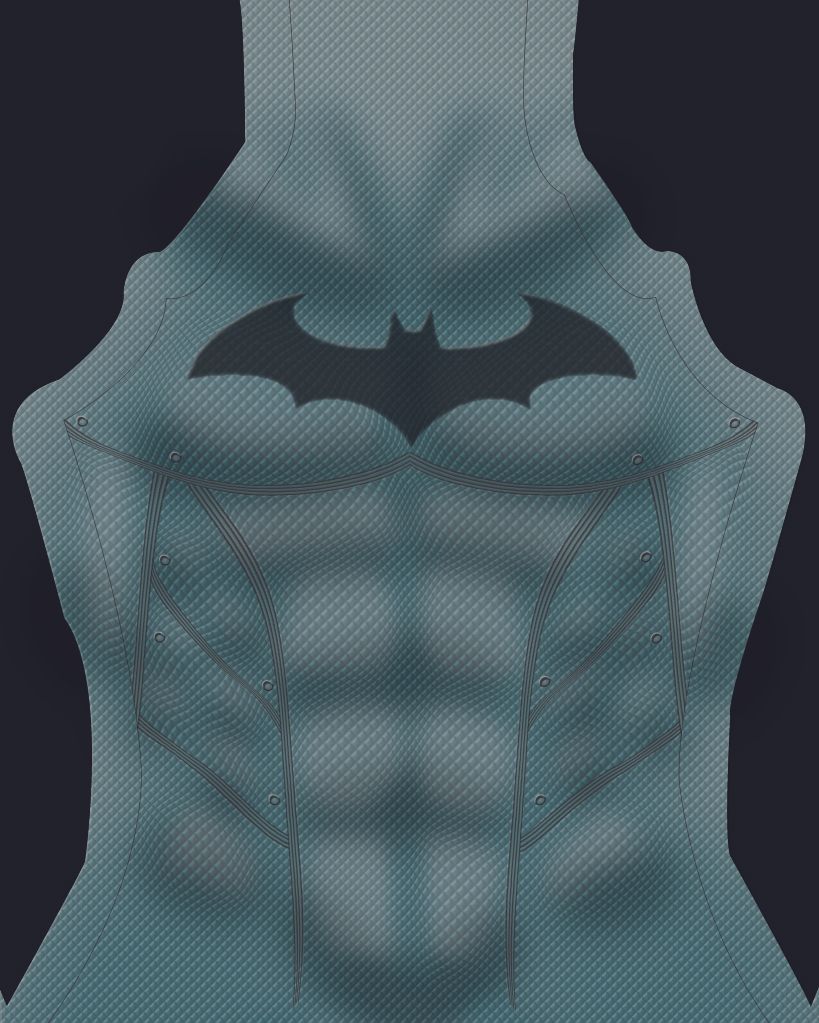 What do you guys think ? I think I'll be going for a urethane bat on the chest.
Any comments positive or contructive advice would be welcome.