Sr Member
RPF PREMIUM MEMBER
Hi folks. Heres something ive been working on for a while now. Some of you will no doubt have on of these very limited kits.
Ill be adding some other details to this thread as soon as i get time. All hands to the decks at the moment.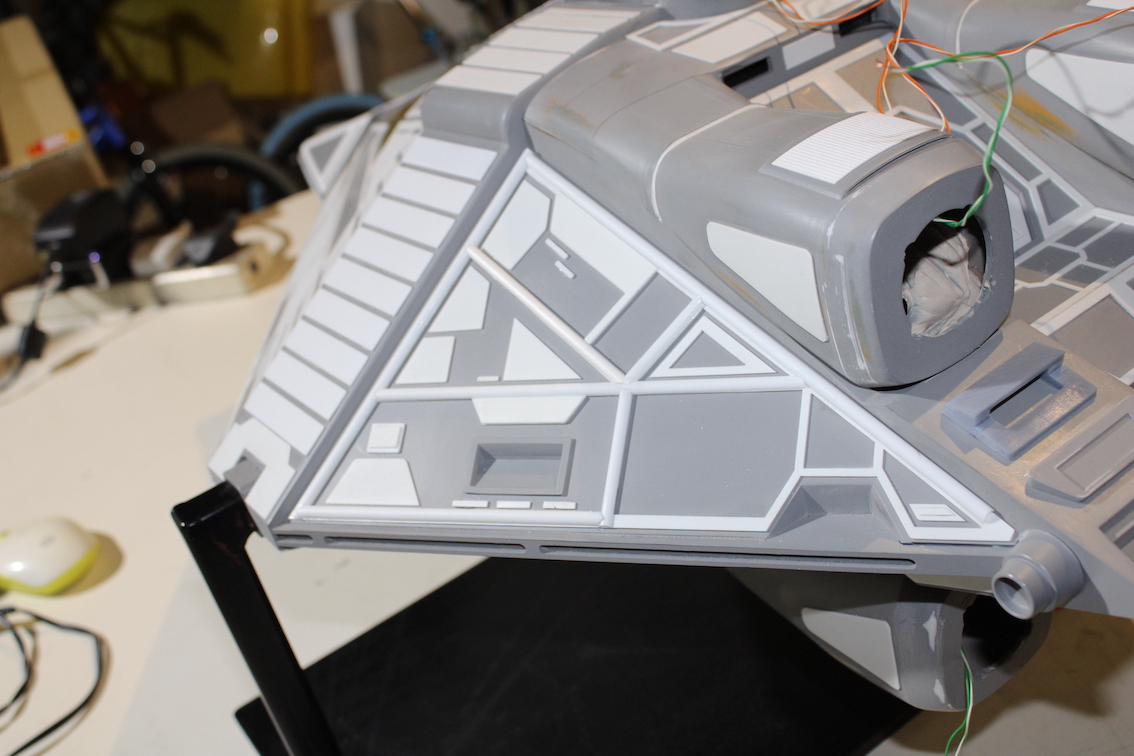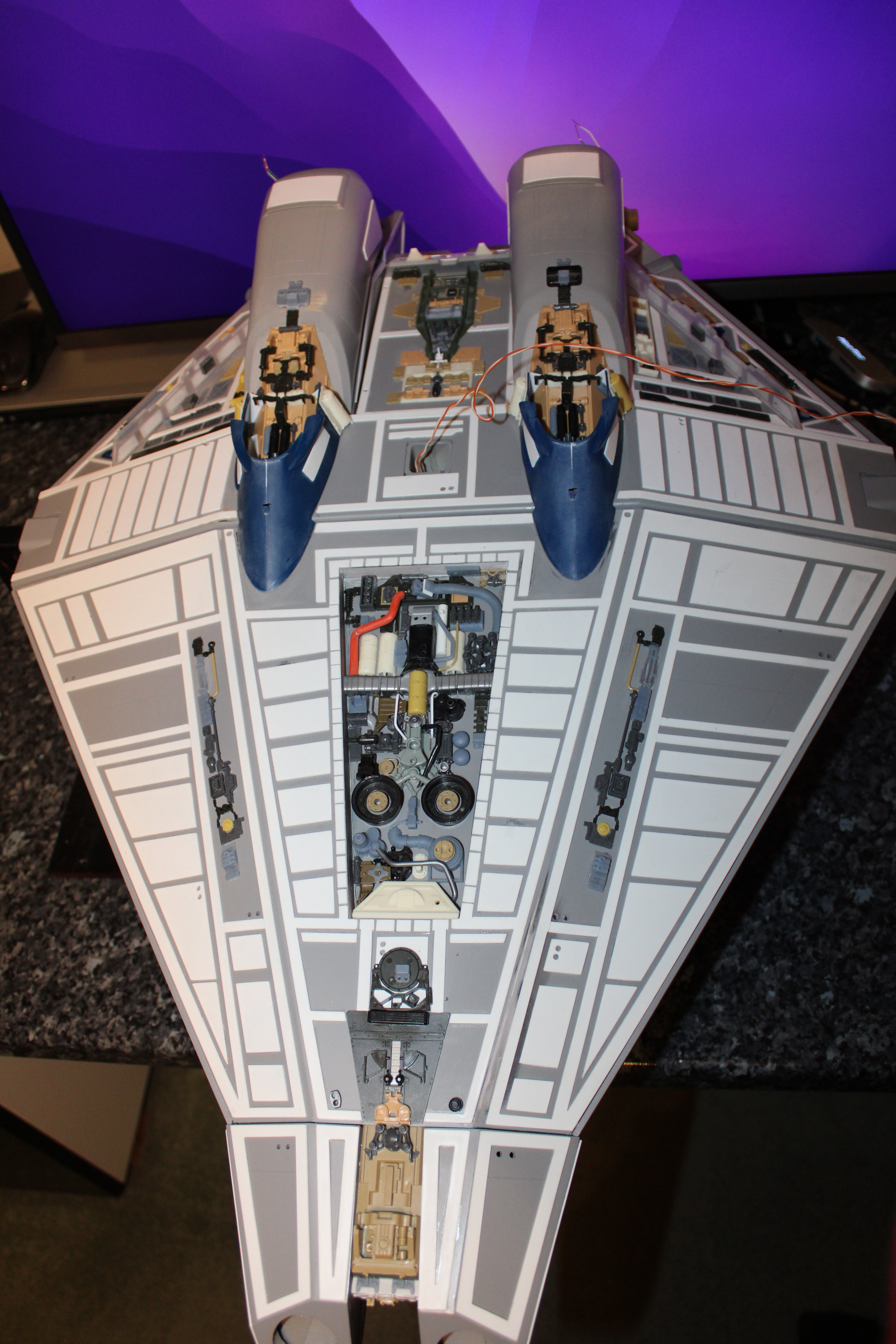 Loads more to do, but its getting there.