I finally finished a vacuum-former I started last year (it went into "storage"). It is roughly 12" x 18" with 3/4" plywood sides and bottom, 1/4" pegboard top with a supporting block inside at the center (to eliminate sag).
I plan on using it to make lighter canopies for the above R/C helicopter (lighter weight really adds speed at that size) to begin with and then progress to more complicated things. I've never used a vacuum former before, so this will be a learning experience (I purchased a few small sheets of .013 PET to use starting out). I attempted my first ever pulls earlier today and decided it needed more work. So I'll be applying a high-heat gasket tape around the edges on the top of the platen and will find a way to get a better seal where the vacuum connects (I definitely need to work on the seal).
I used a normal upright vacuum for the process even though everyone recommended the MINIMUM of a shop vac. You can probably assume how my first couple pulls came out lol. So I also plan on picking up a shop-vac soon.
Lastly, I used the oven and was not fond of the possibility (no matter how distant) of melting plastic in there so I plan on making a heater box like XRobots did. Hopefully I can get the materials soon (patio heater and wood) and get it built before too long. Unless you'd say the oven is still a good method...
I'd appreciate any tips if you can spare the time!
Regards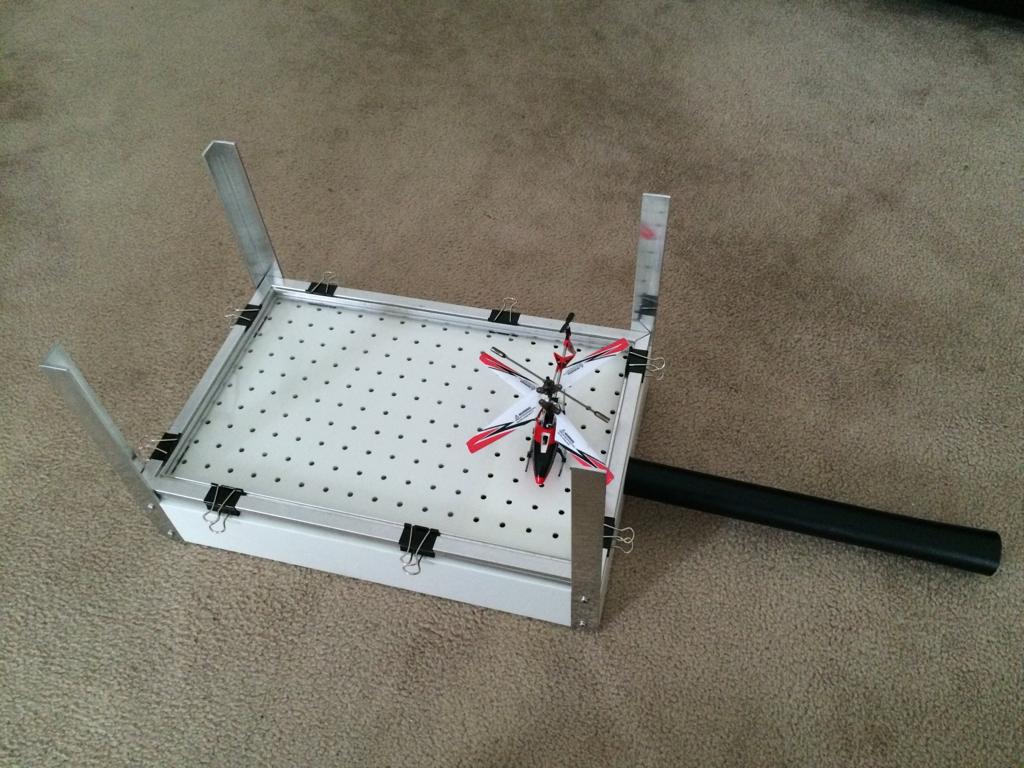 Last edited by a moderator: