Here is the process from beginning to end of the creation of my silicone Batman Cowl. The first of many to come. I plan to make a Batfleck version as well as a Fabok. Eventually I will have a whole arsenal of cowls for everyone to enjoy! Hope you all like it.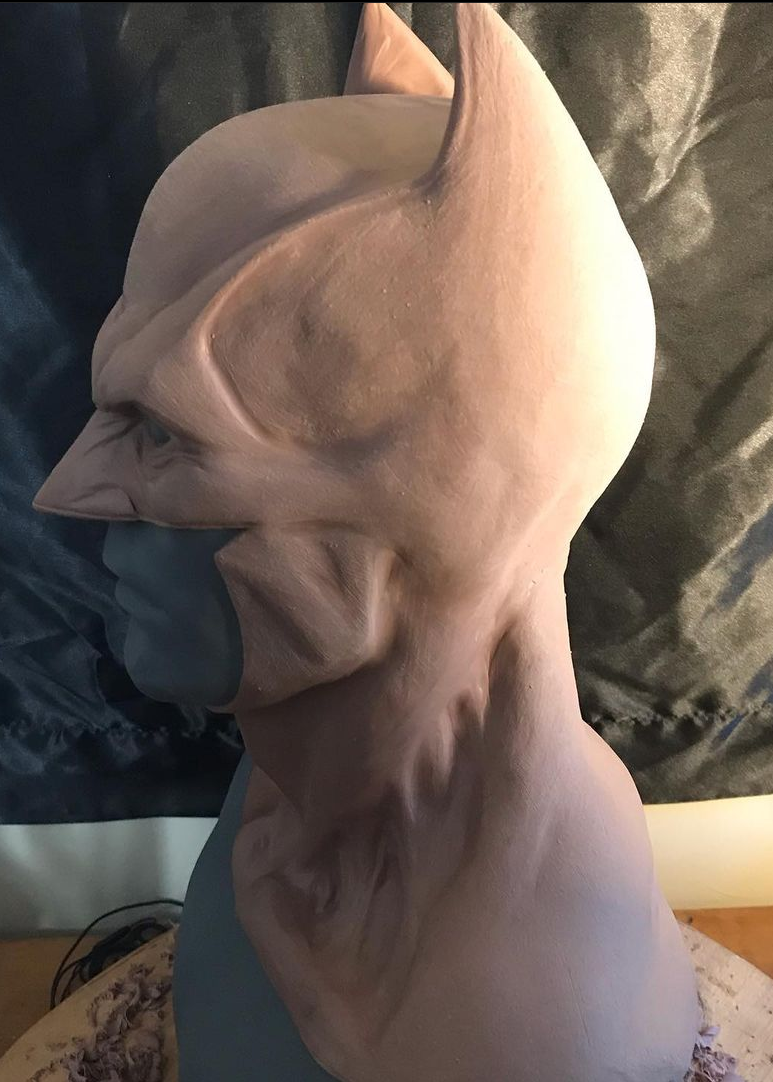 Here's the sculpt using Monster Clay on a custom core.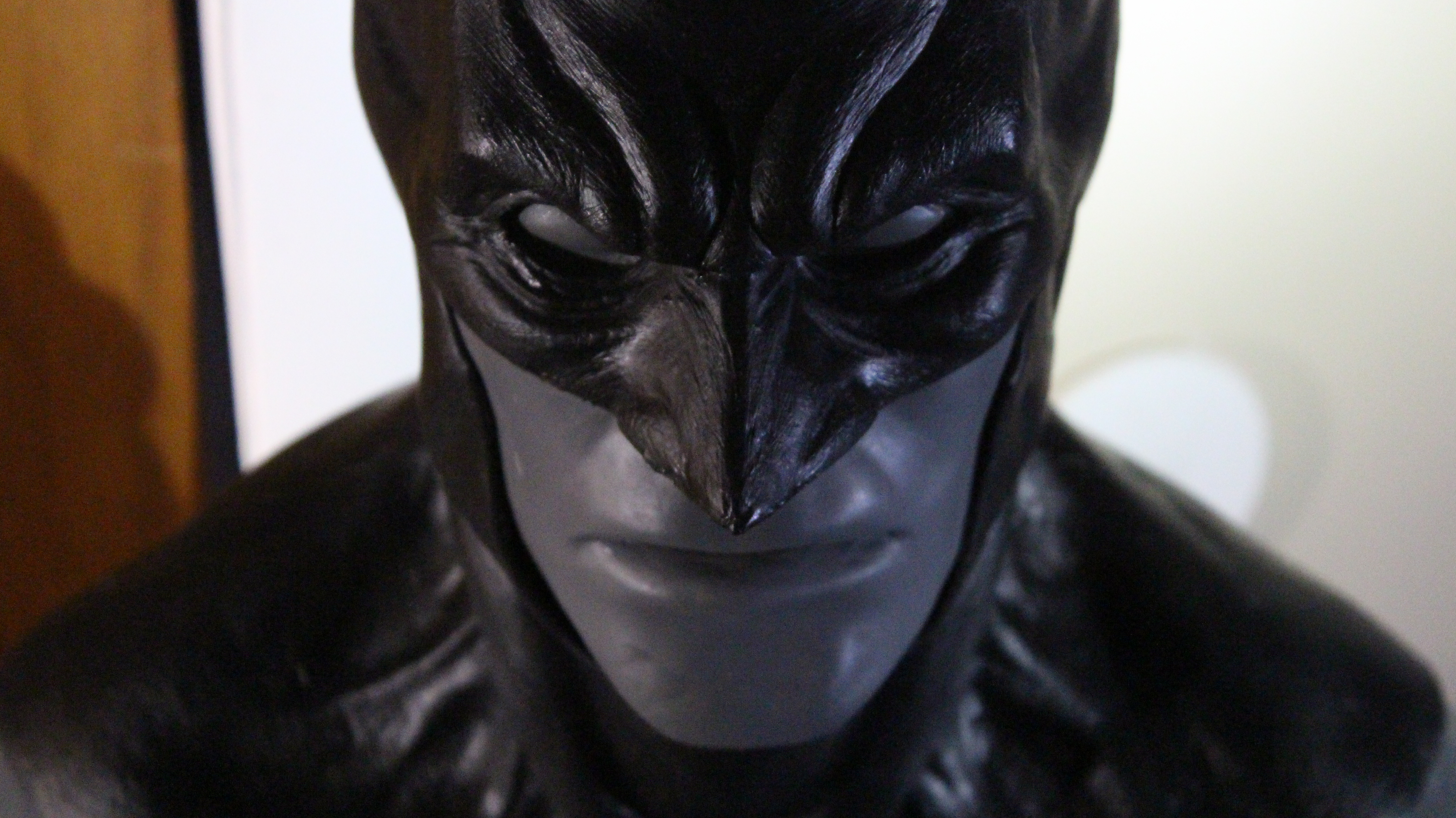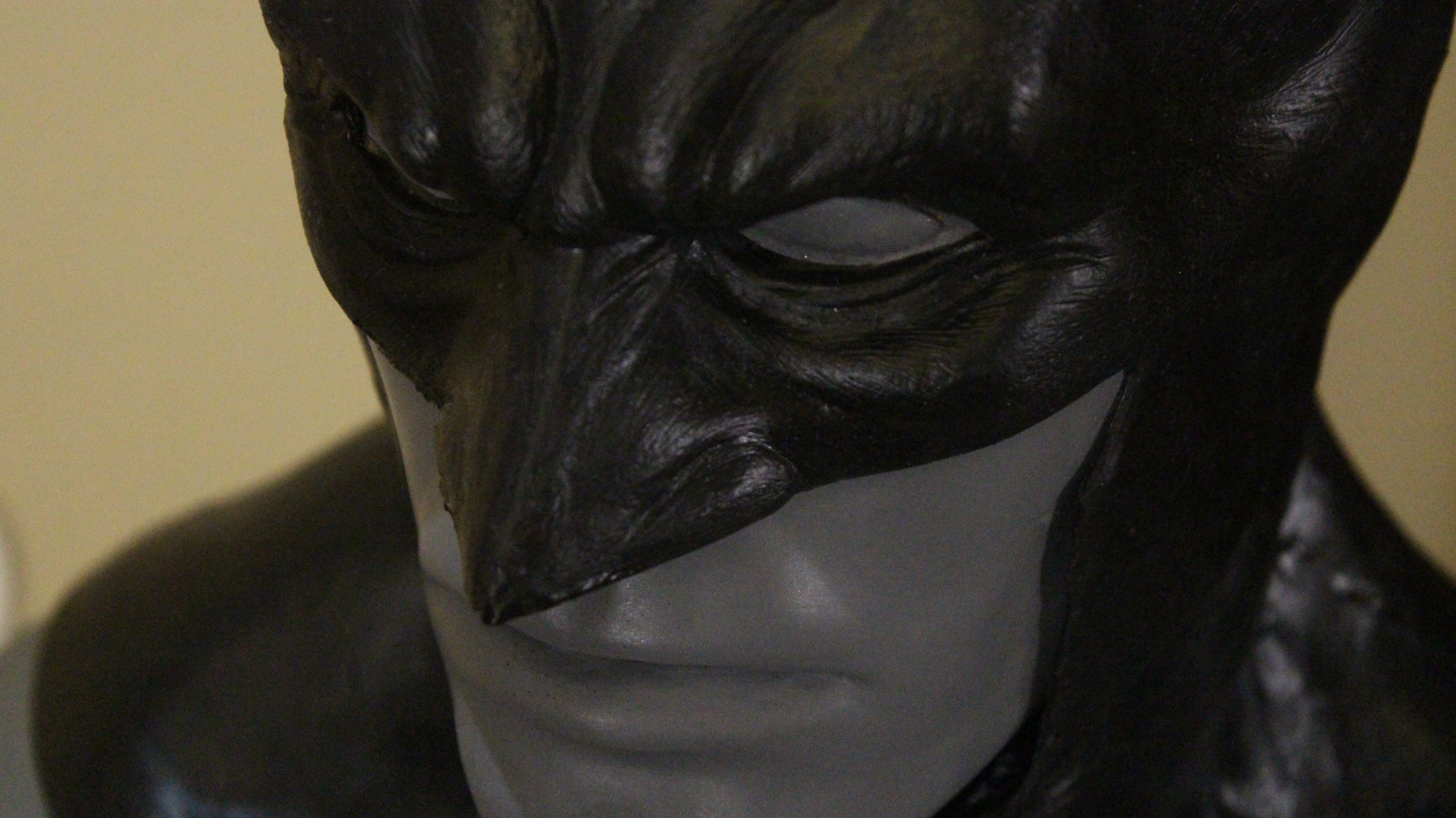 Finished silicone version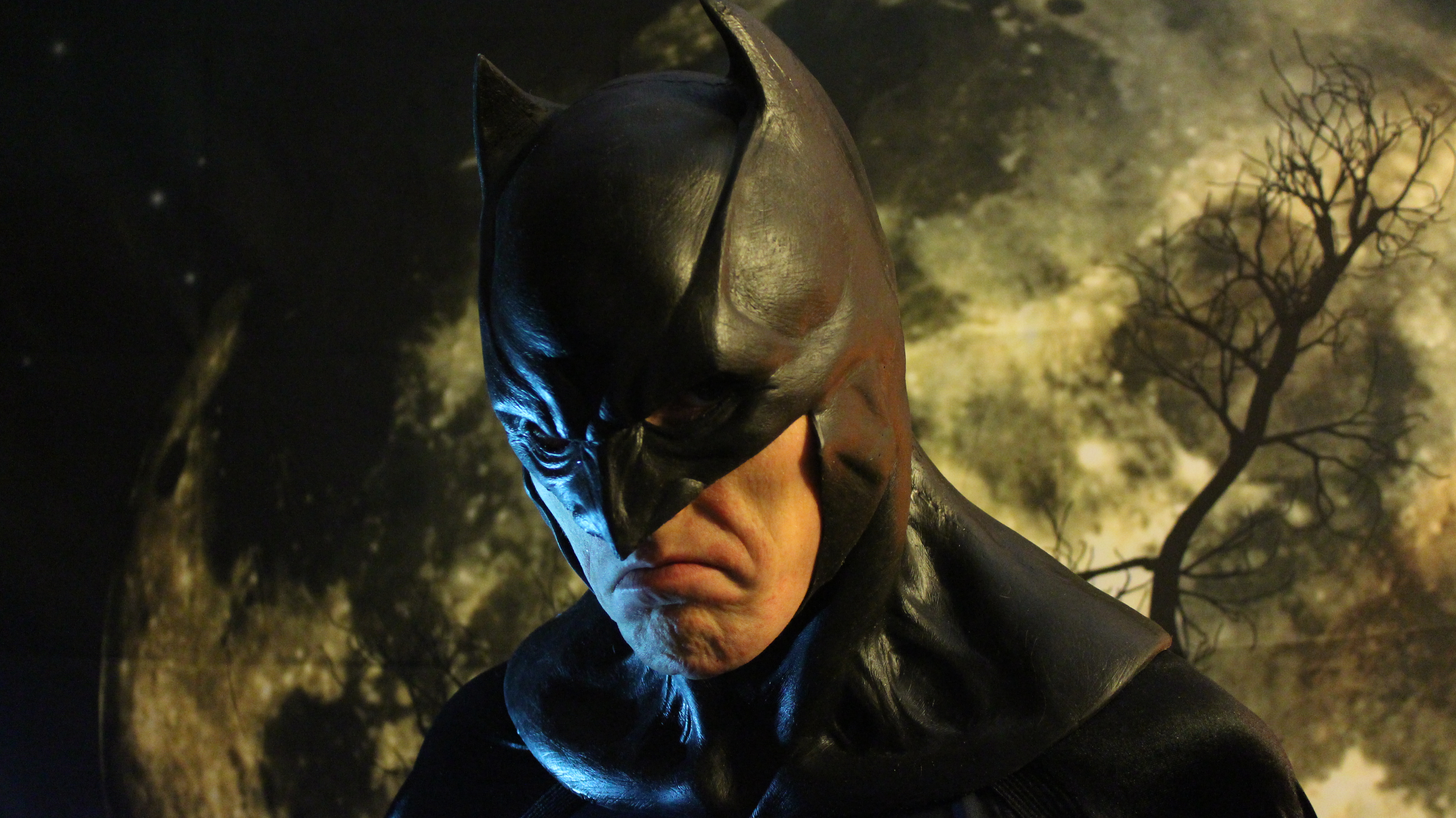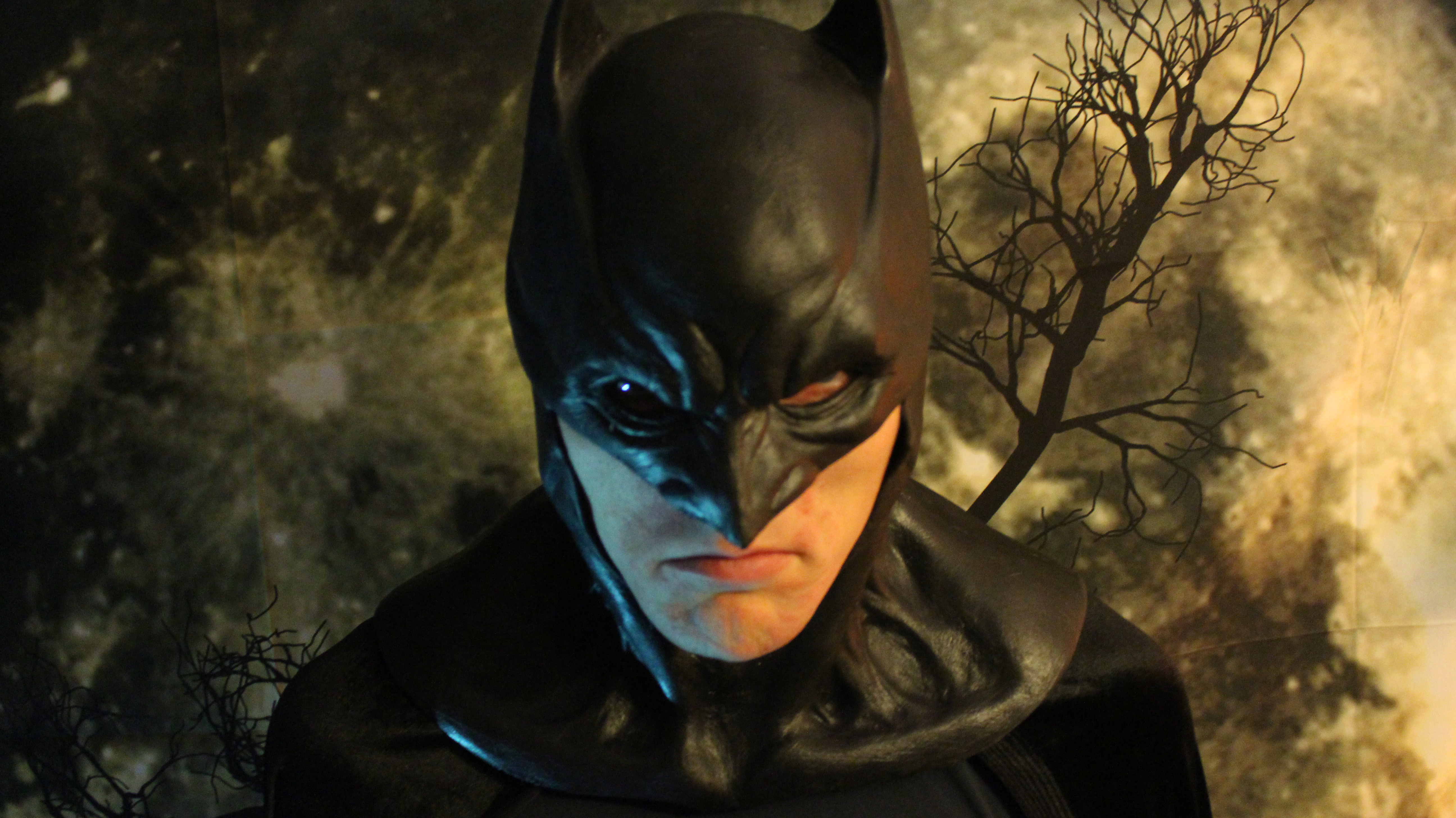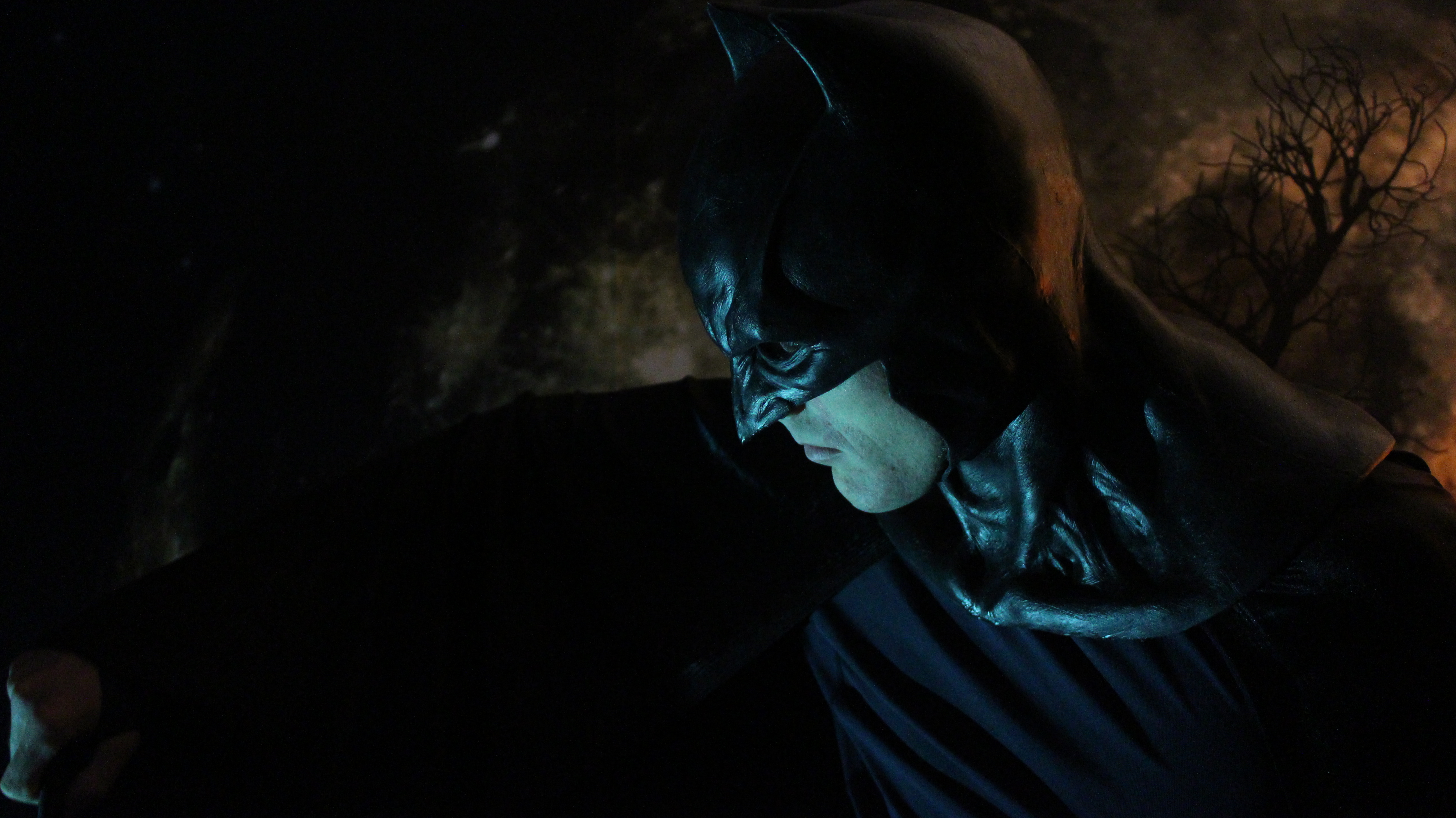 And finally some worn shots. The cowl fits so comfortably and like no other because of the flexibility and stretch. You FEEL like Batman. I can't wait to make more of these! I'm open to custom projects if anyone has any requests.
Hope you all enjoy it!