From my understanding of what's been said about the shorts... they seem to only be based on a style that Milla's company made a couple years ago and were custom made for the movie.
Here is my version of the shorts. I made them out of a pair of pants I found on ebay for $15. They are a sueded pig skin. The star is cut out of an off white canvas material. What a pain that was to sew in...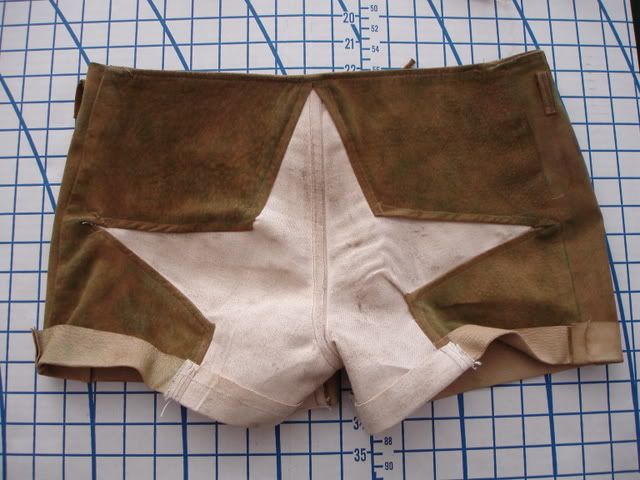 A little more distressing and they will be good to go!!!
Here are the screen used shorts for reference:
Todd