Hey all!
I've been made big progress on my custom blaster holster, and all I now need to do is dye it, and im now waiting on the dye I ordered. Today I thought it'd be fun to put on my load bearing belt and then my utility belt over that. However, the utility belt is a soft canvas material, which looks great, but isn't strong enough to hold up my large utility pouch, let alone a 4.5 pound blaster and holster combo.
if I was going for a Han Solo slanted belt look, I really wouldn't mind, but with this, that's not what I'm trying to do. Looking at Luke's ESB utility belt, it looks good and would more than work looks wise, but I guess I have a few questions I was hoping the experienced members here could answer for me if possible. The belt in the film seems to be a regular buckle set up, but I personally have never used one. is it good enough to hold up all the stuff I put on it even wit one pin holding it on? With a 4.5 pound blaster, a 3 pound saber, and a couple light weight pouches, it sounds like too much to ask of it.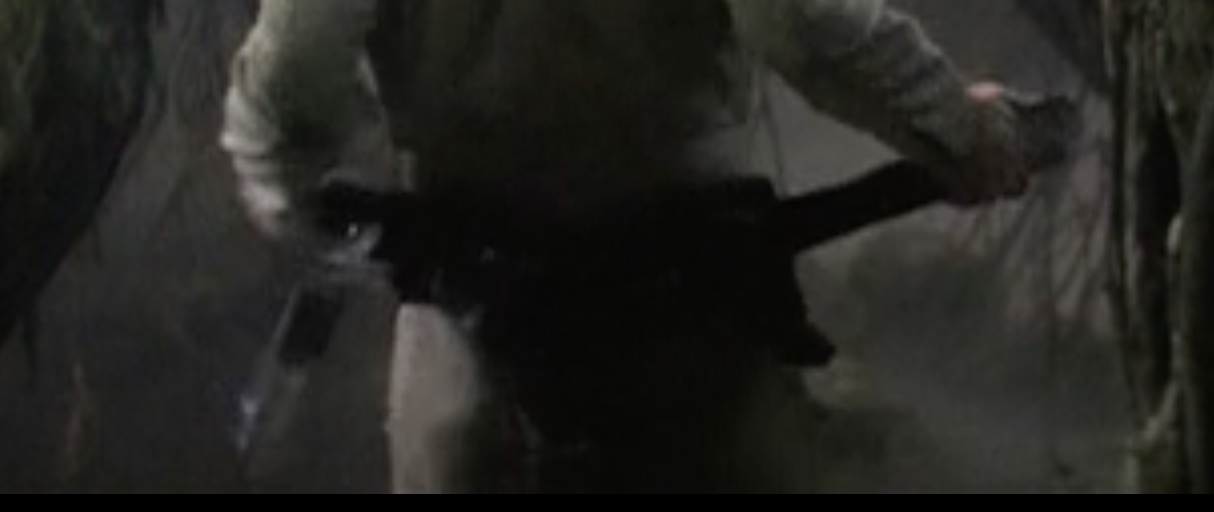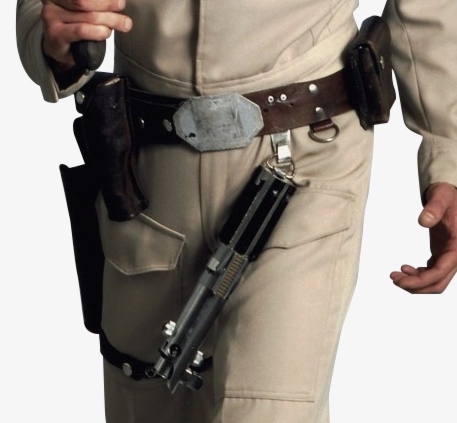 I'm also curious about a different load bearing belt for my pants. Unlike Luke in ESB, I don't have magic space pants that don't slip, mine would slip all the time without one. (That is how I relate to ANH Han, however) I was looking at buying a Grip6 Web Belt in Khaki to pay homage to the original canvas utility belt and achieve a very low profile as well. Does anyone have a different idea about a main belt tom use alongside a utility belt?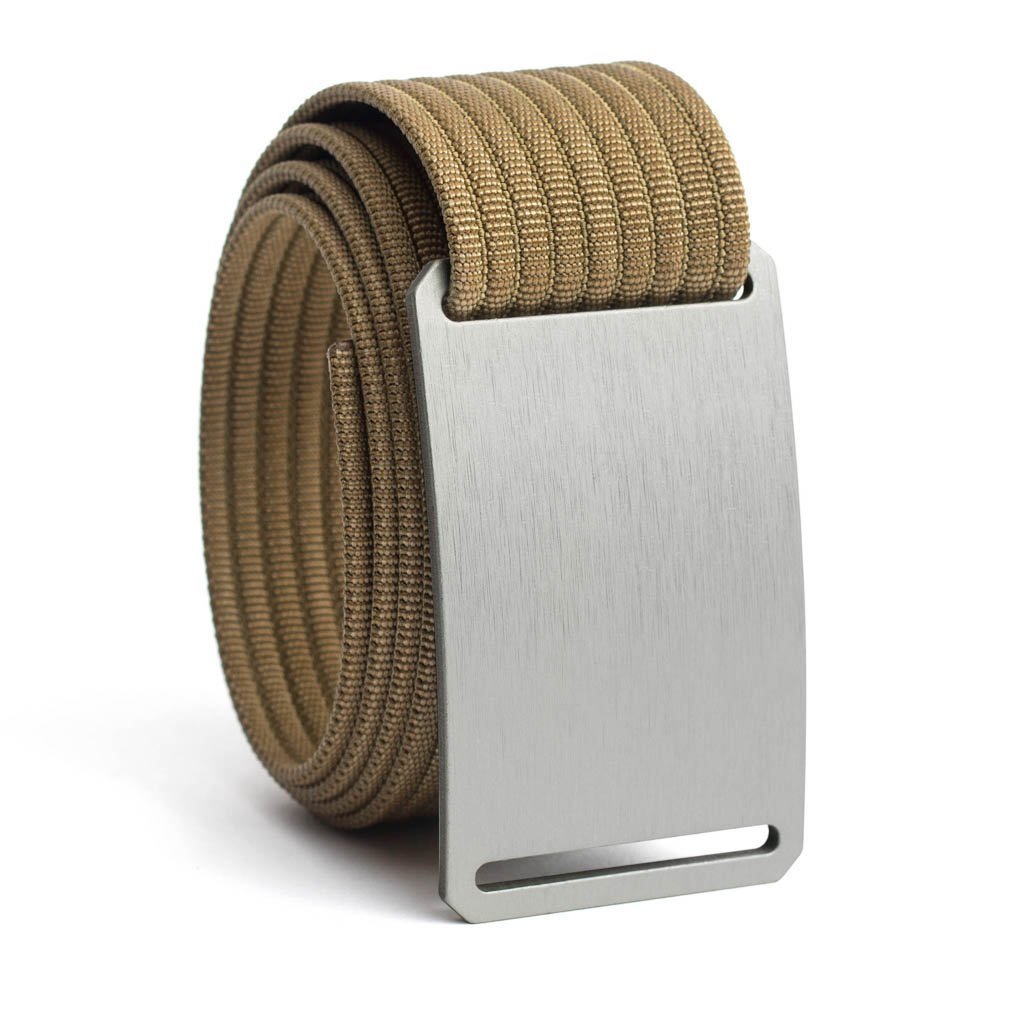 Thanks so much for responding this and giving me some advice!