I hope that you film 'T-minus' is finally ready to go. Still hope to hear if the plans that you used will be available in some form for others who are inclined to undertake this daunting task. Any photos of the completed work ?
Hi, Paul! The miniatures are still being built and we have a tentative shoot date in early June for the effects. I recently finished and test-fit all the stations, easily the most tedious part of this build--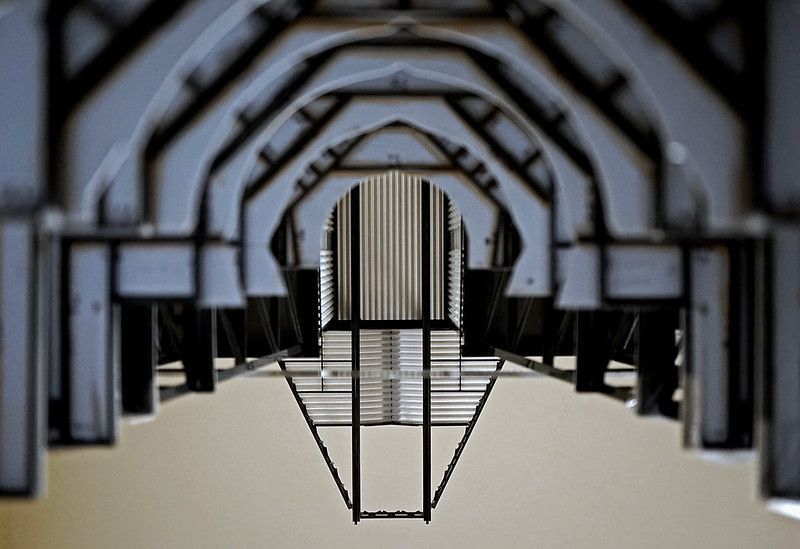 Here are just
some
of the parts I cut for those--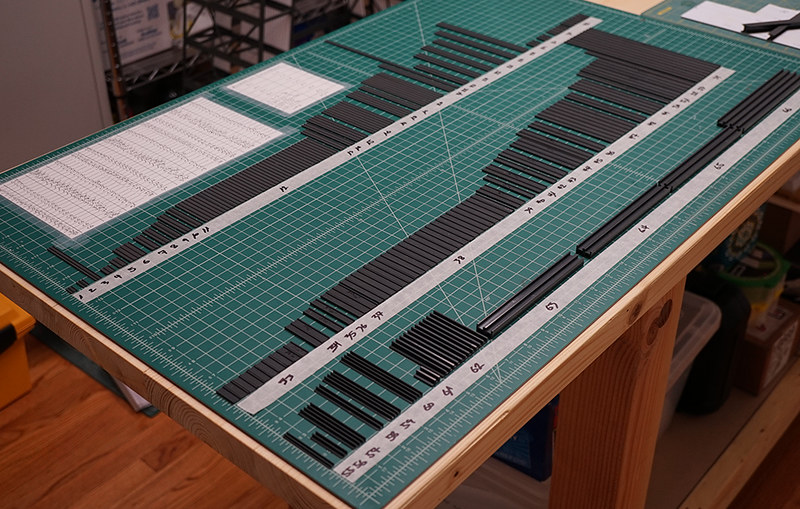 Re the plans, shoot me a PM here and we'll get it sorted.