Here is my wife (SrqNeith) with her Bio and my face mask. You guys are going to love her idea for her's when you all see it. Hopefully I can post those pics next month. Enjoy!!!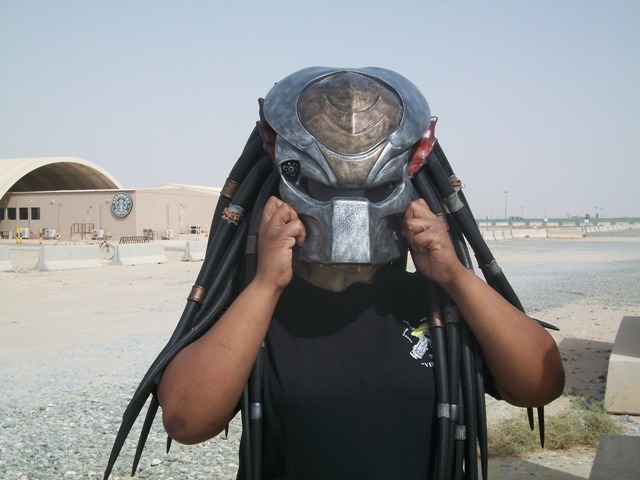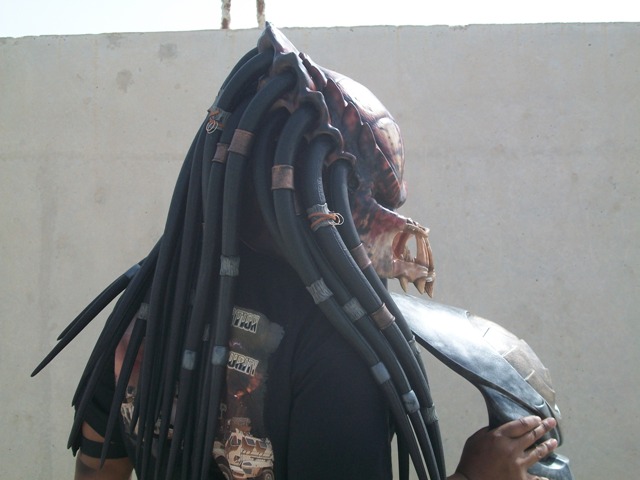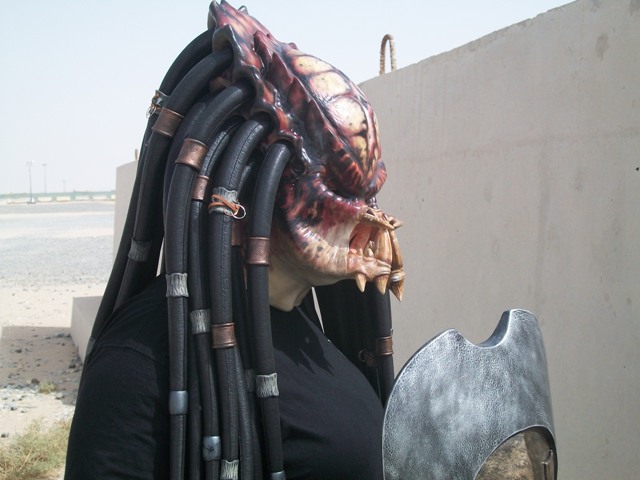 Here are some of the other pics that I almost forgot to post!!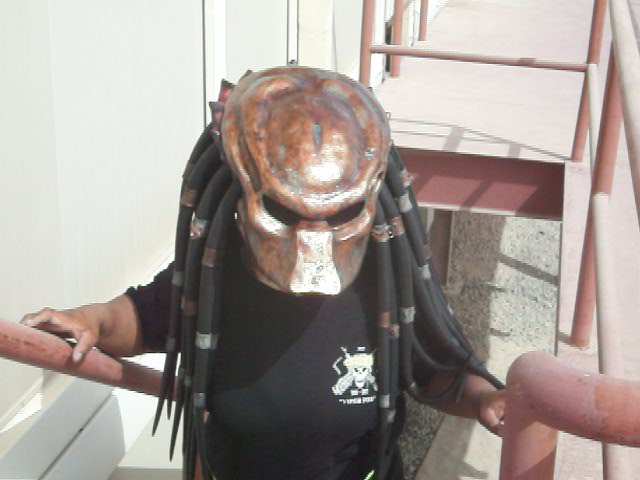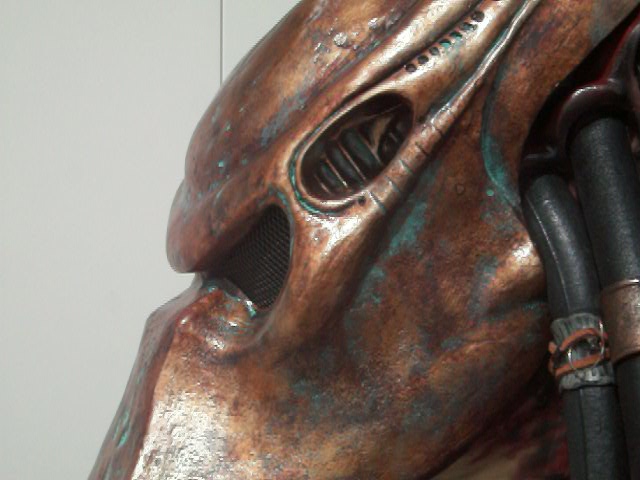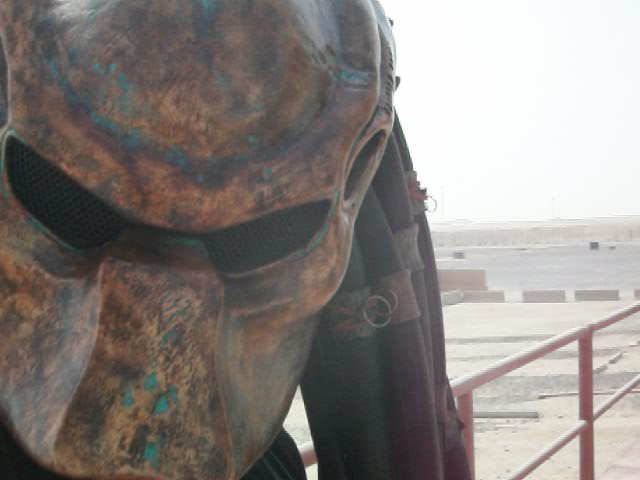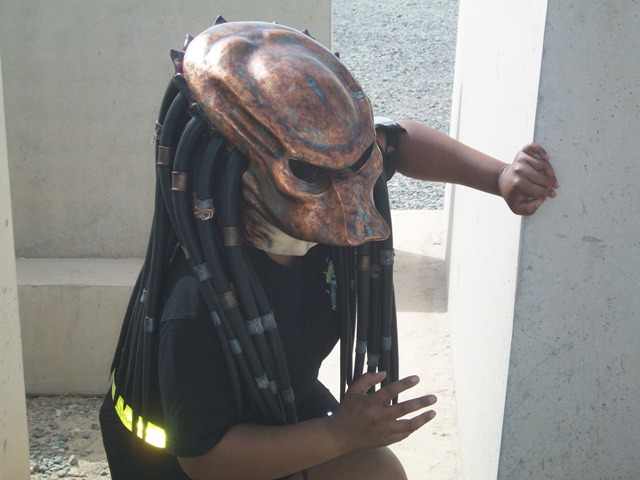 OOOOOOOOOO Scary! LOL
HERE IS PART 1 PICS JUSTIN CASE YOU MISSED THEM.
http://www.thehunterslair.com/index.php?showtopic=18675
ONCE AGAIN, A VERY SPECIAL THANKS GOES OUT TO "BIOHUNTER76", "TA2PRO", AND "bAMBOOIE"! THANKS GUYS FOR EVERYTHING!
Last edited by a moderator: