Master Member
RPF PREMIUM MEMBER
October 5, 2017


Here it is... Graflex Gen.2!!!


Septmeber 20, 2017

Gen.2 Graflex
http://romanprops.com/product/camera-flashgun/
Expected shipping window:
Halloween-Thanksgiving 2017Pre-sale starts tonight Septemeber 20, 2017!!!
Pre-Order Price $185... BUT...

1st 100 Pre-Orders will sell at $175!!!

Notable tweaks:


- Bunny Ear length
- Improved Shoulder Shape (below)
- Improved Overall Finish
- Distance increased from center to pin-socket


June 20, 2017

FYI, run #2 is not out of the question... that is all.


May 28, 2017
Thanks to everyone who supported this project!!! The Graflex is now SOLD OUT. :ninja
Dec 23, 2016
Graflex page is fully... operational...!!! Pre-Order your flashgun here :
http://romanprops.com/product-category/graflex/
View attachment 603612
***NOTE : Sign-up only if you are seriously interested. It's okay to change your mind BEFORE the purchase. However...

- Once time comes to make the purchase, and you actually make the purchase, please follow through on that commitment.
- Please do NOT ask for a refund. You are more than welcome to sell your flashgun once you have received it.
- If you are not sure about your financial situation... do NOT make the purchase.

December 23, 2016:


Not exactly beauty shots yet, but here's a few pics with terrible lighting.
View attachment 692660
I believe these turned out great and am pretty happy with them!
Here's a few things I noticed:
The battery-cans seem to be a bit brighter than the top shell on some units. Scotch brite may help, but I haven't tried it yet.
The clamps have more of a matte finish, similar to a real clamp (definitely not as bright as my clamp run). Oh! And notice anything about that lettering?
Finally, these look and feel very sturdy. VERY well made. But they do seem to have tiny flaws & imperfections throughout. Nothing that really stands out though. Overall, I think you guys will be very happy.
December 16, 2016:
Hey Guys, heard from the Brokerage house and was told the shipment would be in my town Monday and delivered Tuesday. Customs took a little longer than expected, but these are finally right around the corner.


November 28, 2016:
Graflex is shipping to me this week. Will post more info as it becomes available.
November 2, 2016:

Hey Guys,
There was a tiny issue about 10 days ago, and it has already been fixed!!
I didn't post about it, because then everyone was going to freak out and we still had time according to their last ETA.
Bulb-contacts didn't look quite right, so they were remade. Everything is still being assembled, but they said they are "busting their butts" to get them out right away. So maybe a few more days.
First batch bulb contacts:
View attachment 679840
NEW BATCH:




October 12, 2016:


Hey Guys!!!
Heard from the shop, and it looks like the Graflex will be shipping in about 2 weeks. So with some luck we'll have them by the end of the month!!!
Does that mean they are absolutely, positively shipping in 2 weeks? Well, no. But it should be right around the 2 week mark.
Not sure the conversion kits will be shipping at the same time, but I expect to get word on those soon.


September 22, 2016 :

Got final clamp & button samples last week, and they were freaking awesome!! Button coloring is dead-on & clamp looks soooo much better than first & second samples!


Today, the final tweaks were submitted for the grips!!! So that's it. Everything is submitted and approved.
The Graflex is in full production, and not likely to stop until it is complete. I think we are still good for next month.
August 11, 2016 :
HEY GUYS!! Looks like things will be wrapping up in the next couple months!! Woohoo!! YAY!!


Final prototypes ready early next month.
Complete Graflex units should be shipping to me in October!


Thanks to everyone who jumped in on this project to help bring the Graflex back to life!!

And a very special THANKS to Chris @teecrooz for lending me a Graflex when all my others were stuck at the old shop.

That's it for now! Should be a very Merry Christmas for everyone!!


June 30, 2016 - It's alive! It's ALIVE!!!
A few tweaks needed, but this working sample just makes me giddy.


June 15, 2016 - More Sample pics!!!


May 5, 2016 - 1st Samples in!!
May 9, 2016 - More Samples
:

View attachment 623023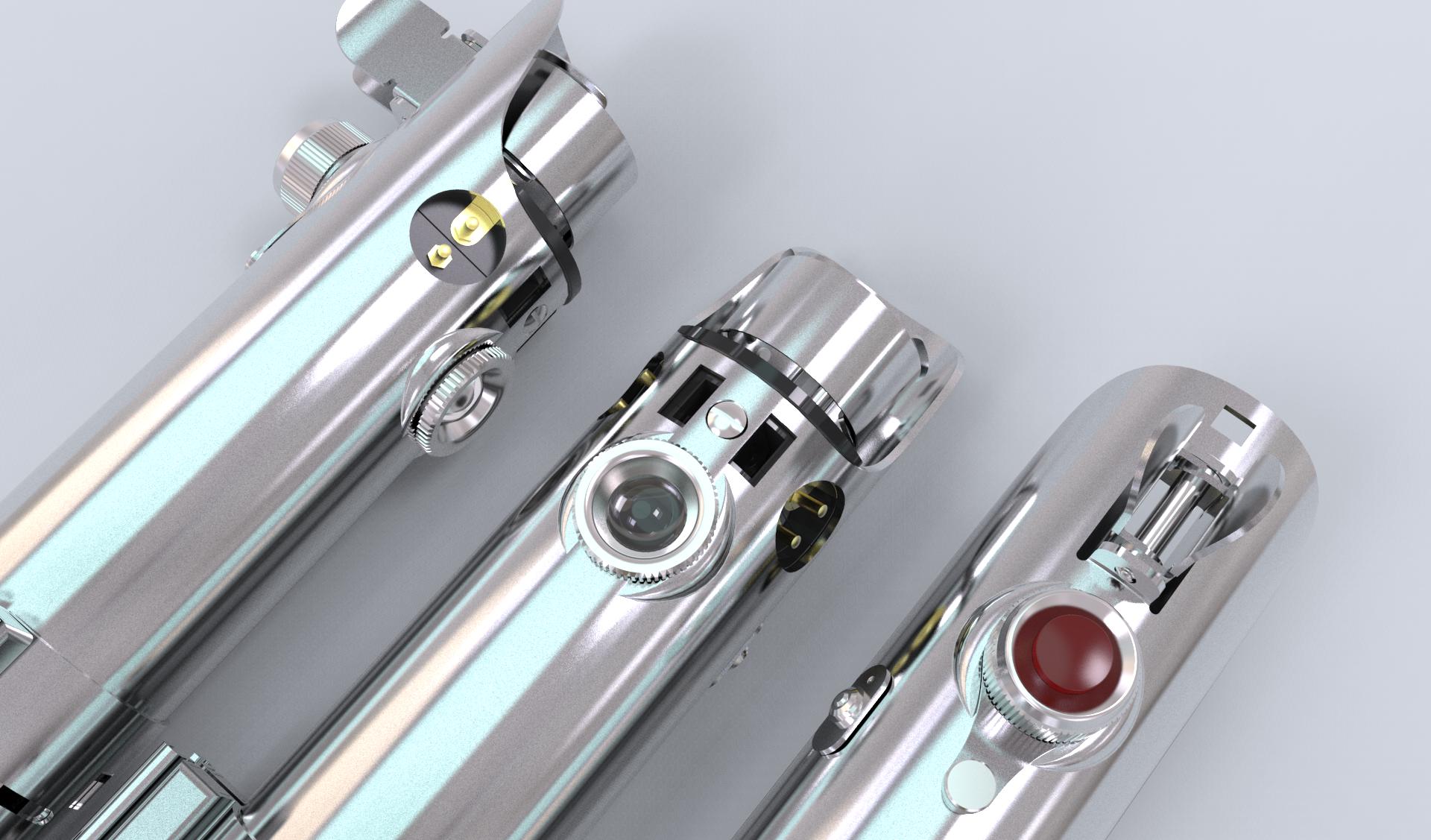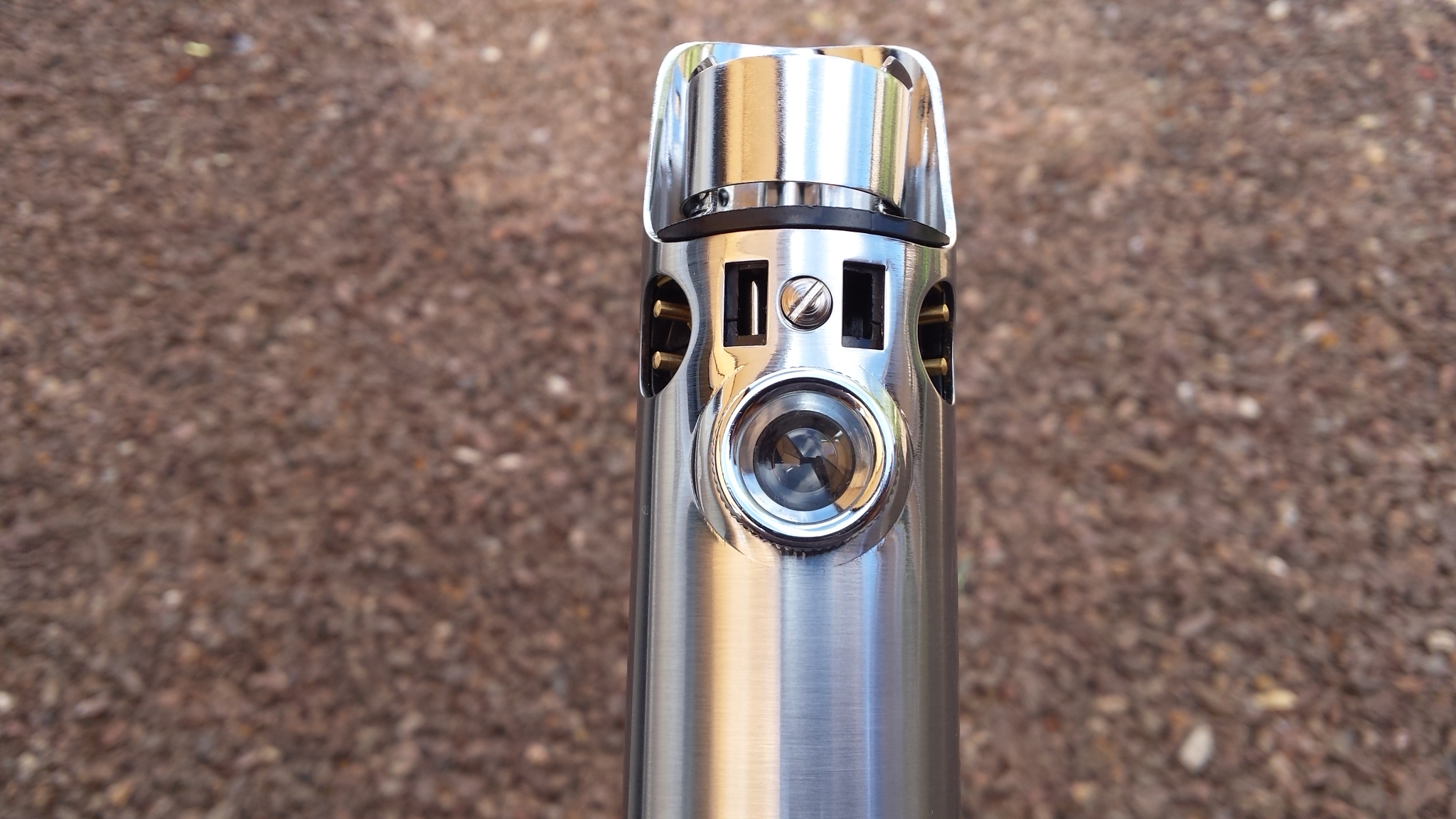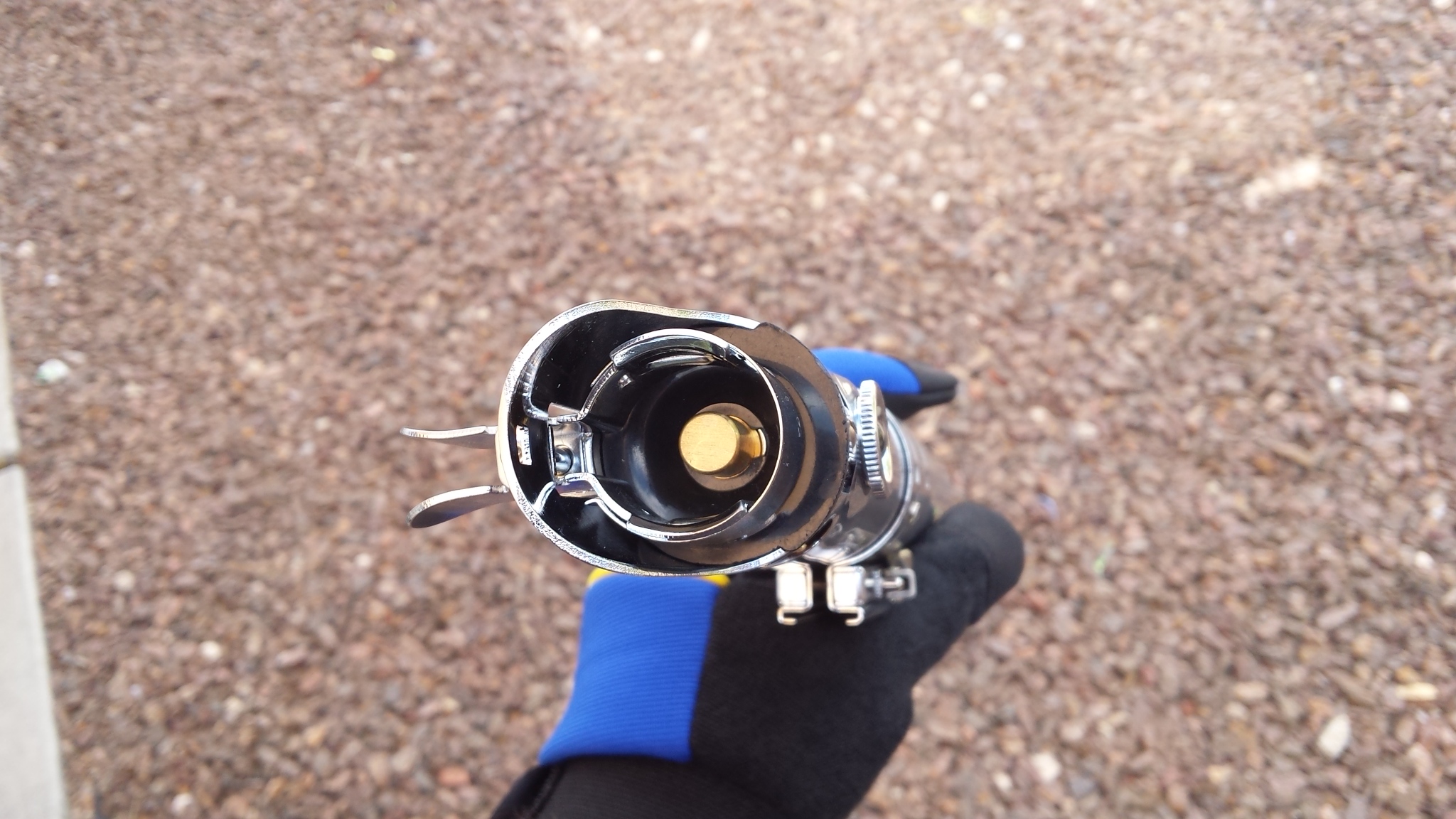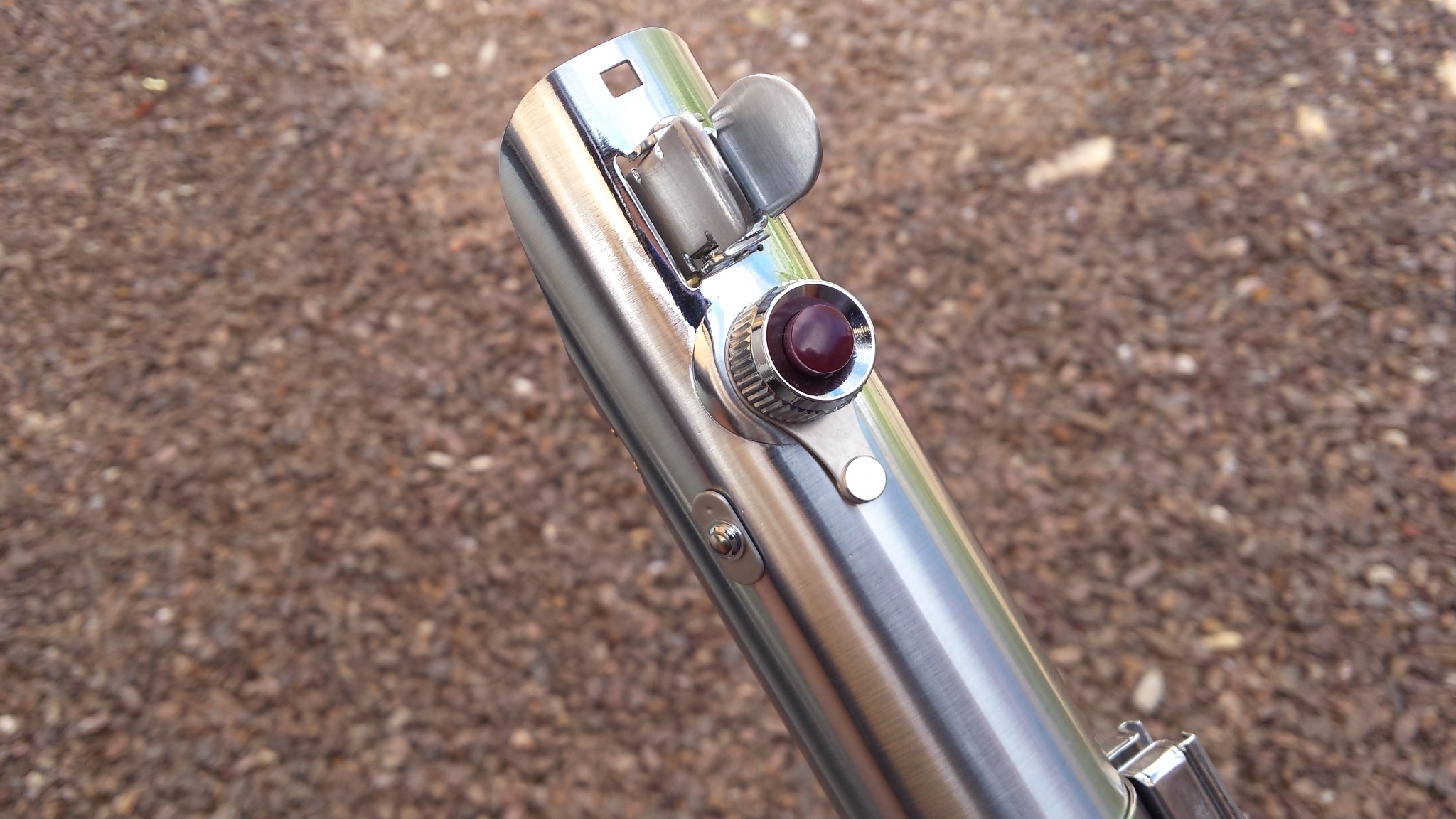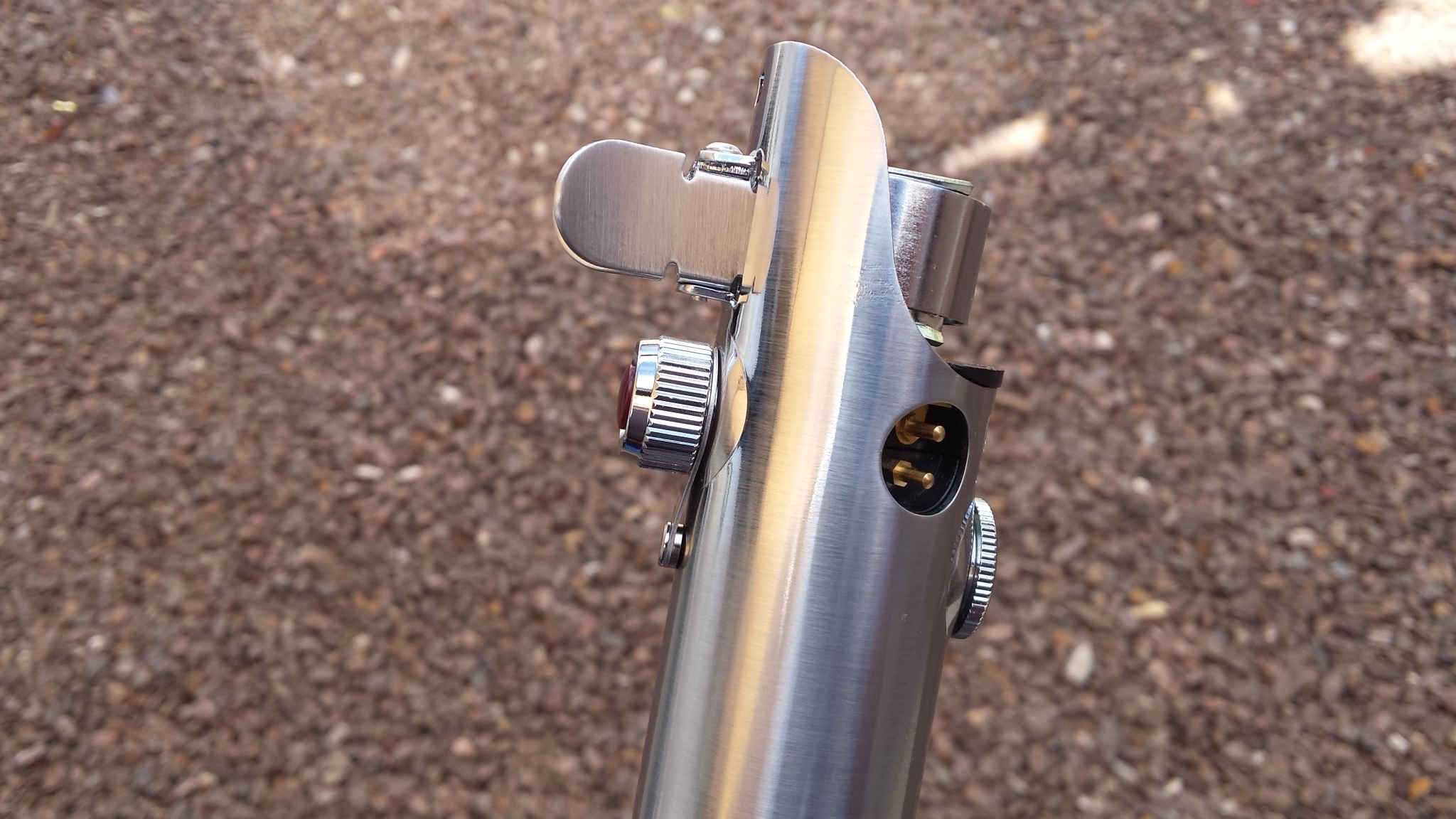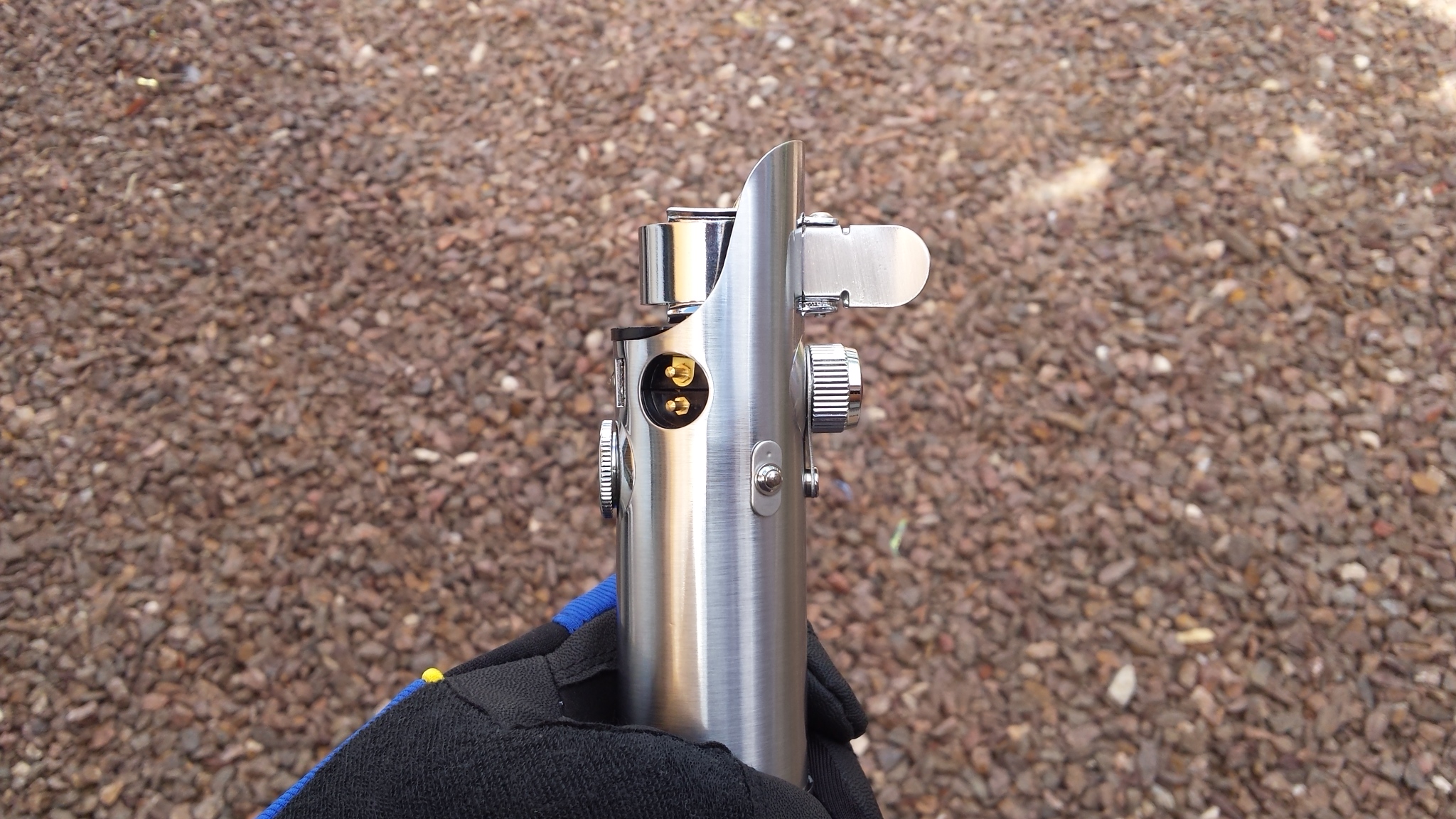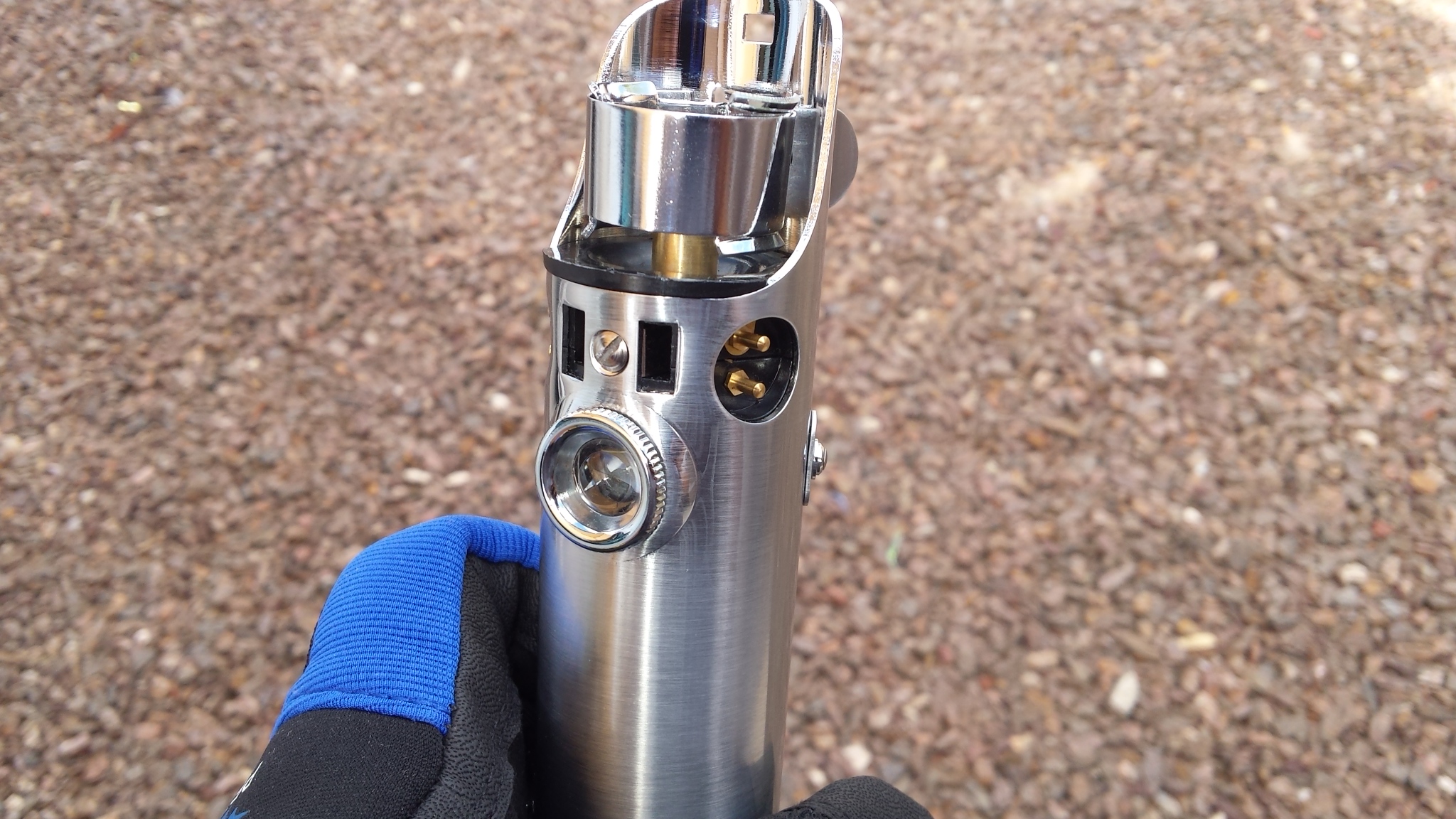 Last edited by a moderator: