I was happy to acquire 4 more biohelmets from Biohunter76 (Casey). I just love these works of art and it was just plain fun to paint them. Casey is a class act and his work is awesome!!
Special thanks to PredatrHuntr (Jason) for his Huntorial on painting found here
http://www.thehunterslair.com/index.php?showtopic=5677
Also, a huge thanks to Monster Studio for her help with sponge selection and dry brushing instruction. You ROCK!!
With primer only
..and then a few pics of each.
Wolf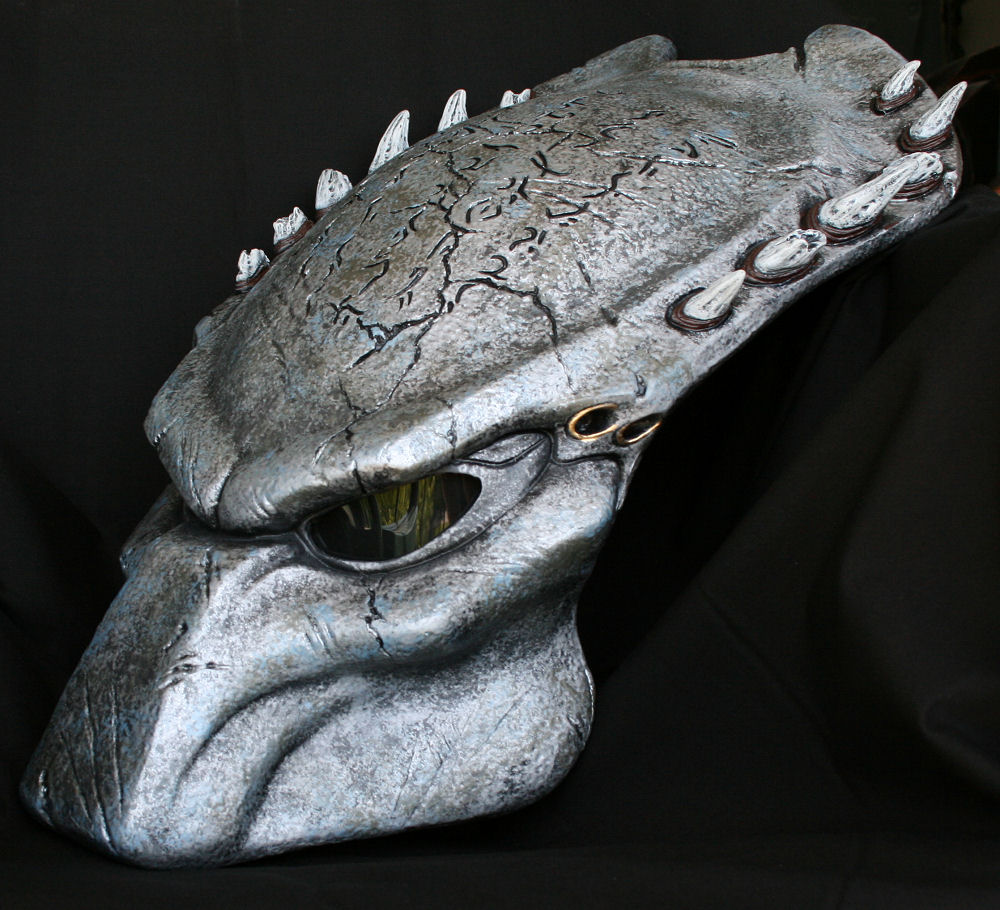 Narin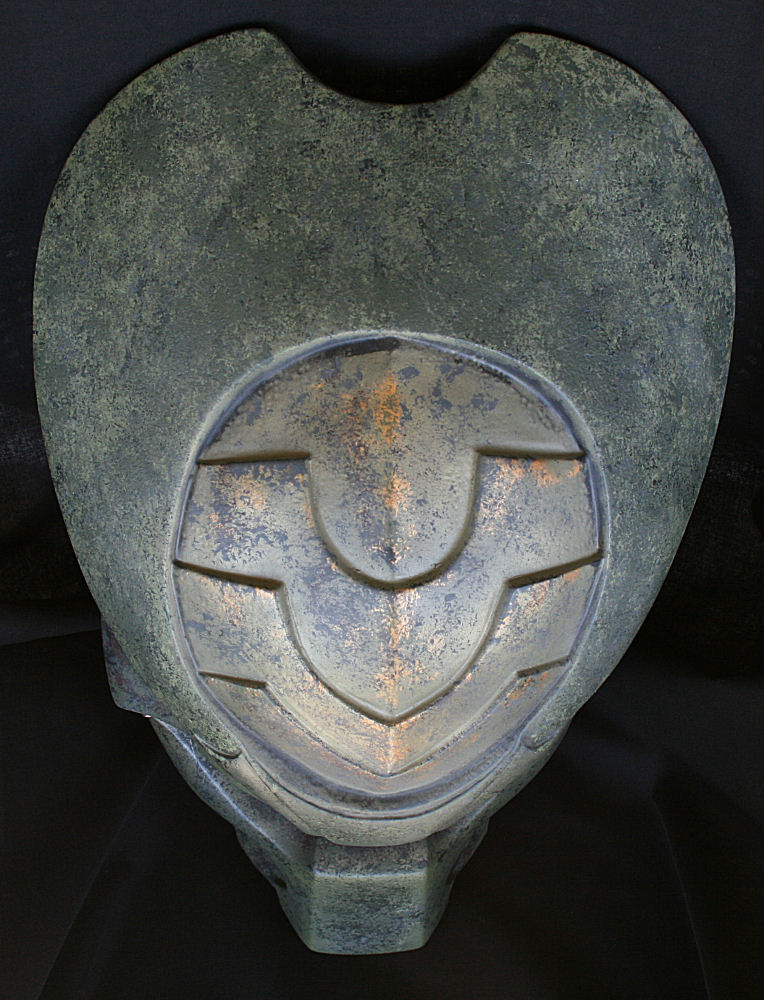 Ancient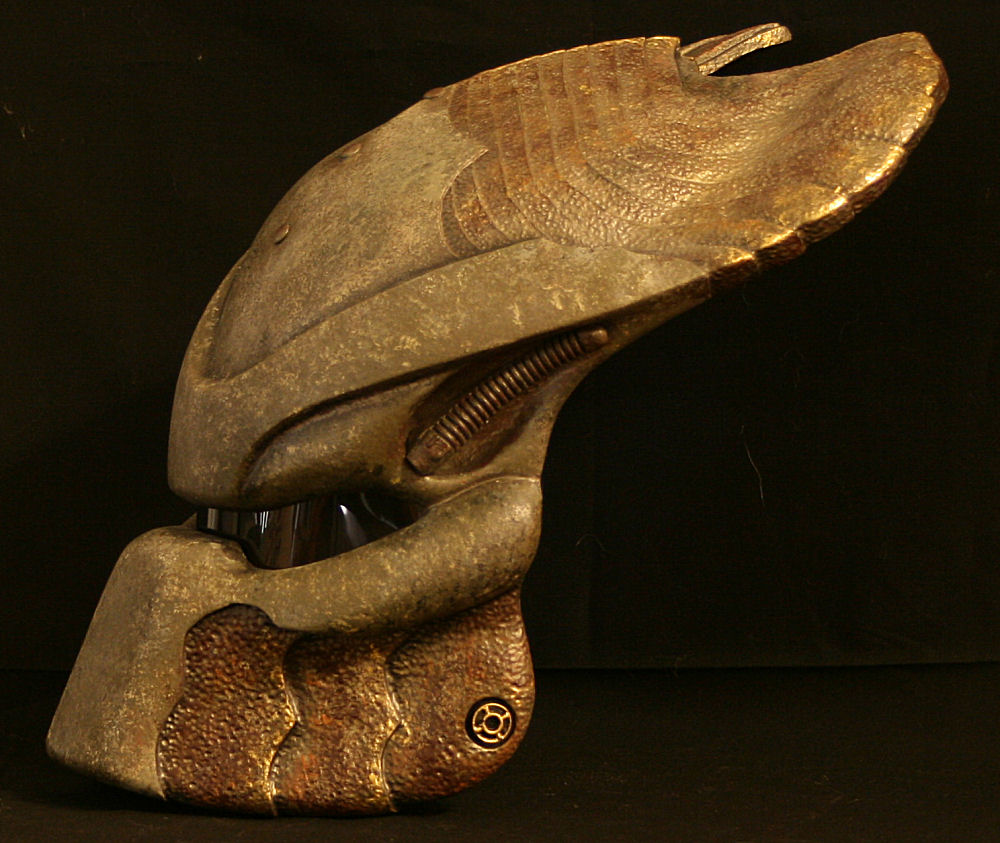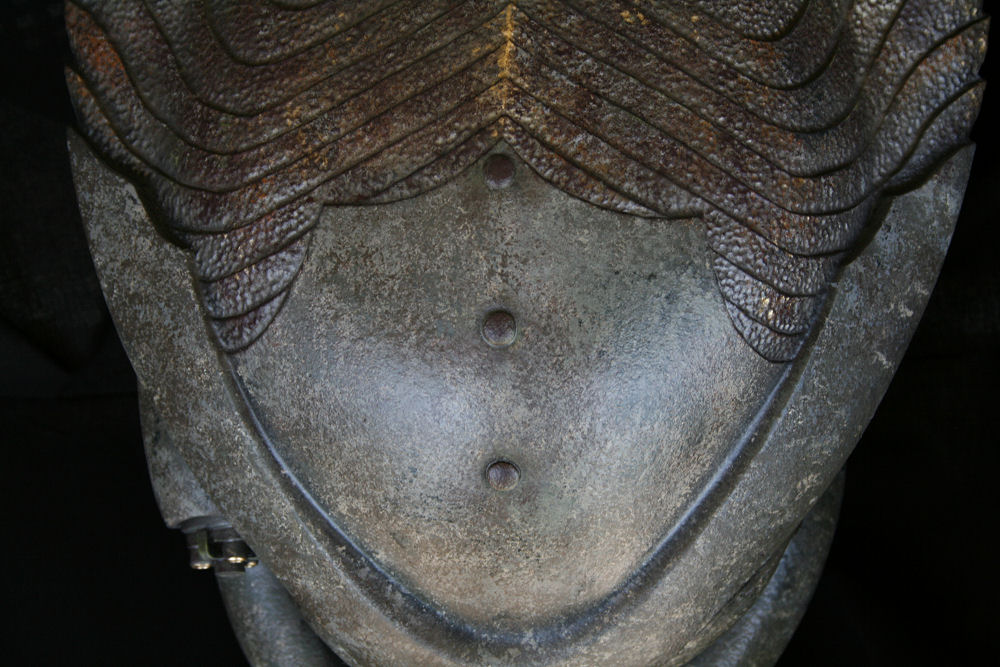 P1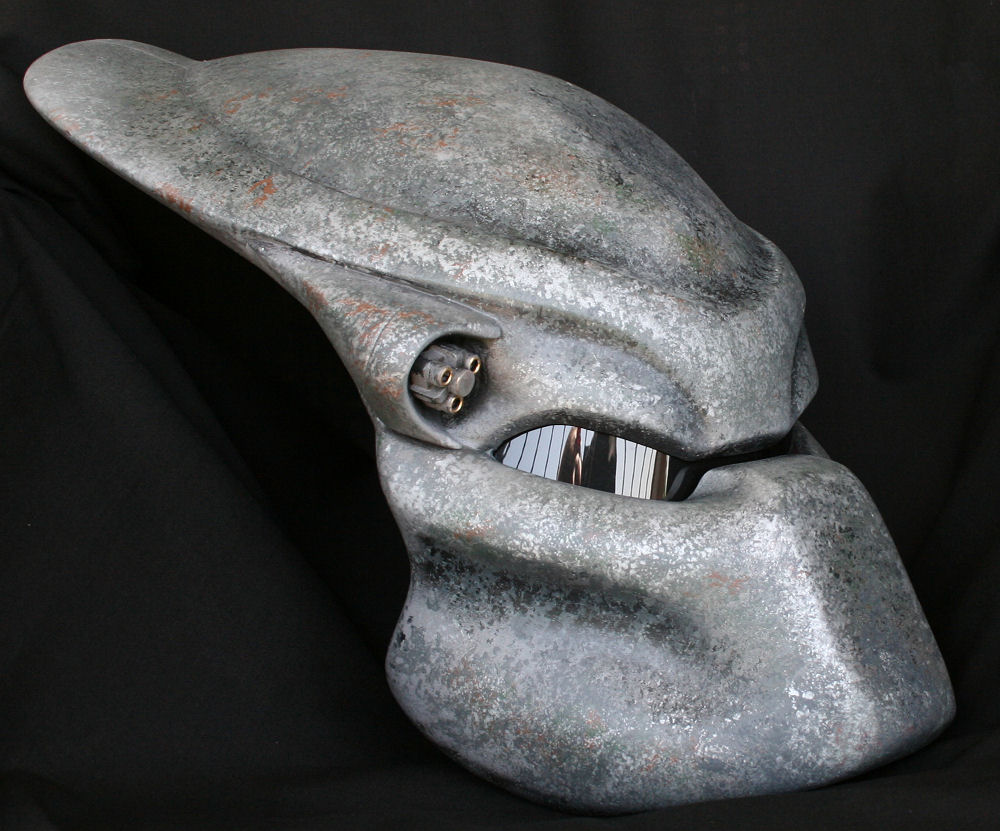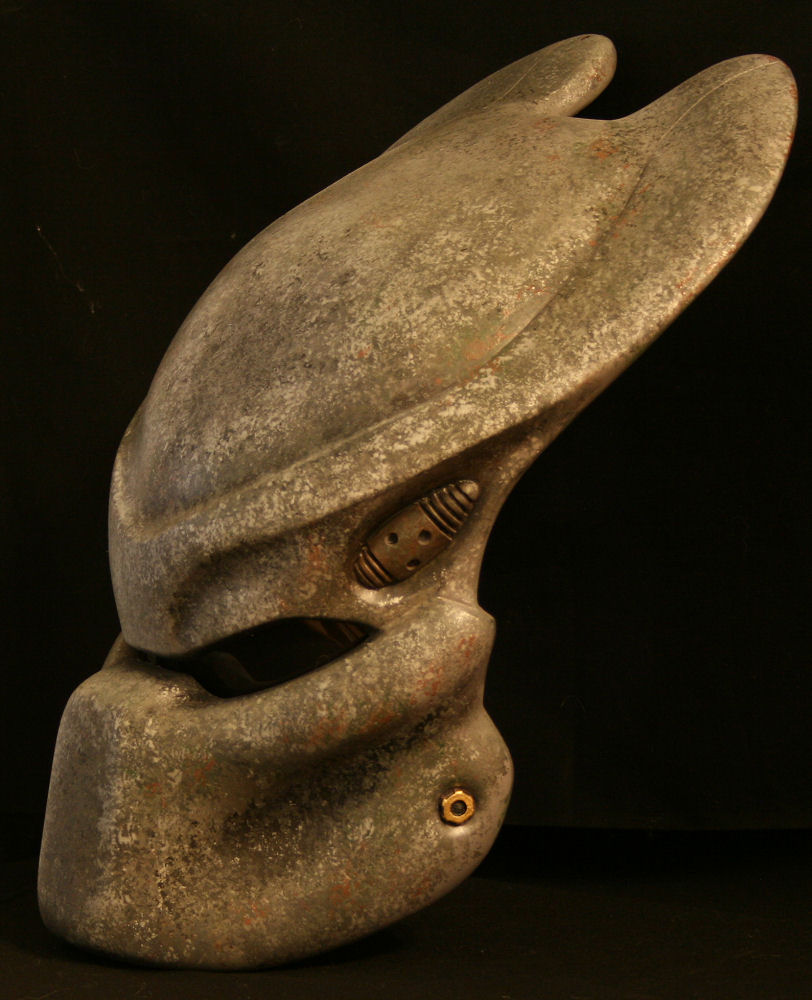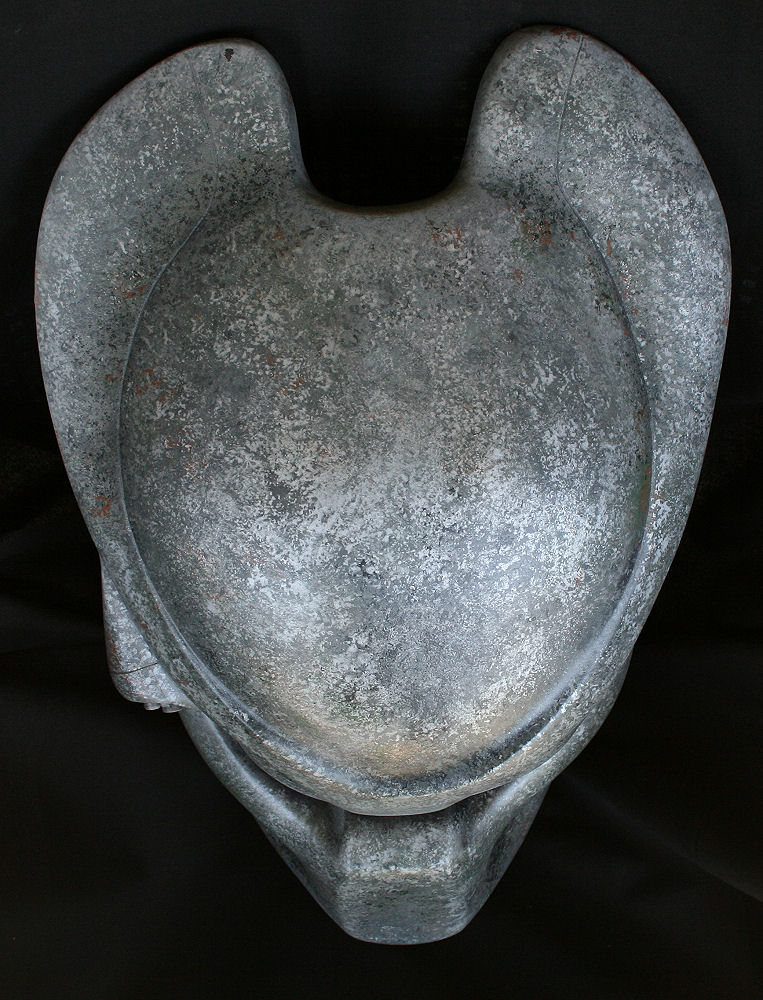 ...and for giggles here is another Narin that I finished a few weeks ago.
Narin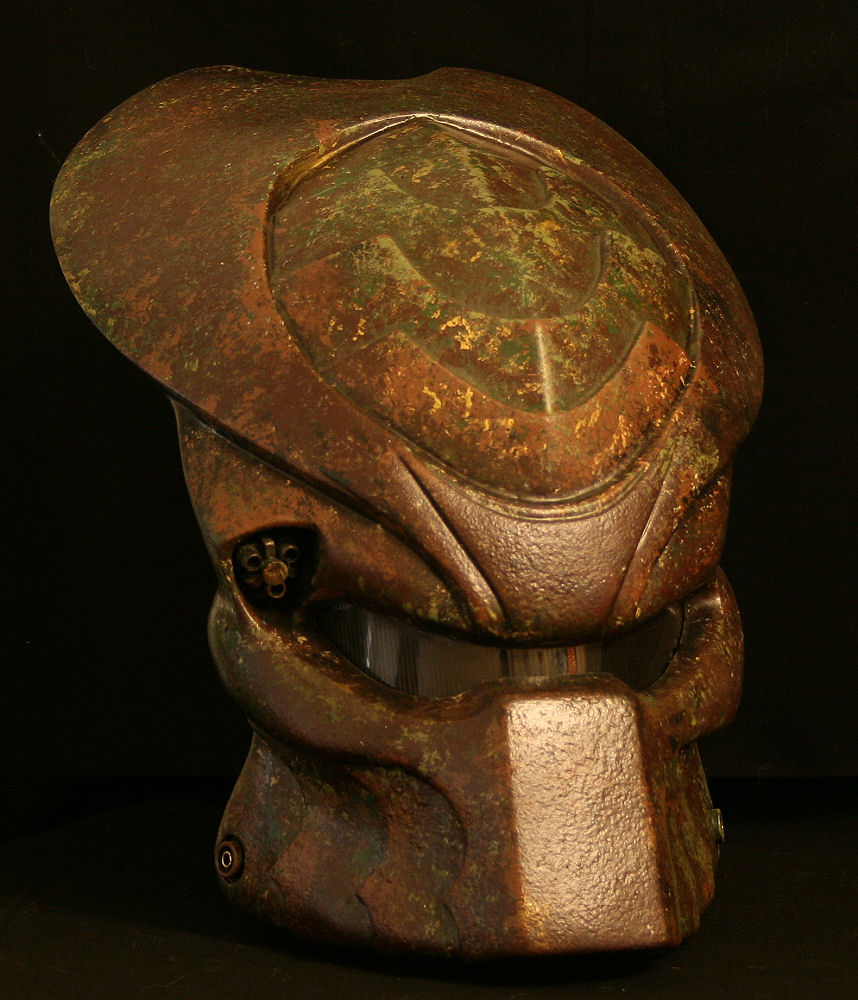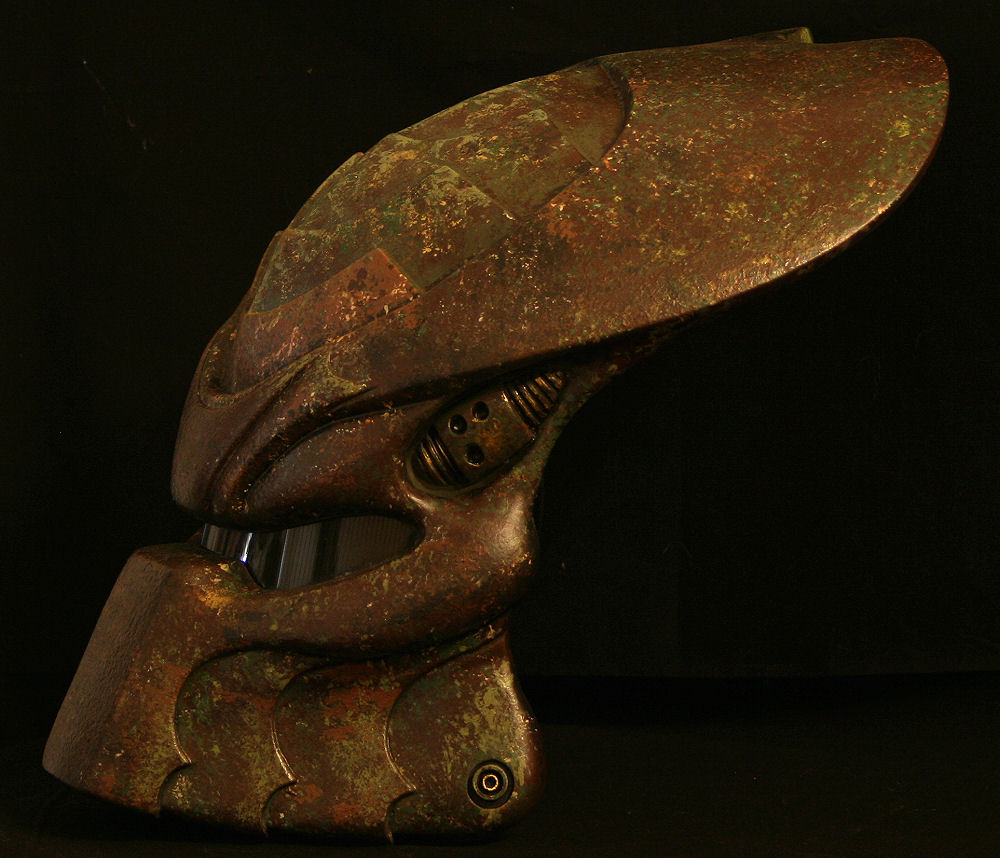 Thanks for looking