Sr Member
RPF PREMIUM MEMBER
Oh dear, what have I started?! So, my impatience has got the better of me this evening, and I may have started something... The parts for my ISYHCANL are still in production, so I thought while I waited I'd have a try at a few Obi Wan parts in 3D: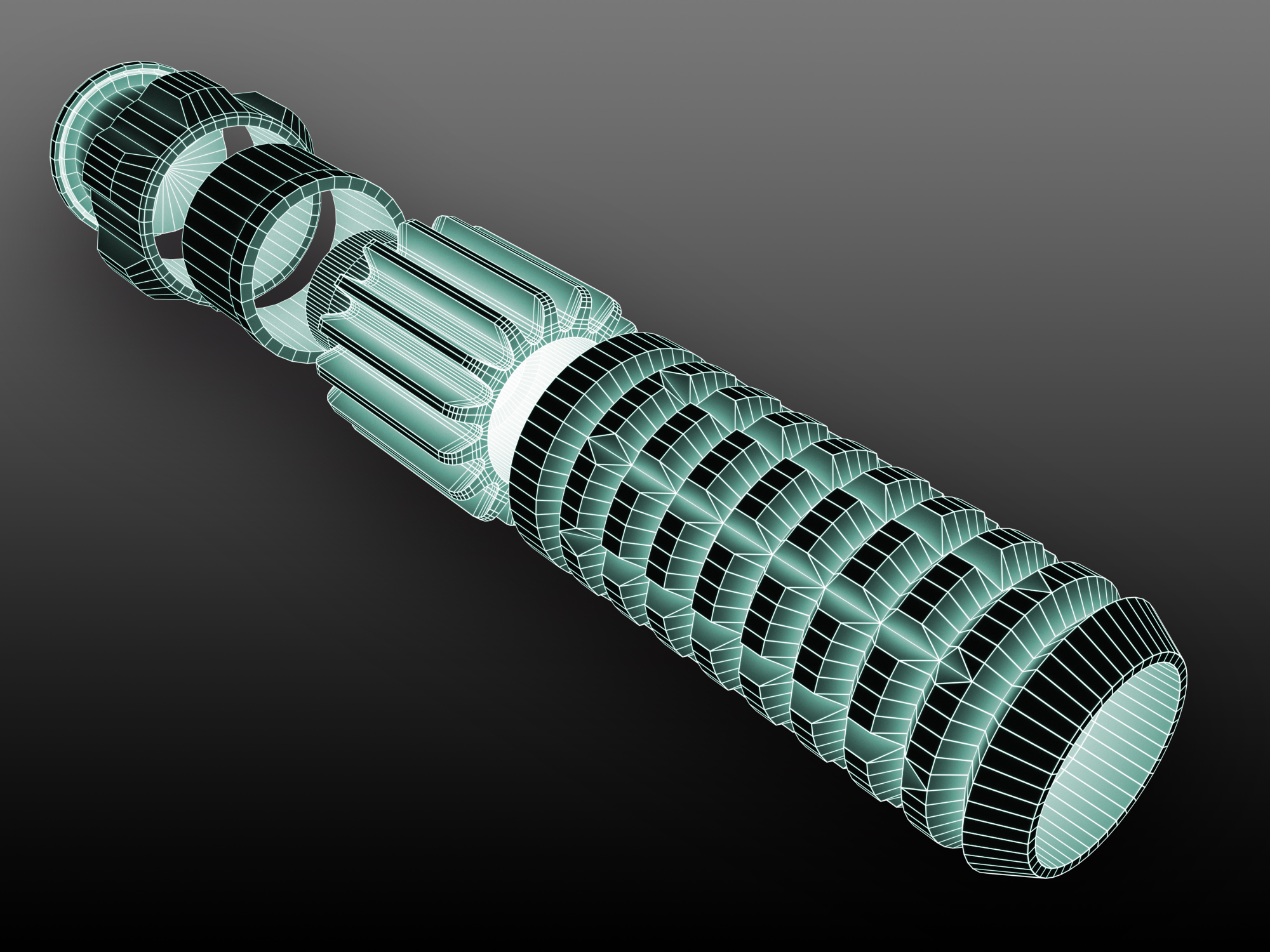 These are all very rough at this stage and apart from a few measurements that I've found on here, they're mostly modelled by eye. Not bad for an evening's tinkering though. I like to rough out a basic model first and then adjust later to match up to photo references or documented measurements.
I'm not even sure what I plan to do with these at this stage to be honest? I know that at some point I'd like to build an Obi Wan from scratch. I'm considering the possibility of blocking in the empty space and having solid sections milled (for weight)? I realise this wouldn't be accurate internally, but it would feel pretty damn cool in the hand! For now though, I'm modelling all the real world parts separately.
I don't know. I'm undecided yet. I'll keep adding the occasional bit to this though as time permits, and hopefully by the time ISYHCANL is finished, I'll have something ready to get started on, and a clear idea of the direction I'd like to take.
Last edited: