I've been on an off for a while now in regards of collecting props from the movie adaptation of "Tinker Tailor Soldier Spy" (2011), which honestly is one of my favourite films in recent years.
In the final montage of the film where all story ends wraps up, Mark Strong's character is seen with a suppressed CZ/BRNO 452 in 22lr. I recently obtained said rifle (although there might be a few subtle variations as the rifle was in production for over 60 years), and I was hoping to kit the rifle to make it somewhat screen accurate to the film.
The rifle itself is a given, the sling and suppressor however I fear might ba lost cause as it's impossible to get a good look, and they are of a highly generic design.
The scope however we have a good view of, but these are not my area of expertise and I have no idea where to start.
From the screen grabs posted below we can make out the end bit of the brand name "
Something Something
Master
" and perhaps "
Something
S 38
" beneath.
Does anyone recognize the brand name at least? This would be a really good start for further research.
The film takes place in 1974, but I'd bet there is a good chance the scope might be somewhat modern era based on the look and finish.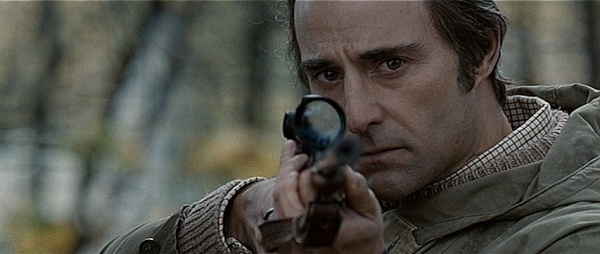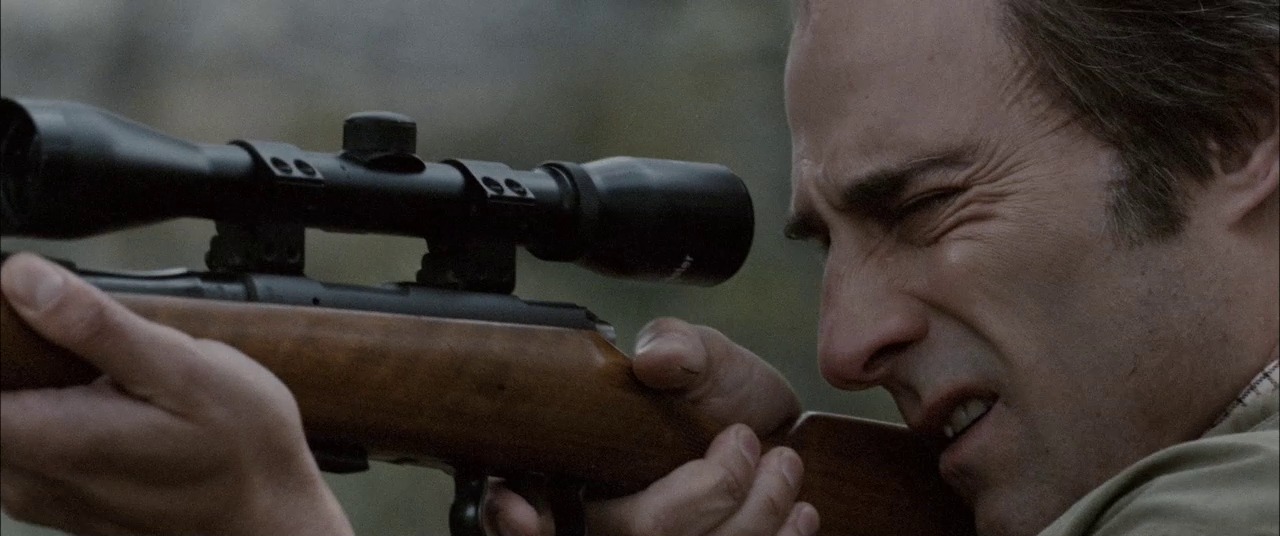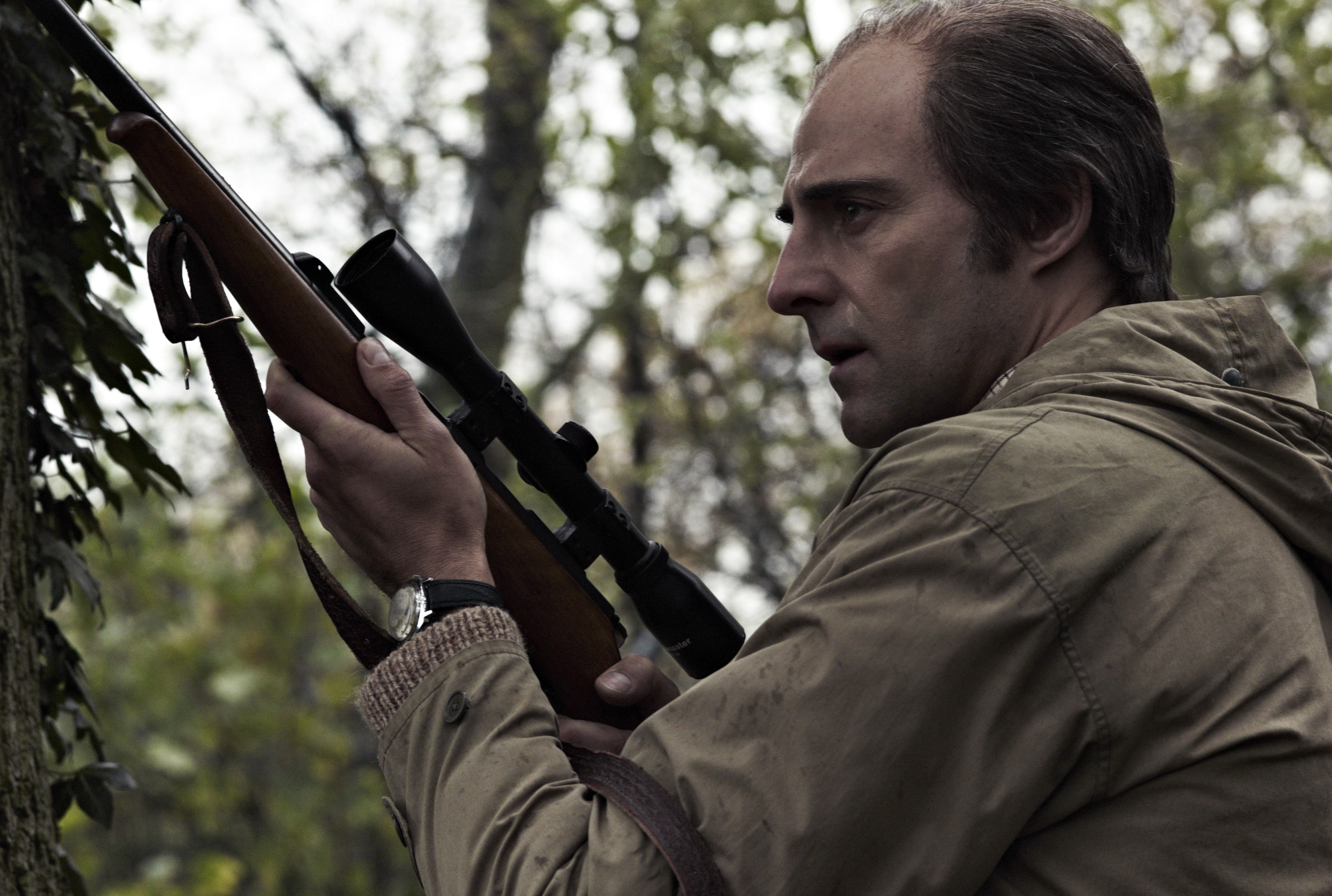 This might be a long shot (no pun intended) but all help is appreciated!
Cheers!