After being in my new house for about 6 months, I'm now starting to get my collection displayed. I'm about 3/4 way through building my new home cinema but next door in my computer/chill out room, I've managed to get my Terminator collection revamped and back out on display.
Here are a few snap shots....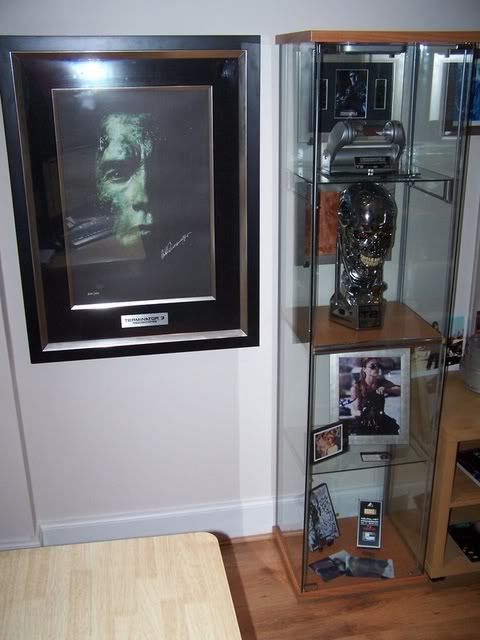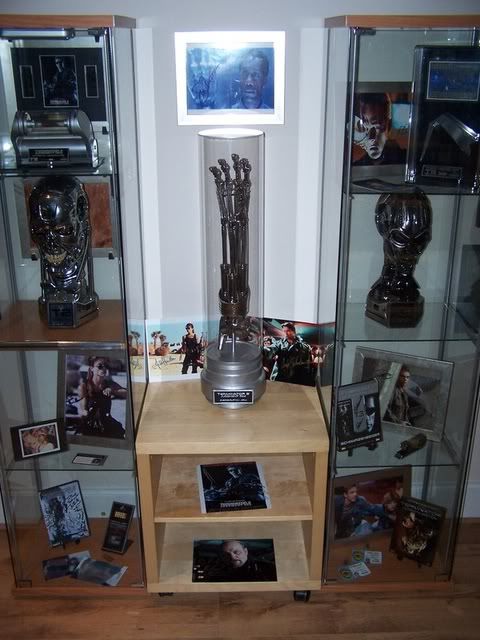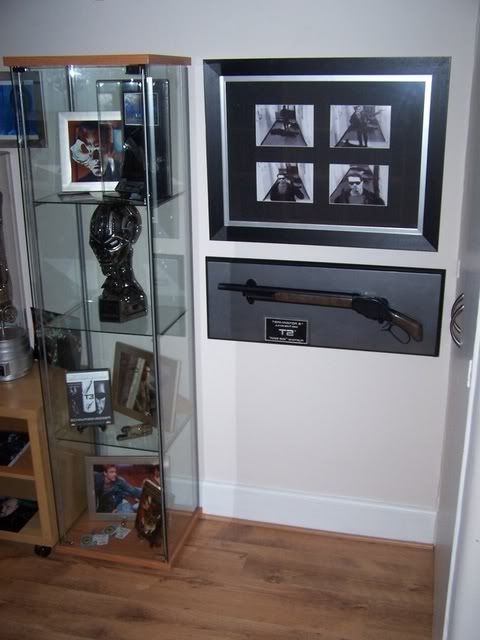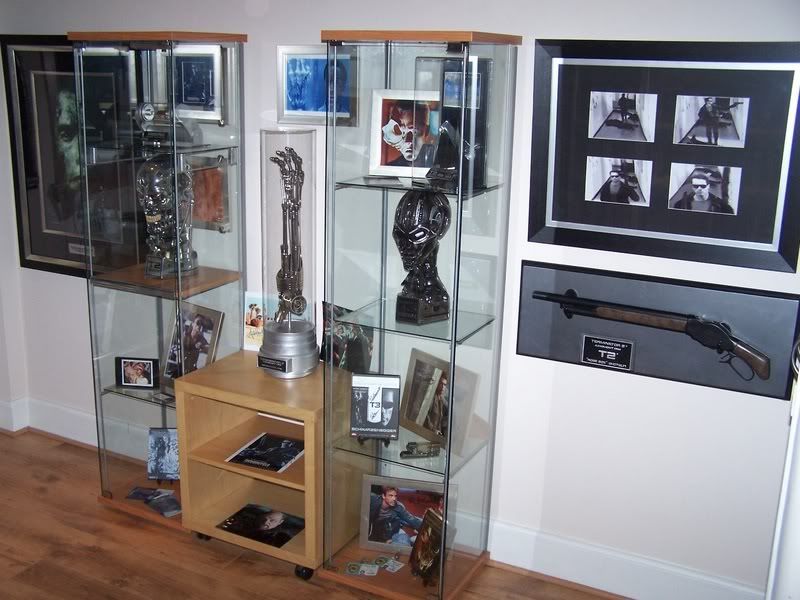 Once I'm finished my new HC and get everything out on display, I'll do a full tour.
:thumbsup
Paul.