Finally , everything have done before halloween !!
And now is time to hunt !!
My P2 Suit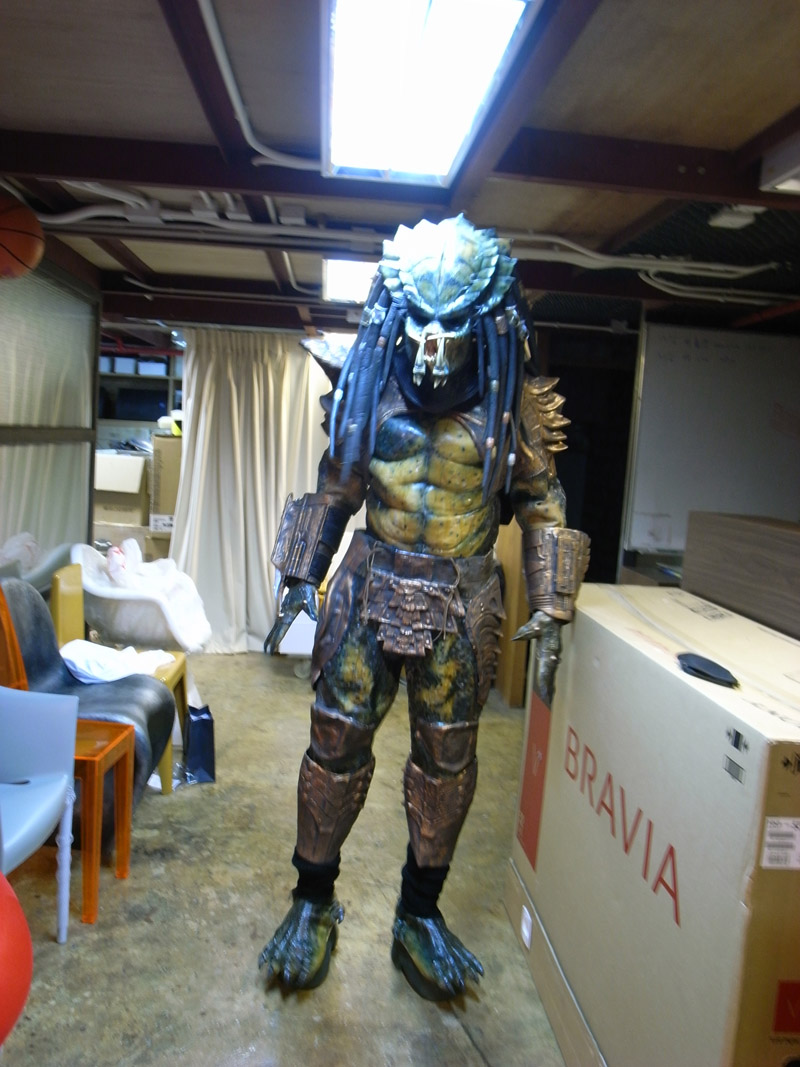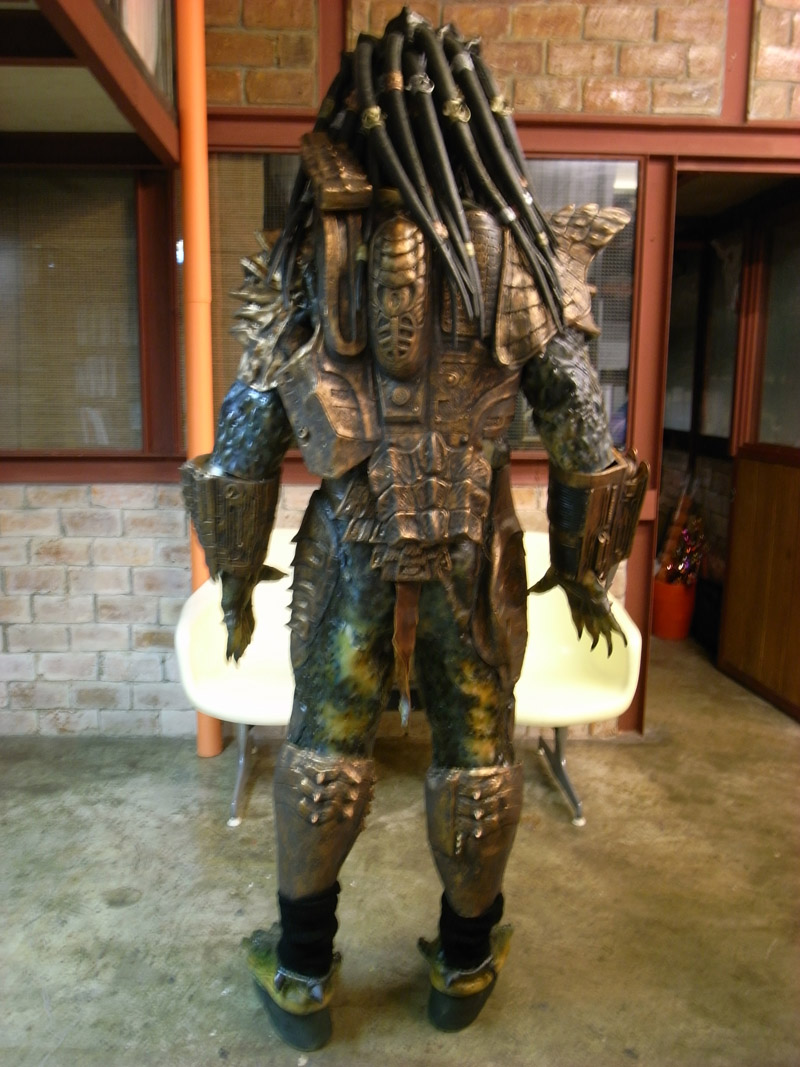 Here r some of my frd's costume that I made it for them ( With limited budget ) !!
From the left , Fenris Predator , Keeper and Classic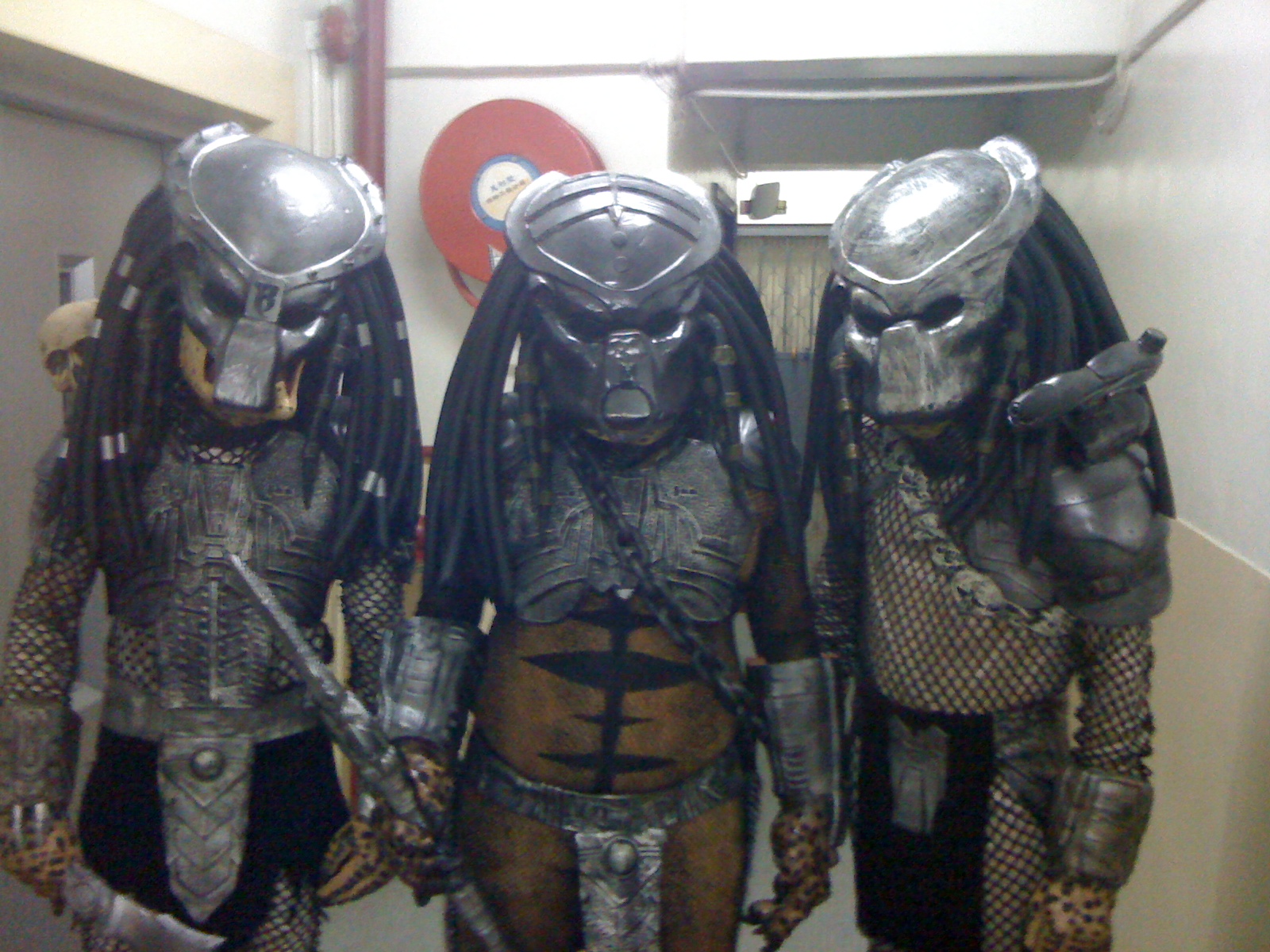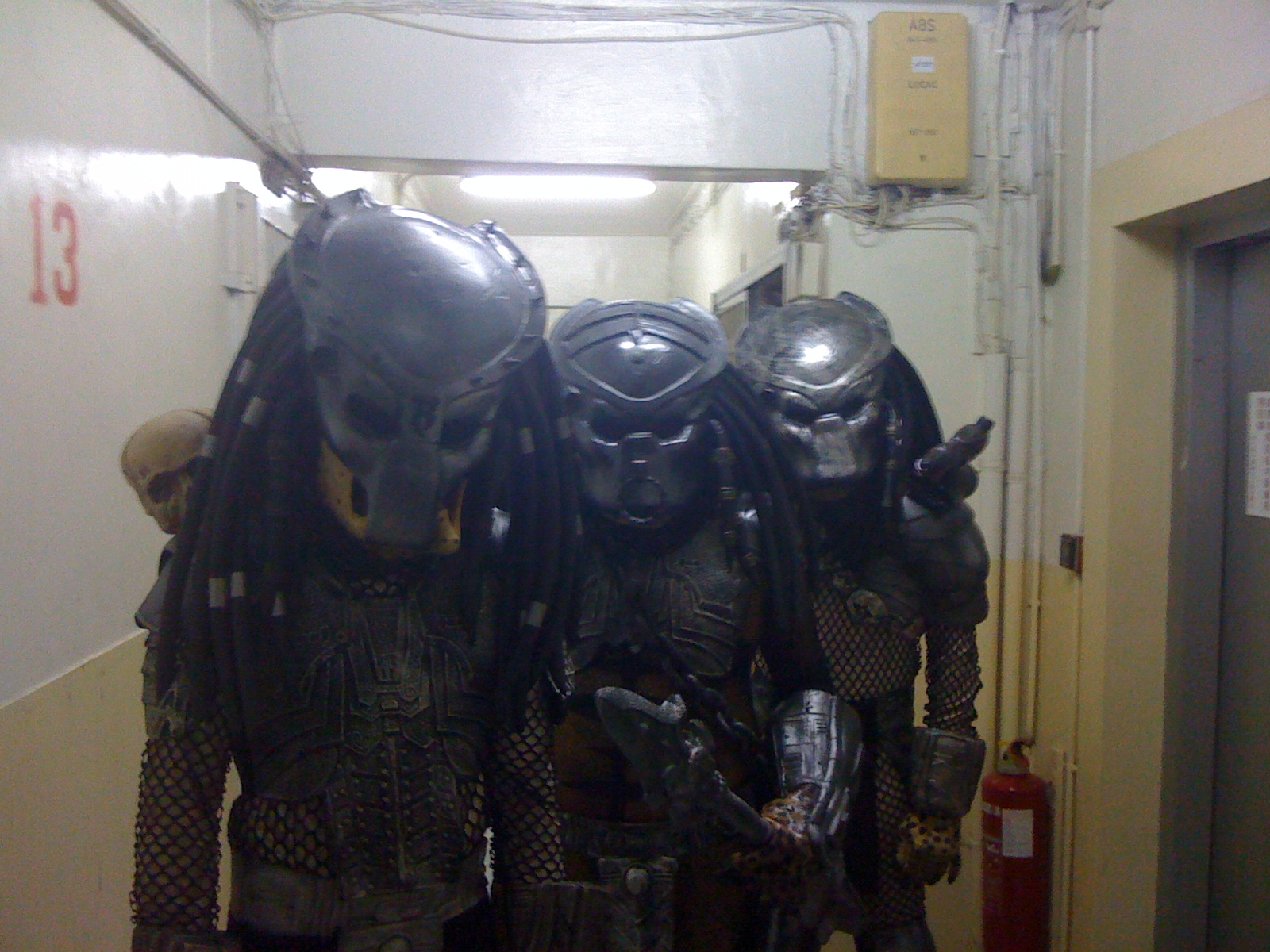 There r some more preds coming up , I will keep update !!
Last edited by a moderator: