Master Member
RPF PREMIUM MEMBER
As a life-long GB Fan and with the advent of the Magnoli Clothiers
Paranormal Jumpsuit
, I thought it about time to put together a proton pack.
I think most of you know about my work in props and costumes, but what you probably don't know is that my very first prop replica was a proton pack! When I was a kid (over three decades ago!), I assembled a proton pack from a cardboard box, round cookie tin for a cyclotron and a karate belt for shoulder straps. The neutrino wand was a wooden dowel, foam and electrical tape for the grips and another cardboard box for the main unit. Although I've been making prop replicas ever since, I've never gotten around to making a proper proton pack... until now.
So far, I've got a good shell, ALICE frame, a resin booster and a few bits and pieces. I've got the Afterlife wand, which I might mod to a classic wand at some point.
I've also just picked up a bunch of Clippard pieces locally for cheap. They're not the right models, but I'd rather have some real-world parts (and I love the challenge of doing everything on a budget or by trading with other fans) than resin castings. So, at the moment, I've got:
Two R-305 valves: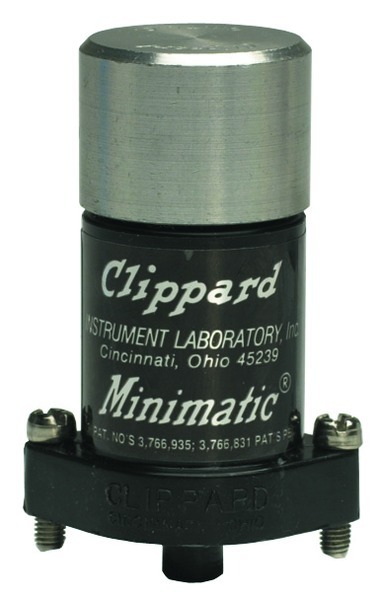 Three R-431 valves:
And one R-731: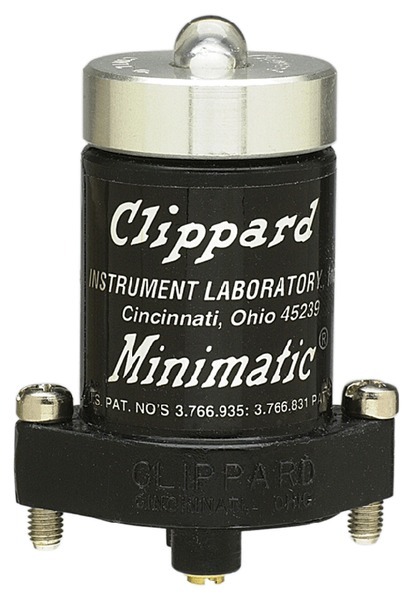 If anyone has some hand-me-downs you want to get rid of, let me know! I've always been more interested in "real life" looking/feeling than perfect resin castings... so I'd opt for a slightly incorrect brass fitting to an accurate resin copy of the original piece. But beggars can't be choosers, so I'll take anything! If anyone would like to help guide me down this rabbit hole, drop me a line! Looking for sound and lights as well.
Here are the parts I have right now (not shown is my Afterlife want and ALICE frame):
Once I get all my parts together, I'll start building this and post updates here.
And a BIG thanks to
Primrodo
for the jumpstart to this project!
Kind regards,
Indy
Last edited: