Well-Known Member
RPF PREMIUM MEMBER
Hi RPF
I build a lot of STAR WARS Blaster but the DDC Defender from Princess Leia was never build before.
I´m very glad to find a deactivated Margolin Sport Pistol. Much more expensive than a working gund
I build a Duplo Brick Wall for the Mold and add clay to make a clean double sided silicone mold.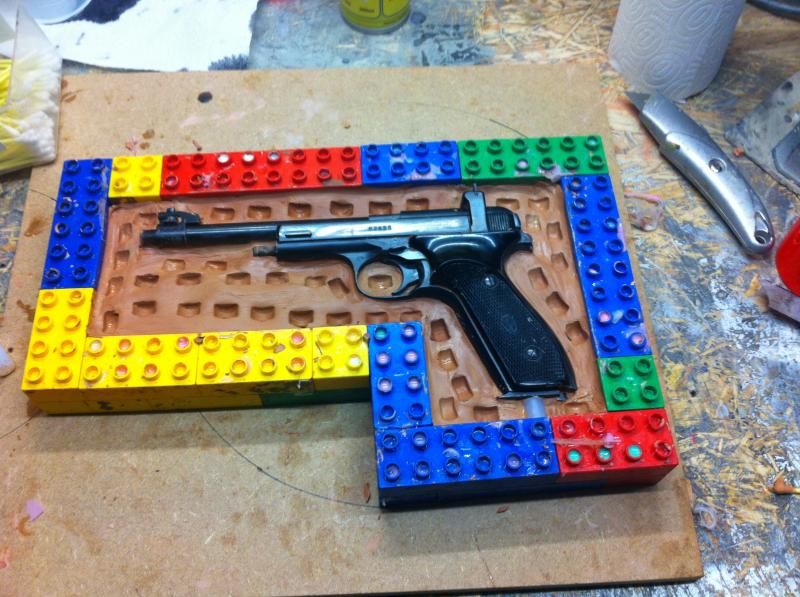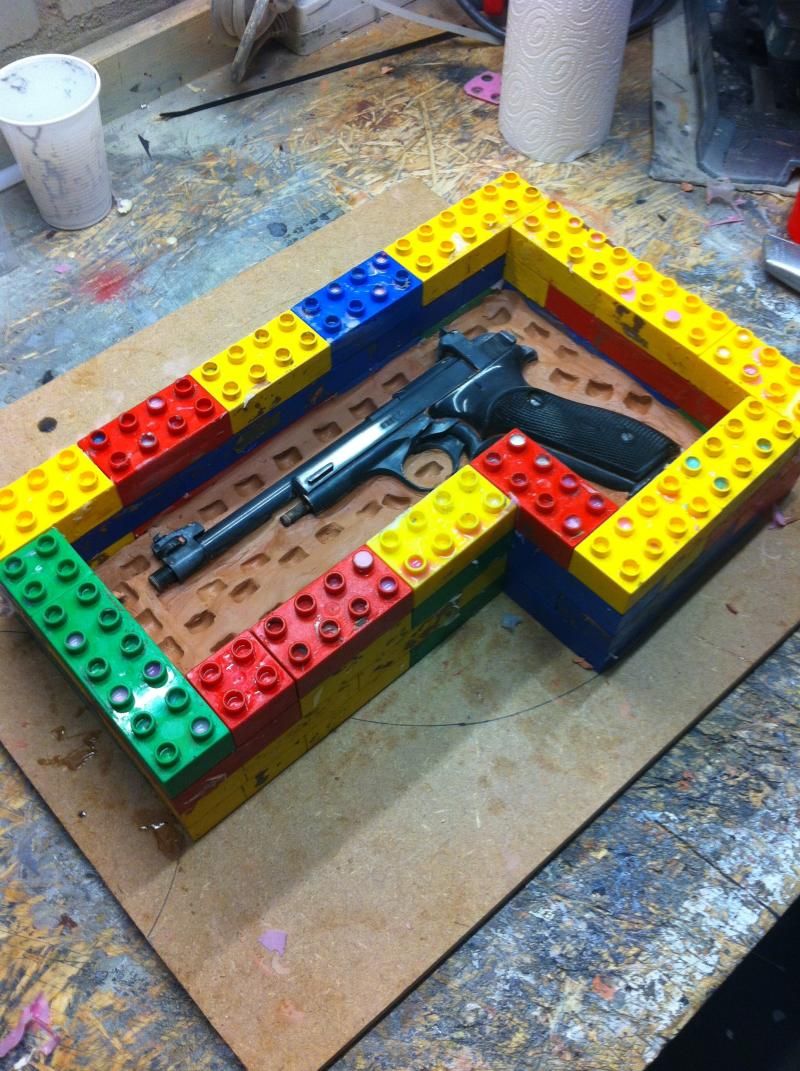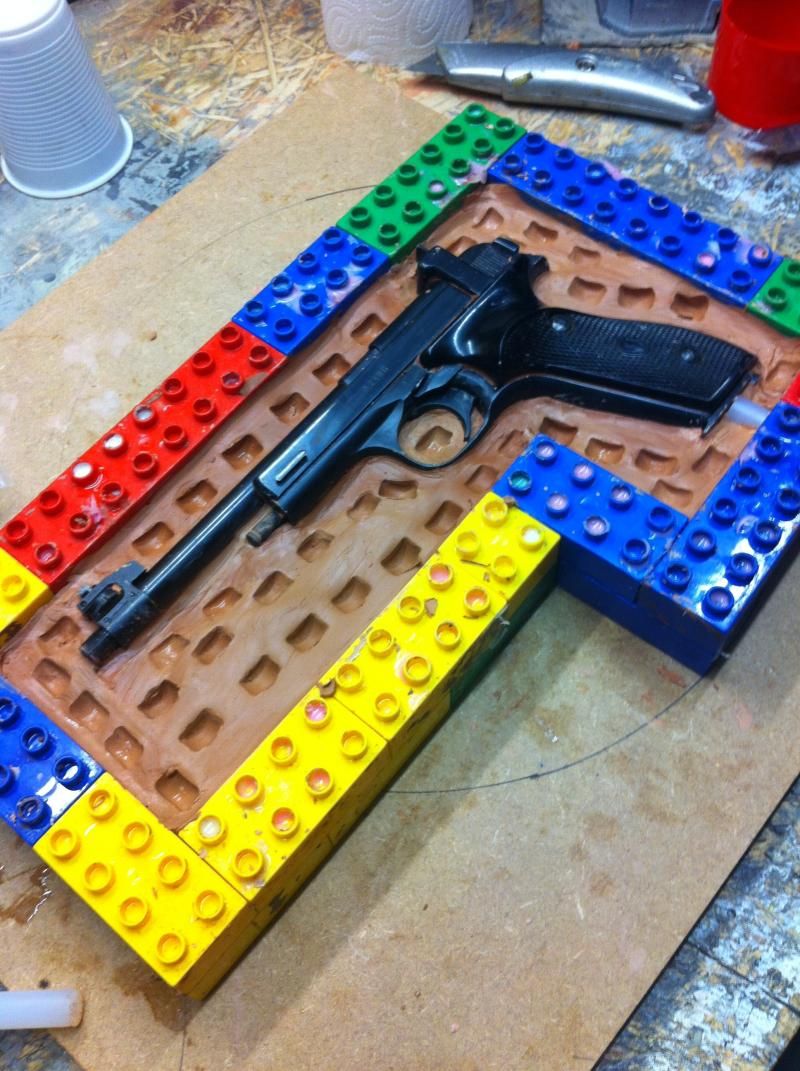 now a lot of silicone !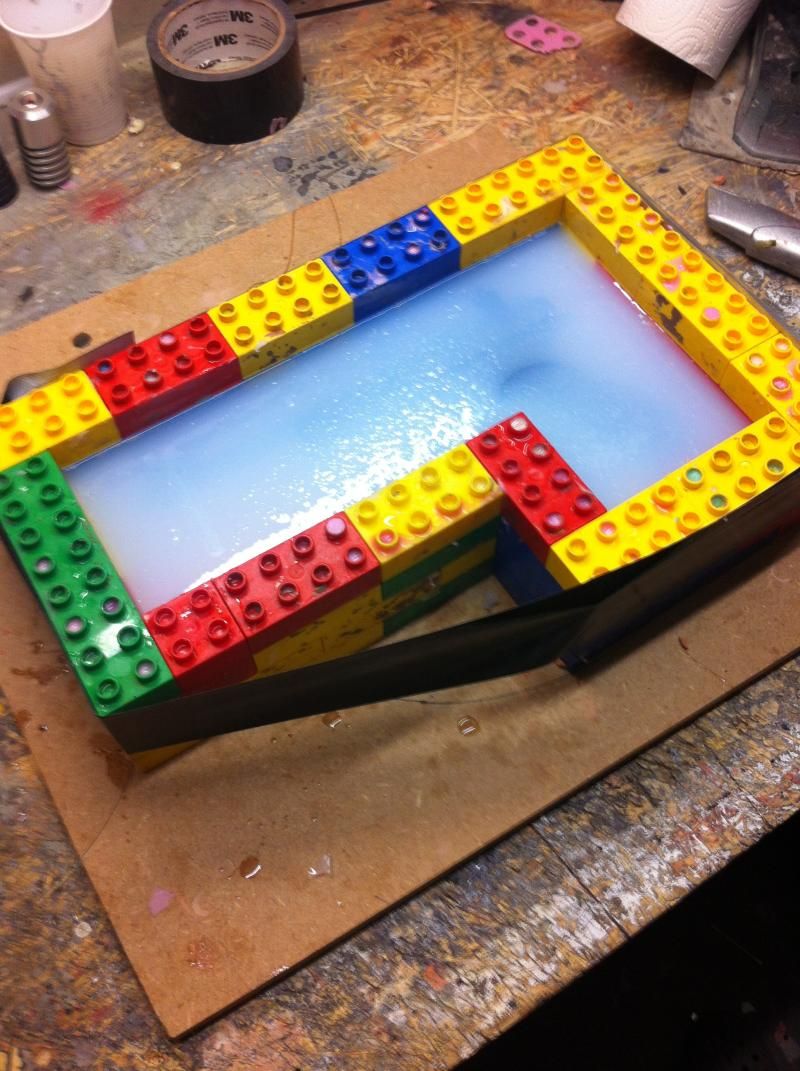 the first cast comes out very clean !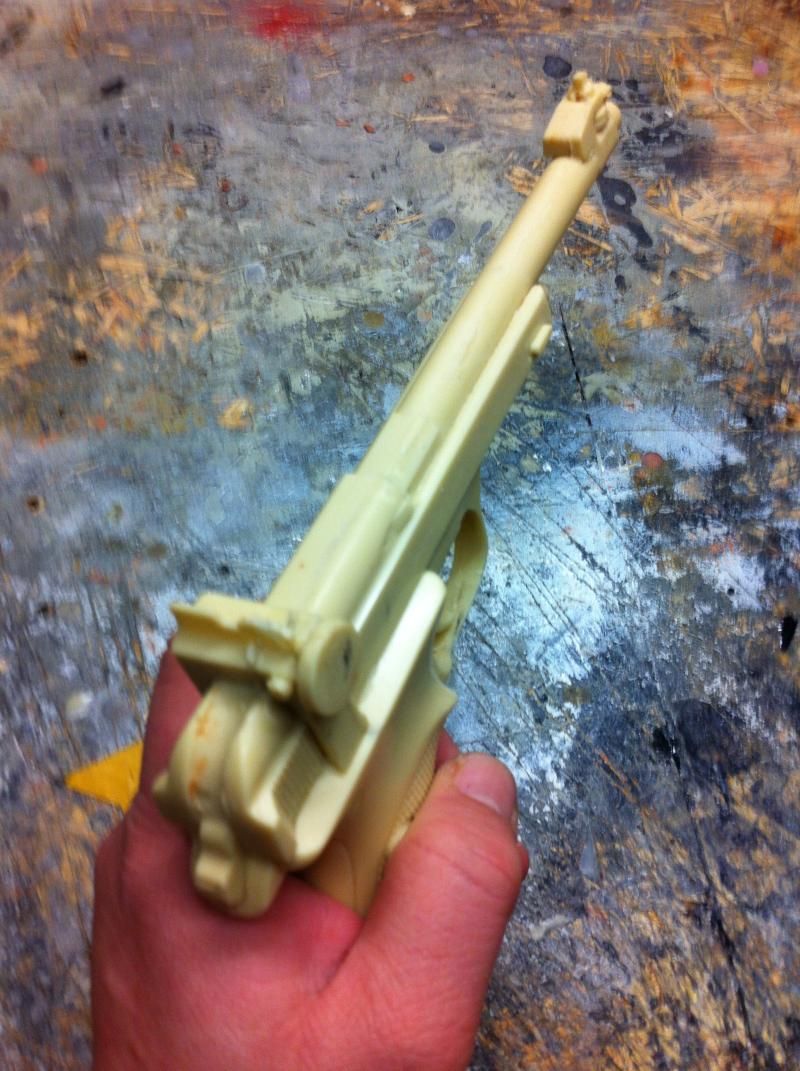 After the Paintjob ... I got a new gun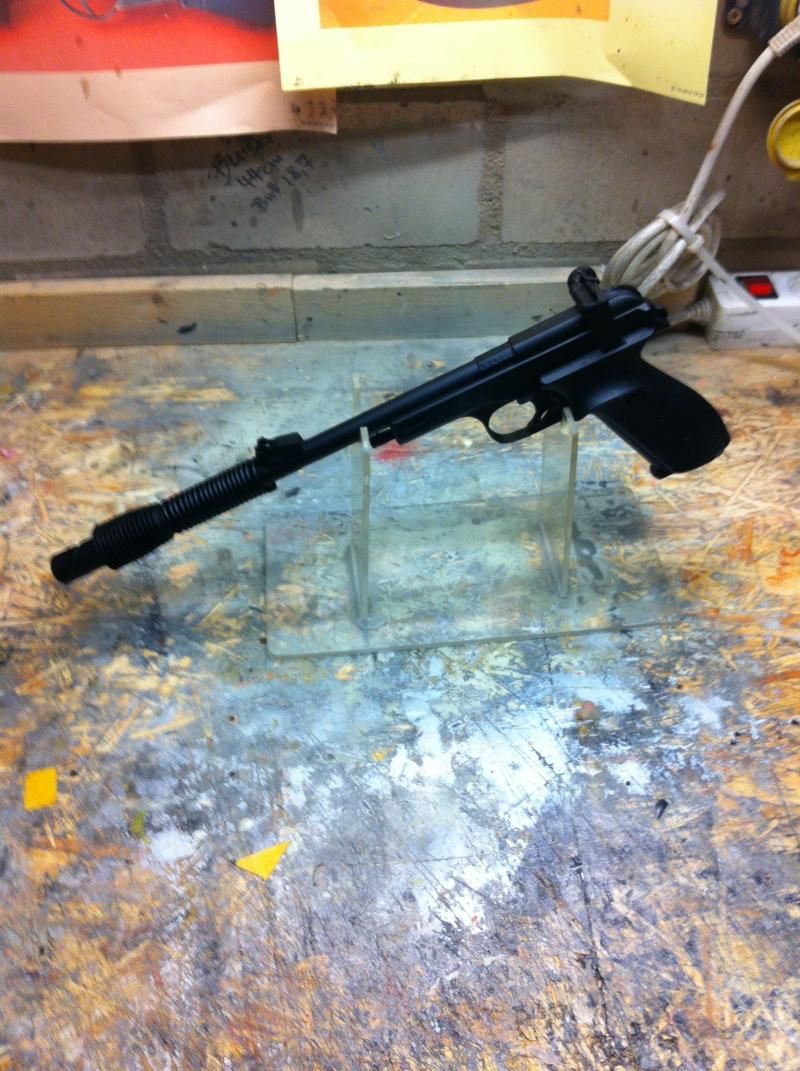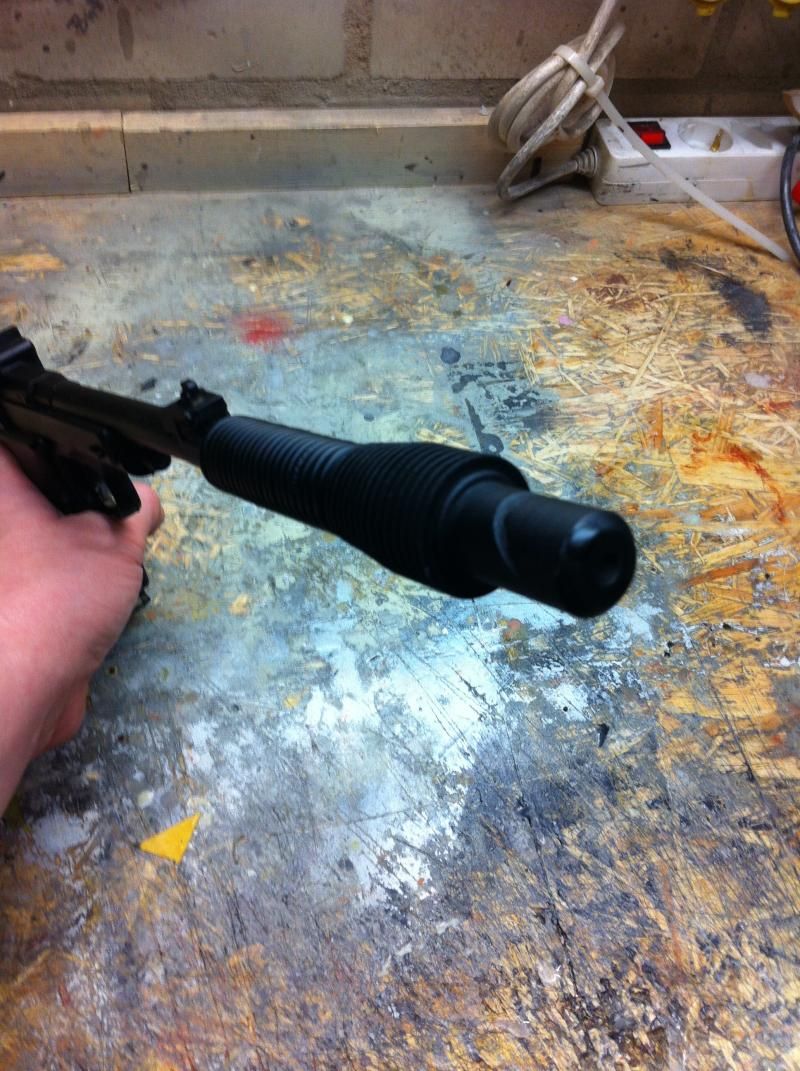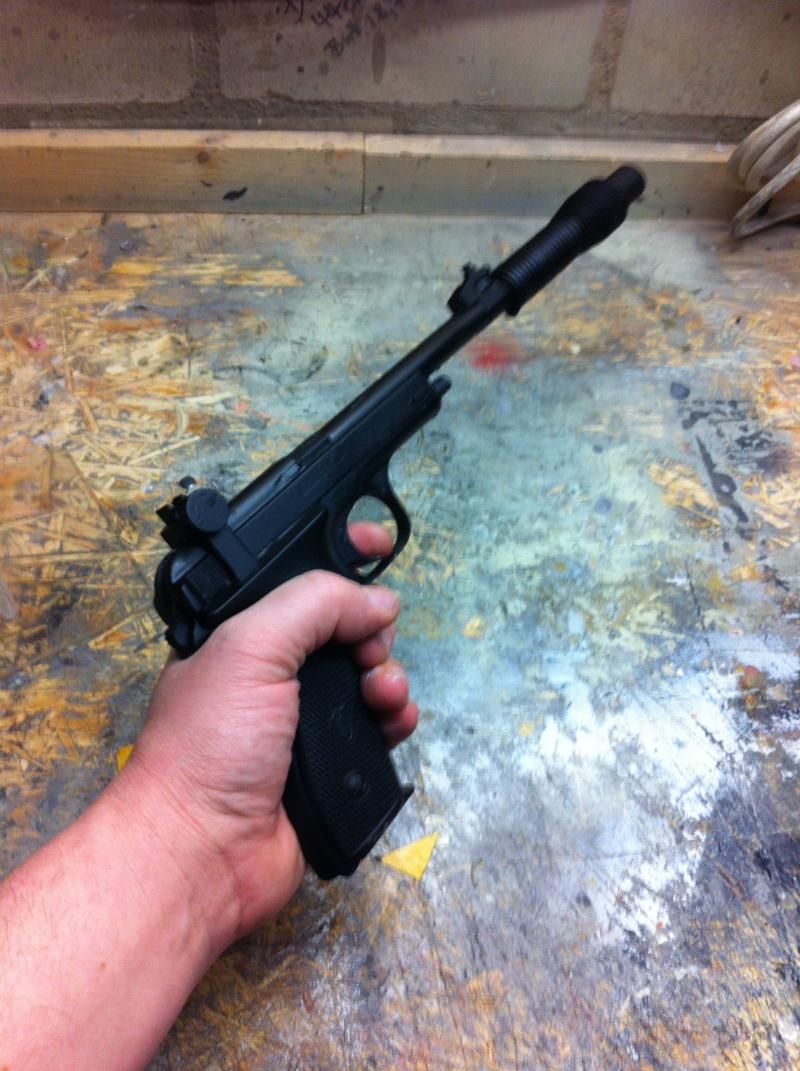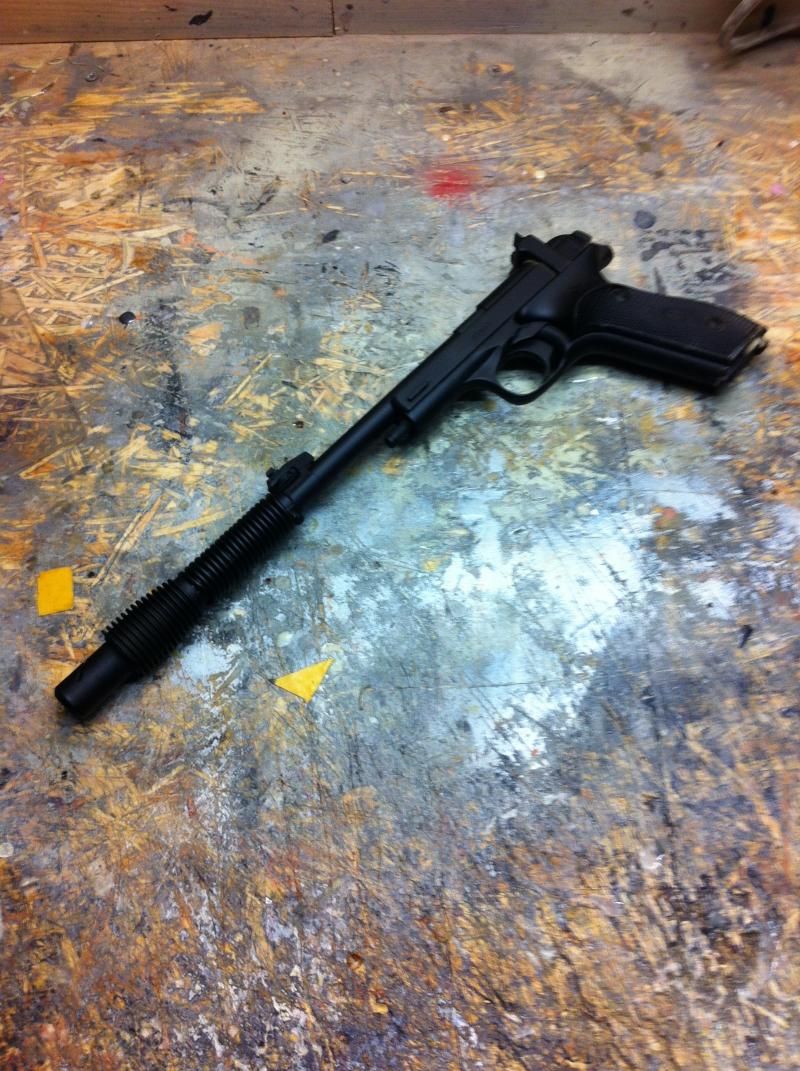 Have Fun!
Kai