I'll Start with sharing todays current project, airsoft based e-11 Blaster. Ill photograph and share the rest of my meagre collection.
As the airsoft itself isn't great for it's authenticity, I decided to not concern myself with super accurate parts.More so, to keep costs of the build down.
The grips are Roys, Ive given it a coat of wrinkle paint, which is a bit patchy. Either down to the humidity here or my inability. but it gives a sense of used polished areas from soldiers hands.
I found 2 cheaper counters which seemed to be very passable, and at only 9euros, I snapped them up. I opted to fabricate the power cylinders. Which are magnetised The capacitor is obviously a touch too big! Though it looks awesome, Ill need to hunt down something more suitable.
I found a M38A2 scope in very good condition for only 15euros, if anyone has any idea on appropriate mounting screws, Id be grateful.
Just need to make a rail and then do some subtle weathering.
This DDC Defender, is based on a Deactivated Margolin. Acquired from Markus (
OdiWan72
). Markus was kind enough to also put together the extension for the barrel as well as threading the parts for me. I swiped
scottjua
's solution for the cube sight piece. 12mm cube magnet, which blackened amazingly well.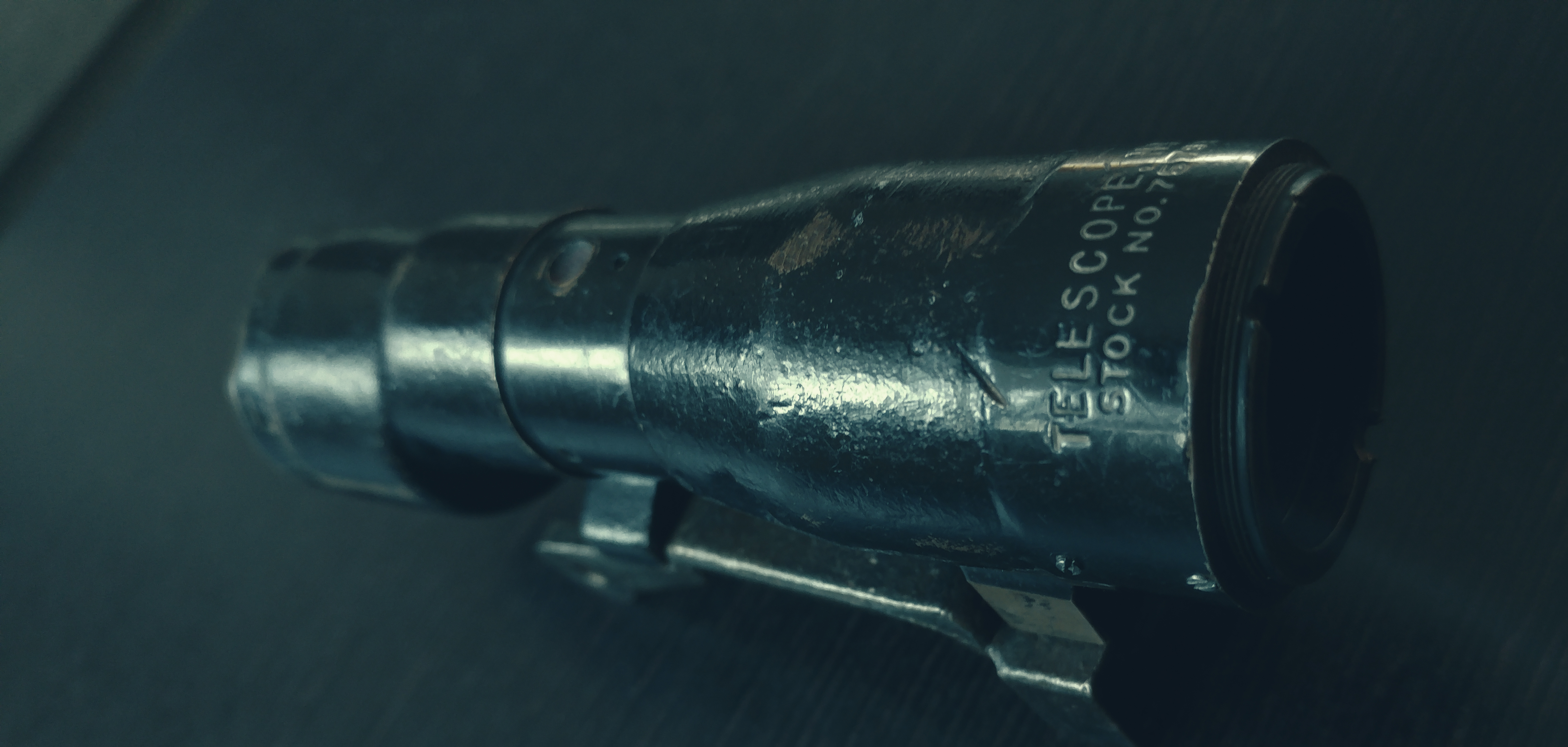 Last edited by a moderator: