Update - My latest pic! Scroll down for more details.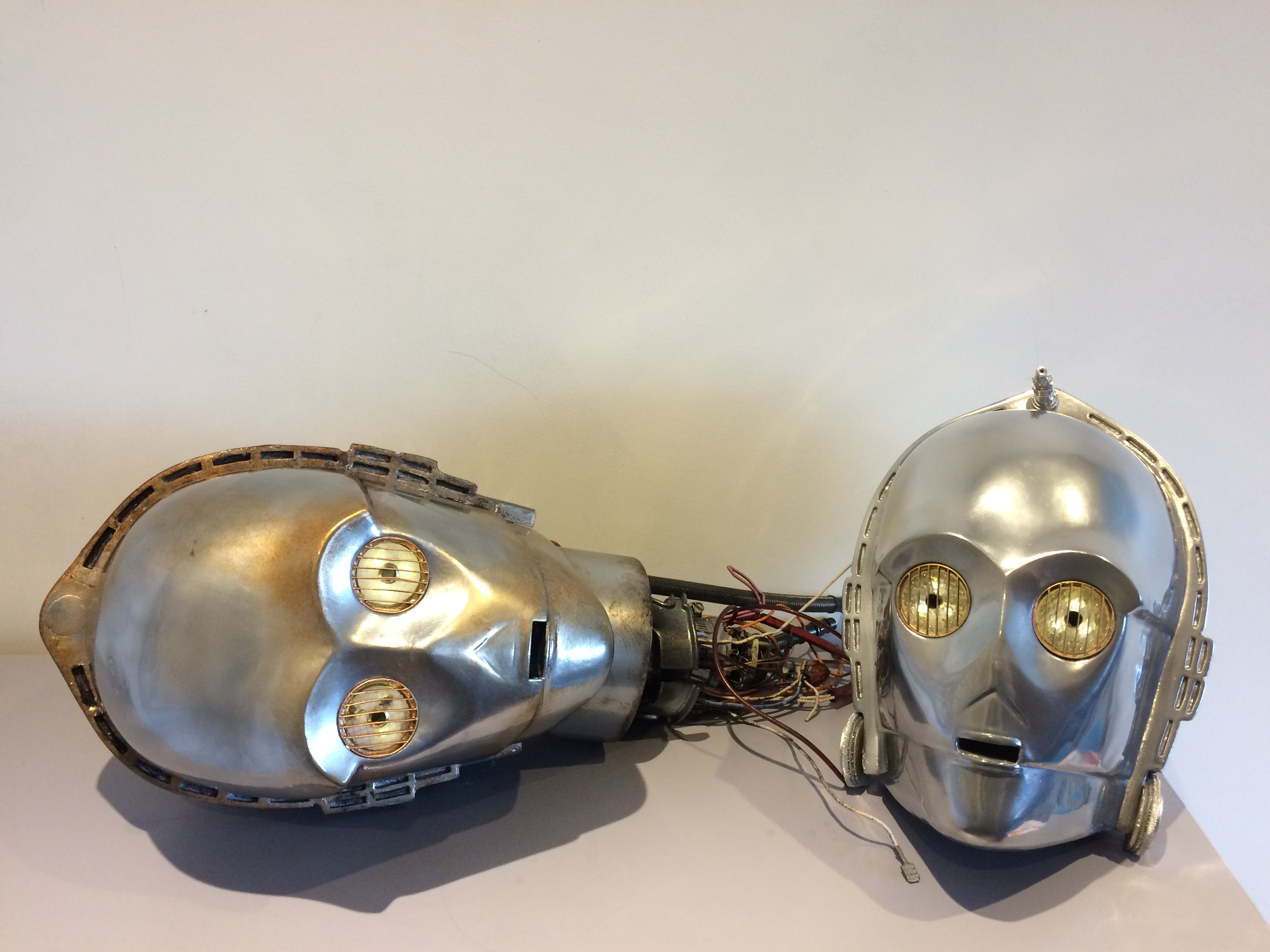 Hi all,
I've been lurking for a while and thought it was time I shared some of my progress making my first Star Wars props. I've been focussing on protocol droids, but have started some other bits I'll share later.
Here is my recently completed silver protocol. This is finished using Alclad paint , it's a few days work to get a good finish but it really saves cash (total chroming cost for this helmet about $5).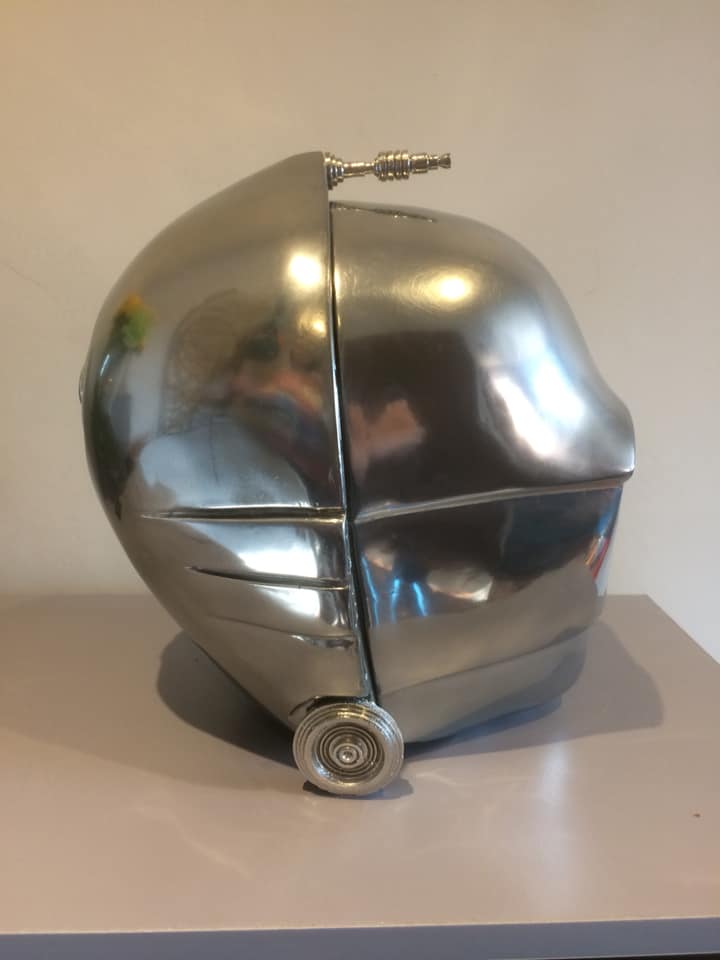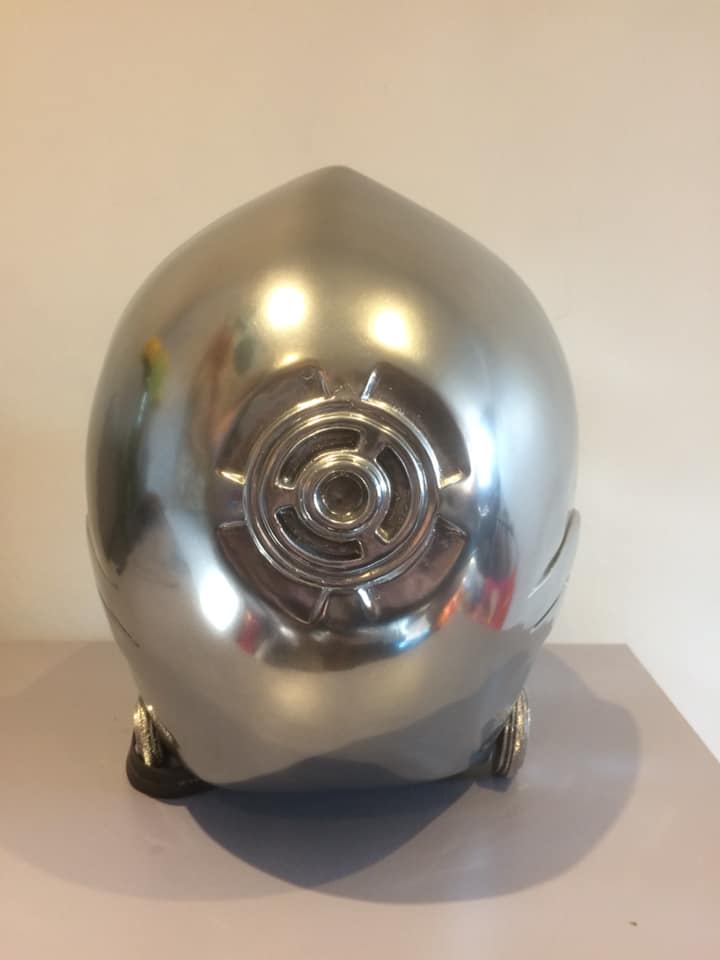 The head is fiberglass from ebay (possibly from a cast of a Don Post statue?) but I am 3D printing all other parts (including my own eye design...the ones it came with were wrong), as well as a printed head I have been experimenting with in a more wearable size.
Some of the other bits in their current state...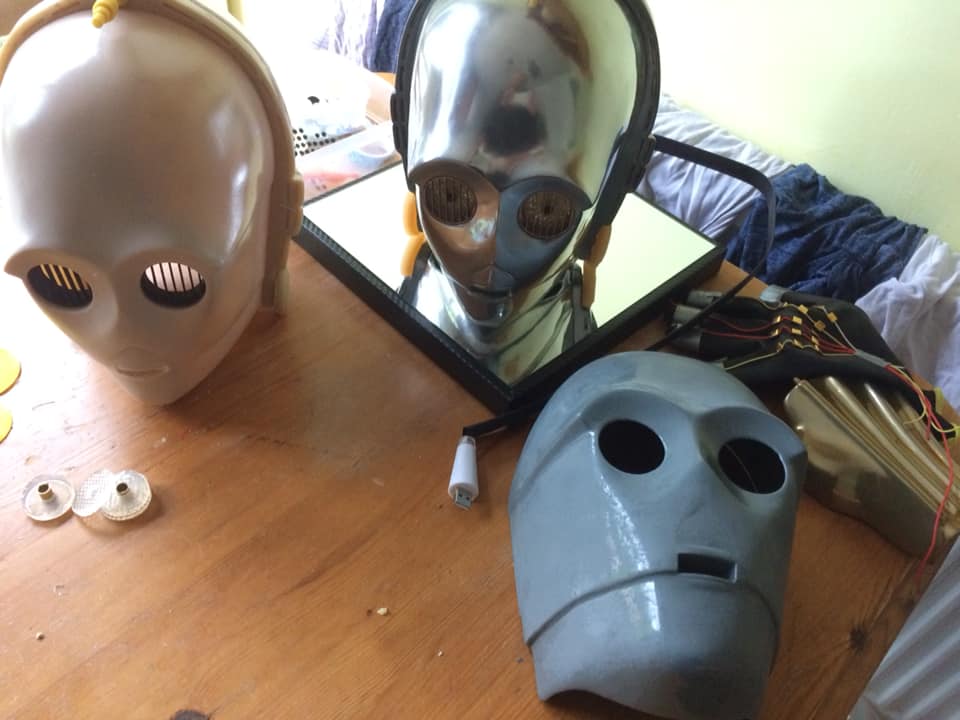 Tinting using Gordon Tarpley's food colouring method - mixed results!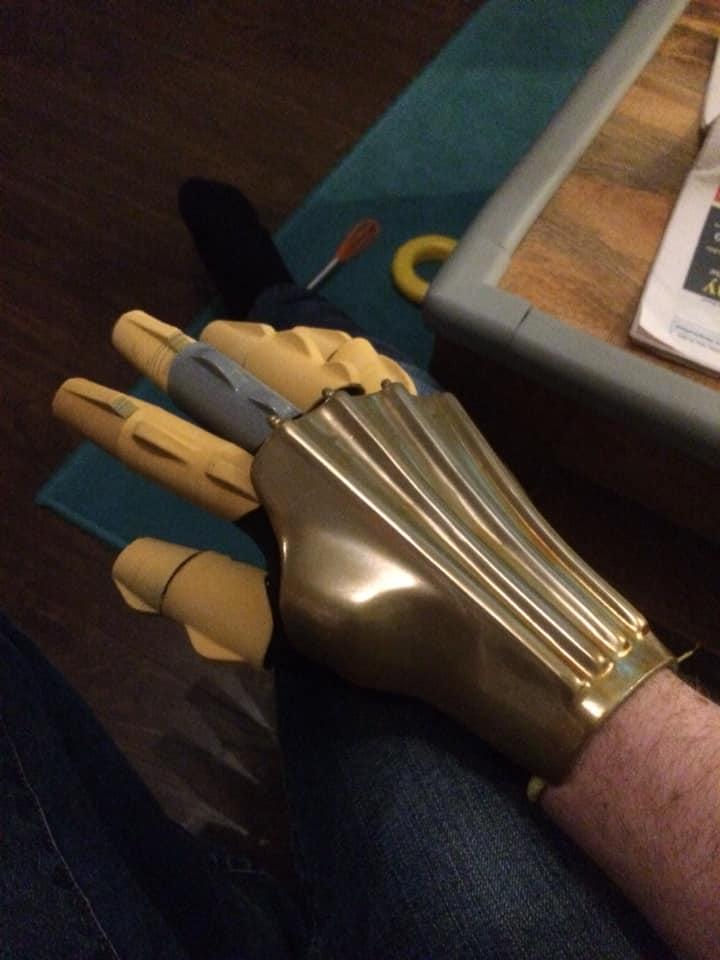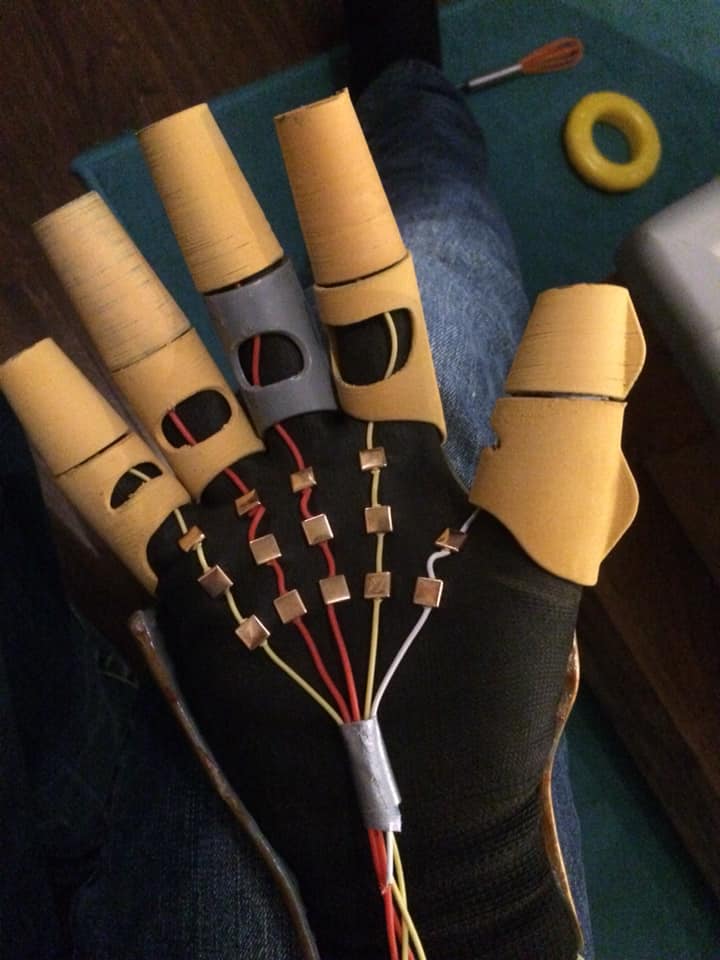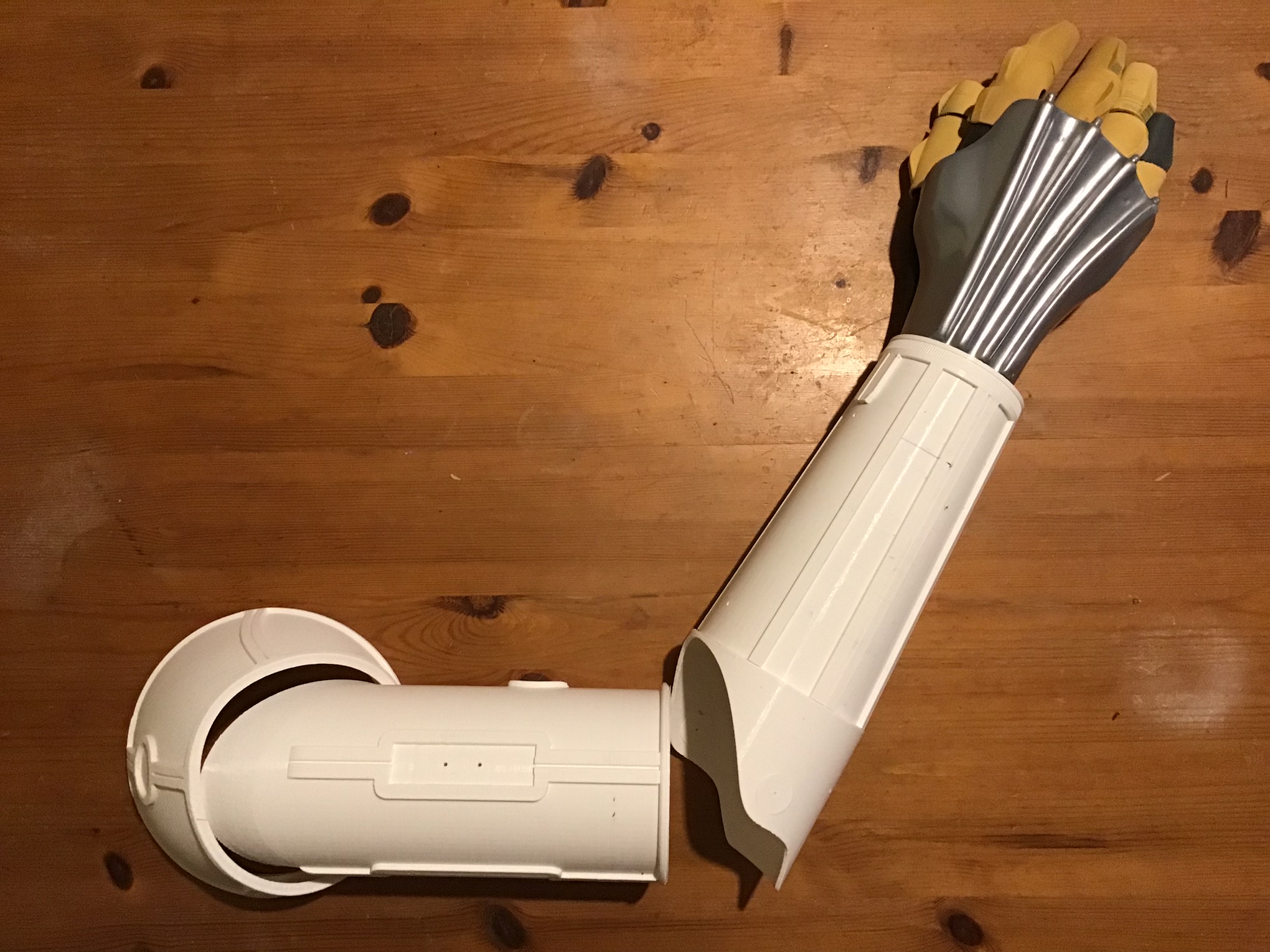 I'll add more pics and updates as things progress!
Last edited: