Re: My Builds: Hoth Blaster, Ahsoka Hilts, Rey Staff, Hilts, Medal, Necklace, Dice, e
Got my Zlurpo jacket. I LOVE IT!
I'm glad I opted for the weathering service... nicely done.
I'm about to leave with the family to see Rogue One and I am wearing it.
Here is a shot with the Risu greebles.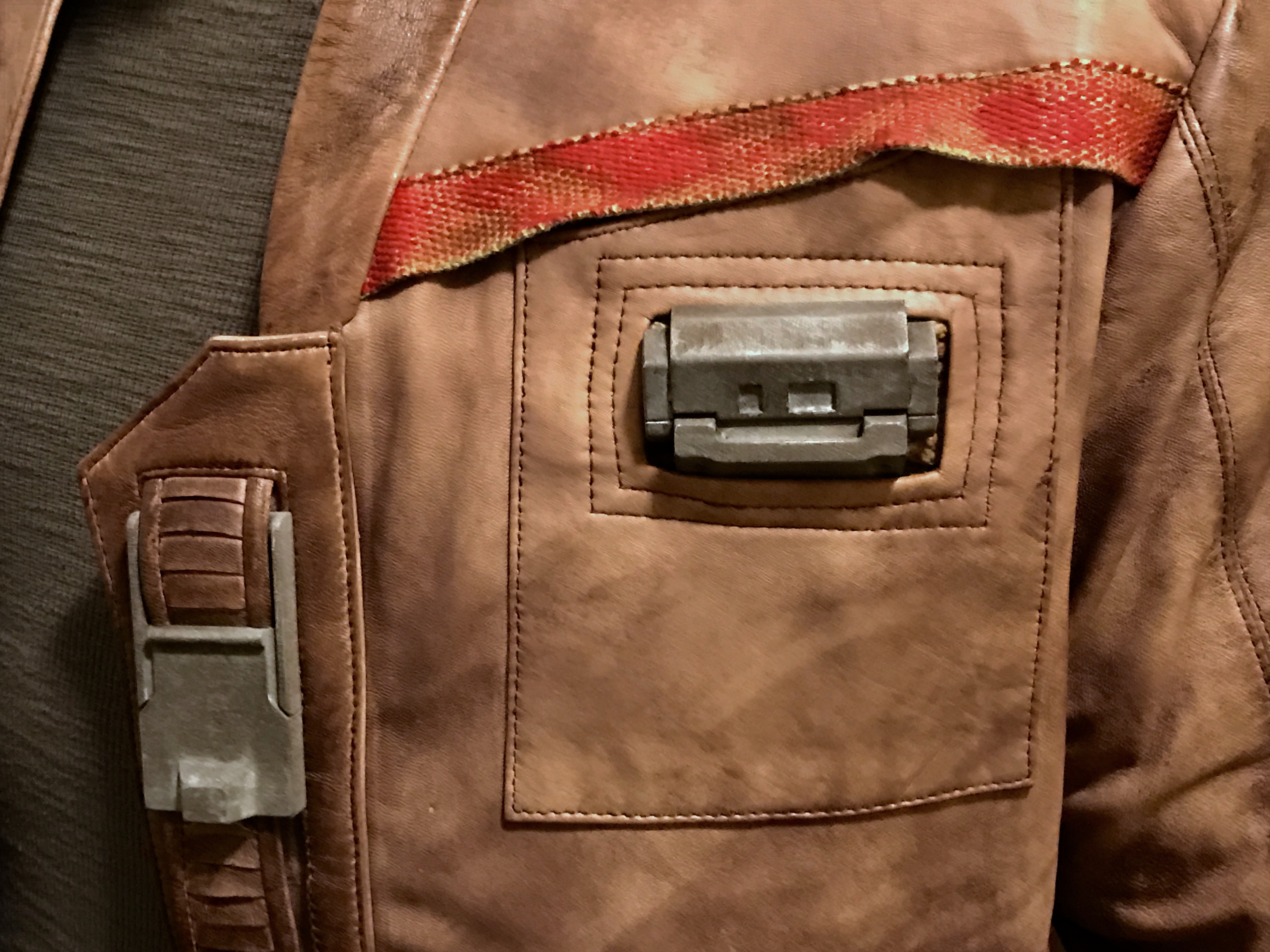 Last edited: