Hey Clan of 21, just wanted to post some pics of The Child. First of, wanted to thank Sctcarts for putting this run together. His artistry is phenomenal.
The Child was packaged well, so he arrived safely.
Just a couple of shots on my coffee table.
The Hand Numbered and signed base.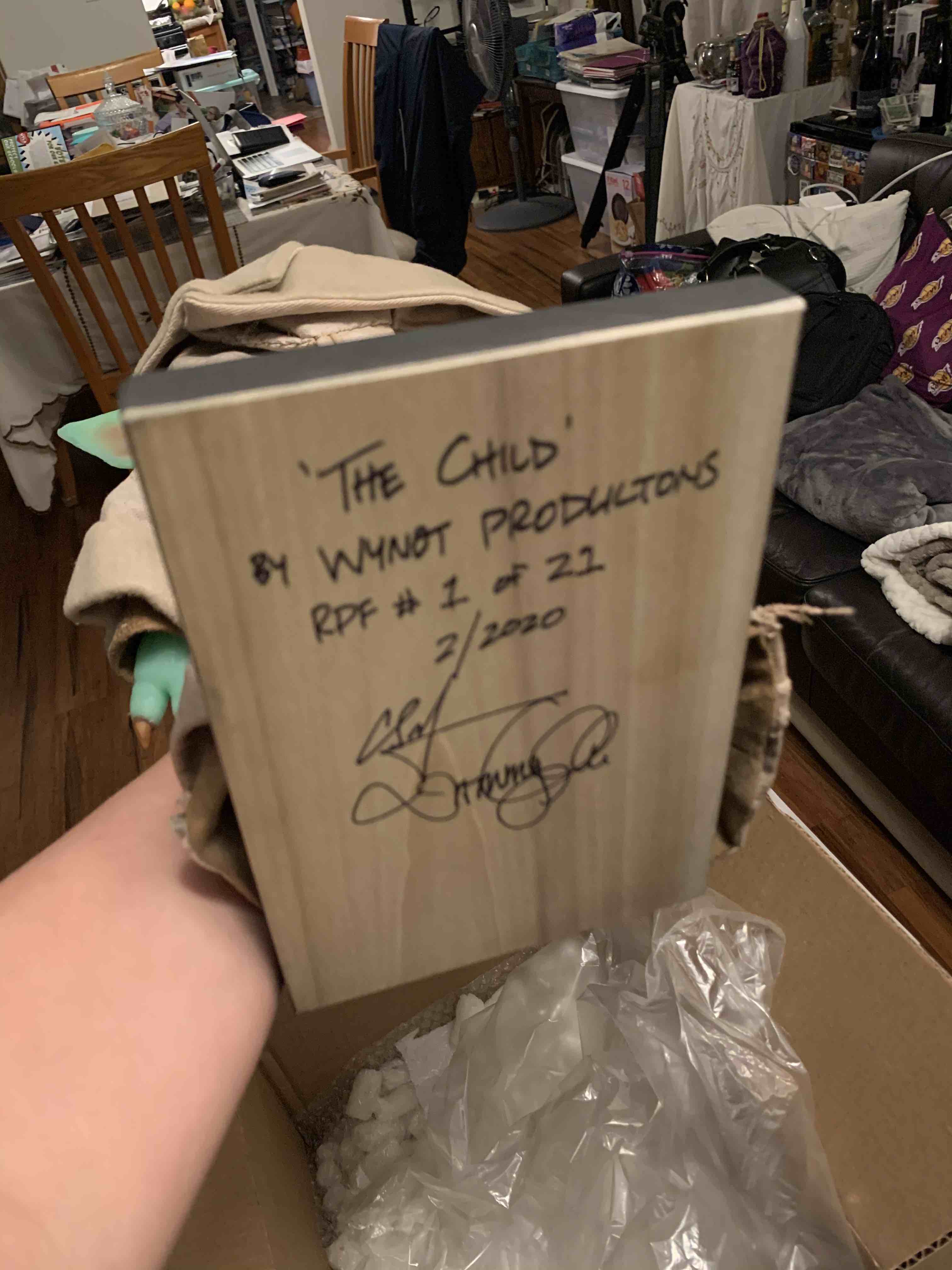 I'll take more outdoor shots when its not as high noonish.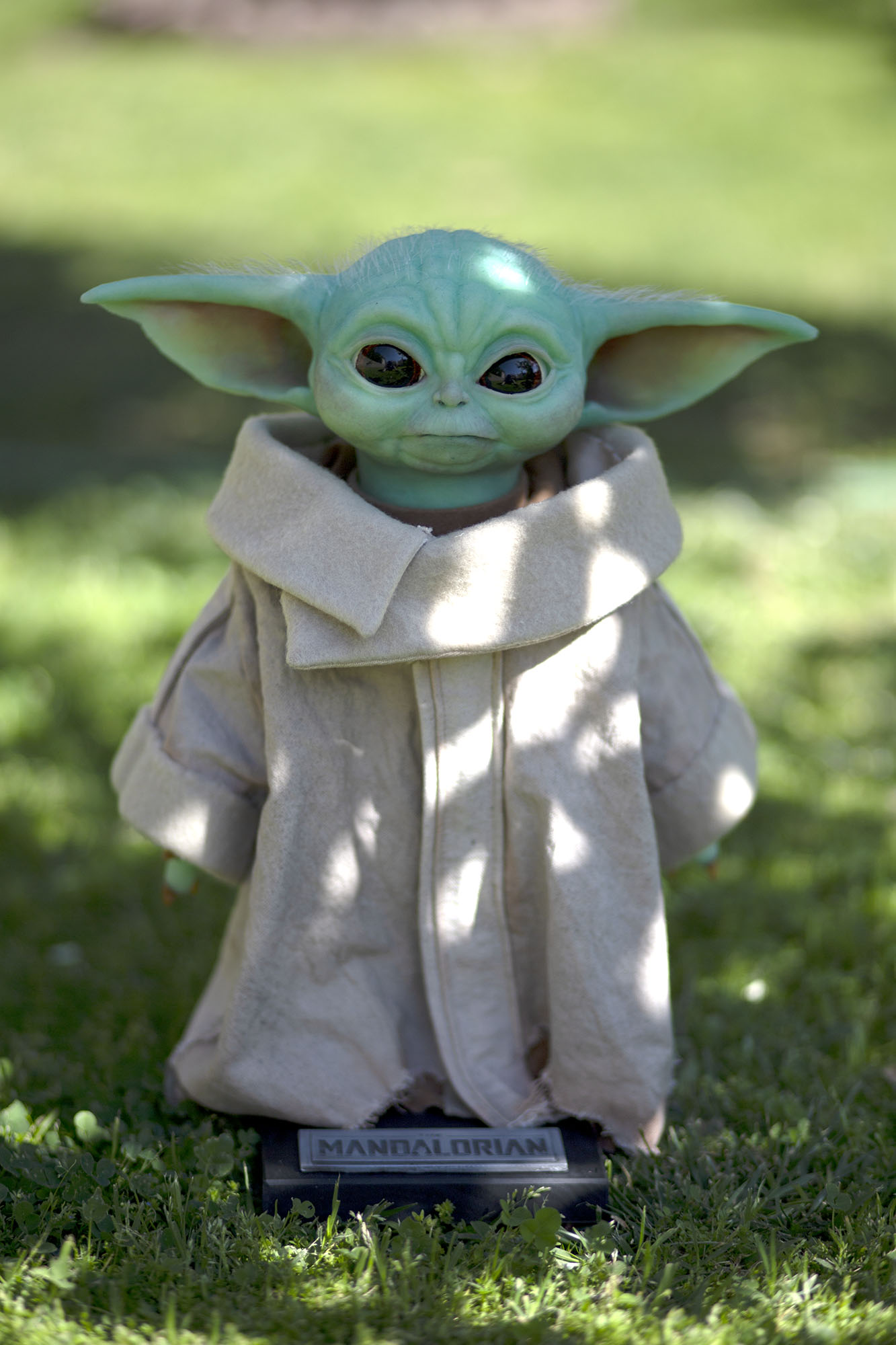 The child is just simply amazing. Thank you.