Master Member
RPF PREMIUM MEMBER
Hi guys and welcome, this thread has been going for over two years and we've made so many discoveries! Thank you!
The mission of this thread is to research, discuss, and enjoy the most thorough examination of the Luke ROTJ Hero Lightsaber
as it exists in its current state
.
Many recognize this prop as Luke's "official" ROTJ lightsaber via the LucasFilm cannon although we recognize that it was not featured as heavily as the V2 or V3 during the filming of Return of the Jedi...
-
DaveP
has created created an excellent research thread for the V2 found here:
DaveP's Luke RotJ V2 Research/Development Thread 2021
- I hope to include reference to a new
LOM
thread regarding the V3 in the coming year
LOM
The "Cave Hero" prop has been featured and photographed in these exhibits:
The Magic of Myth, 1997-2003
The Art of Star Wars, 2005-2006
Star Wars Identities 2012-2021
This piece will finally reside at the Lucas Museum of Narrative Art- now under construction at Exposition Park in Los Angeles, California.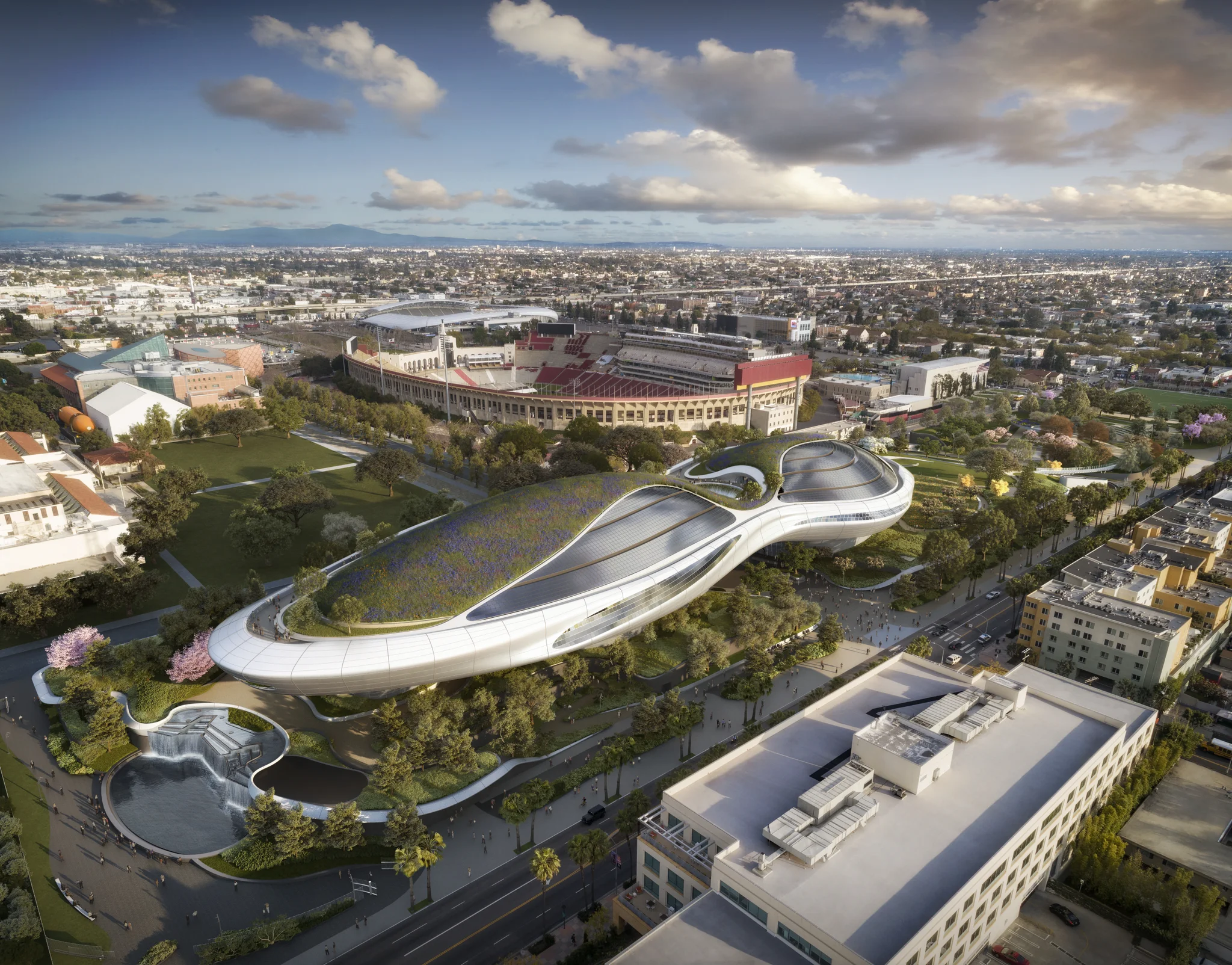 This discussion began as a spinoff from another thread where
veritycosplay
and myself began examining at length the various forms of licensed and unlicensed replicas that have been derived from this prop-and felt that many had yet to capture all the nuance available to be described.
Now, new discoveries due to the recent availability of better reference, better understanding of scaling, and access to clean castings have helped inform and provide conclusions for many old debates relating to detail, scale, form factor, and function.
Also worth mentioning in this first post is that the original dimensions listed in the ILM/Lucasfilm Archives book of 29cm is likely not accurate as an earmark for the aluminum body, but a rounded number (actual length is 287mm, 293mm if counting the tri-ring).
The cropping on the photo was also misleading, and is worth noting the original un-cropped image is now available here to use as reference.

Section 1
:
Image Collection
Section 2
:
Proofs for scale relationships and "Lineage Theory"
Section 3
:
Oddities and outstanding discussion/debates on details
Section 4
:
The models and/or kits built incorporating this research
Known Image credits:
"The Original Prop Blog"
EXCLUSIVE: 237 Lost/Unpublished Historic Star Wars and Indiana Jones Movie Prop Photos from the Lucasfim Archives from 1996/1997
"The Parts of Star Wars"
From a long time ago... To a galaxy far far away... Discover the parts used to construct the props from Star Wars

"
lightsaberarchives.org
"
Users via Flickr:
-Mike Rogers Pix
-Matt & Kristy
-Mac Spud
-mchenryarts
-Anshul Nigham
-coffeego
-big-ashb
-lightdrawings photography
-Robert Fairchild
Users via TheRPF:
-Sym Cha
-Nukerz
-PrinceZip
-KorribanKnight
-MattMunson
-Thomas J Newton
-Vadermania
If you have an image, information, or comment you'd like to share please feel free to PM or e-mail: BRRogers87@gmail.com
Last edited: