Well-Known Member
RPF PREMIUM MEMBER
Thought about building a some sort of native island storage crate for Luke's (retired?) green lightsaber. Supposedly it is in the care of some of the native island caretakers. Ideas on the lore of the island? The language? Common materials available there? If we could gather some info, we could theoretically craft some awesome saber crates that are ideally accurate to something a native caretaker would have in their Ahch-To island home! (And something to display all of our AWESOME Anakin Starkiller sabers in
) If we create something awesome, who knows where our ideas may go...there's no tellin' here on the RPF!
Here's what we know:
"Ahch-To was an aquatic planet which served, three decades after the Galactic Civil War, as the home to Jedi Master Luke Skywalker, who went into exile seeking the first Jedi Temple after his new generation of Jedi were killed by Kylo Ren. Ahch-To had numerous islands, which Skywalker sought out during his exile. After the Resistance pieced together two map fragments to reveal Skywalker's location, Rey traveled to Ahch-To in the Millennium Falcon accompanied by R2-D2 and Chewbacca, in search of him "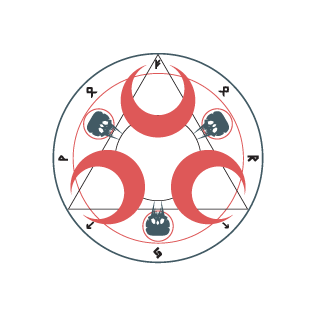 Star Wars 7 introduced Luke Skywalker in the end of the movie, but where is this planet that he is at? Can someone tell me the name?

scifi.stackexchange.com
Last edited: