Well-Known Member
RPF PREMIUM MEMBER
I did a search on the John Hammond costume, though there are 40 threads about his cane and two threads about his hat I can't find a thread talking about the costume itself.
I'm just now beginning to look around, and I have very little to go on.
I hope that you who have delved into this subject will provide more detailed insights and better screen shots and auction photos.
Here are some screen shots:
Items from Prop Store auctions; the shirt appears to be an ordinary
Guayabera
(why-ah-veh-rah) shirt.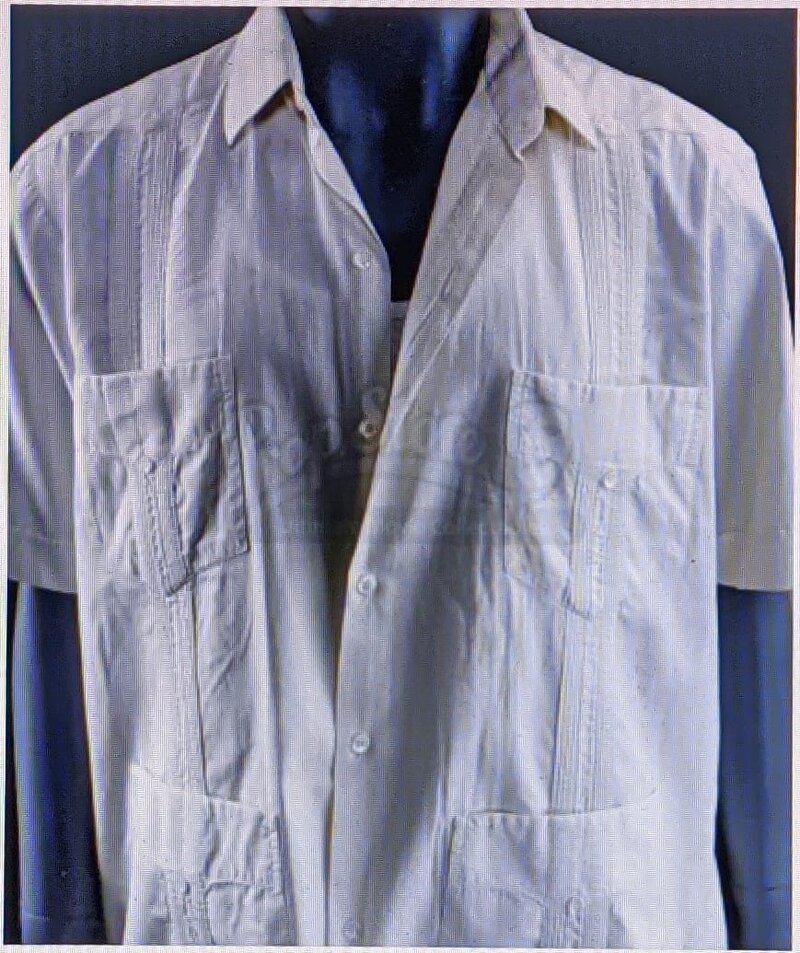 The glasses: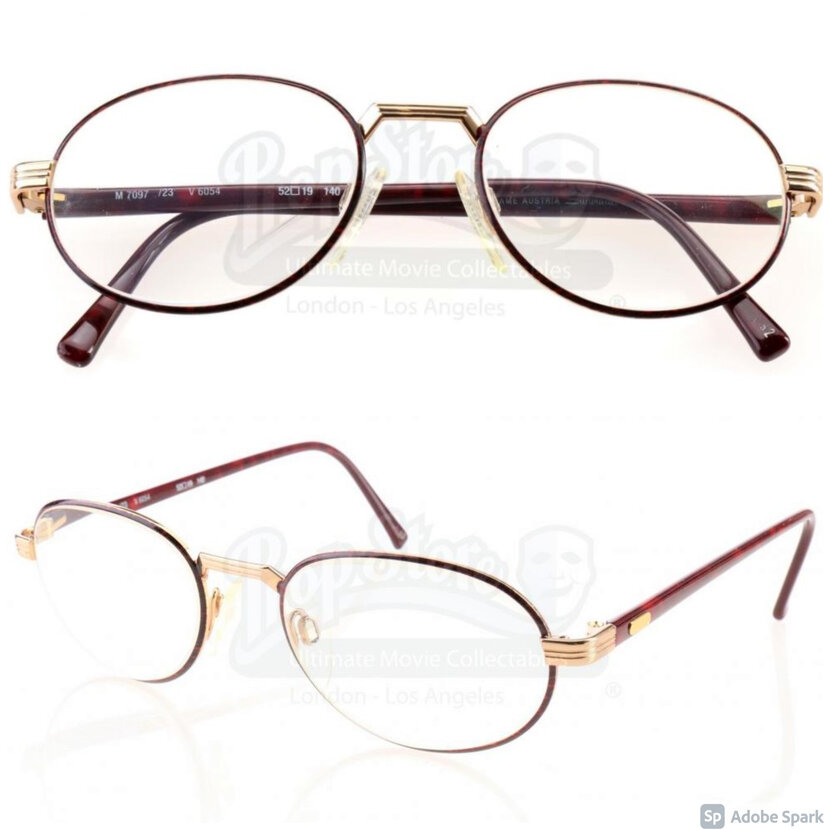 His watch is interesting, not so much the watch itself but the decorative plates on either side of the watch:
Native American jewellers usually call these "watch tips". I have a pair of silver & turquoise Navajo watch tips that belonged to my father so I'm familiar with them.
Here's a more-or-less similar set of watch tips, in "orange spiny oyster". I've contacted a Navaho jeweller about having a set like Hammond's made. Not sure what Hammond's jewels are, Navajo use "orange spiny oyster", "tiger eye", and jasper, all of which vary quite a bit. All can look similar to Hammond's.
Last edited: