To begin with I just did this project on the John Hammond Cane Top:
My experimental DIY attempt on the John Hammond Cane Top(with Easter egg)
Anyways, after sanding it I sprayed it with Rustoleum Crystal Clear enamel and while it did help with giving the resin in particular more clarity, being that it's a coat layering over the resin, it does have a tendency of leaving some uneven ooze marks or something.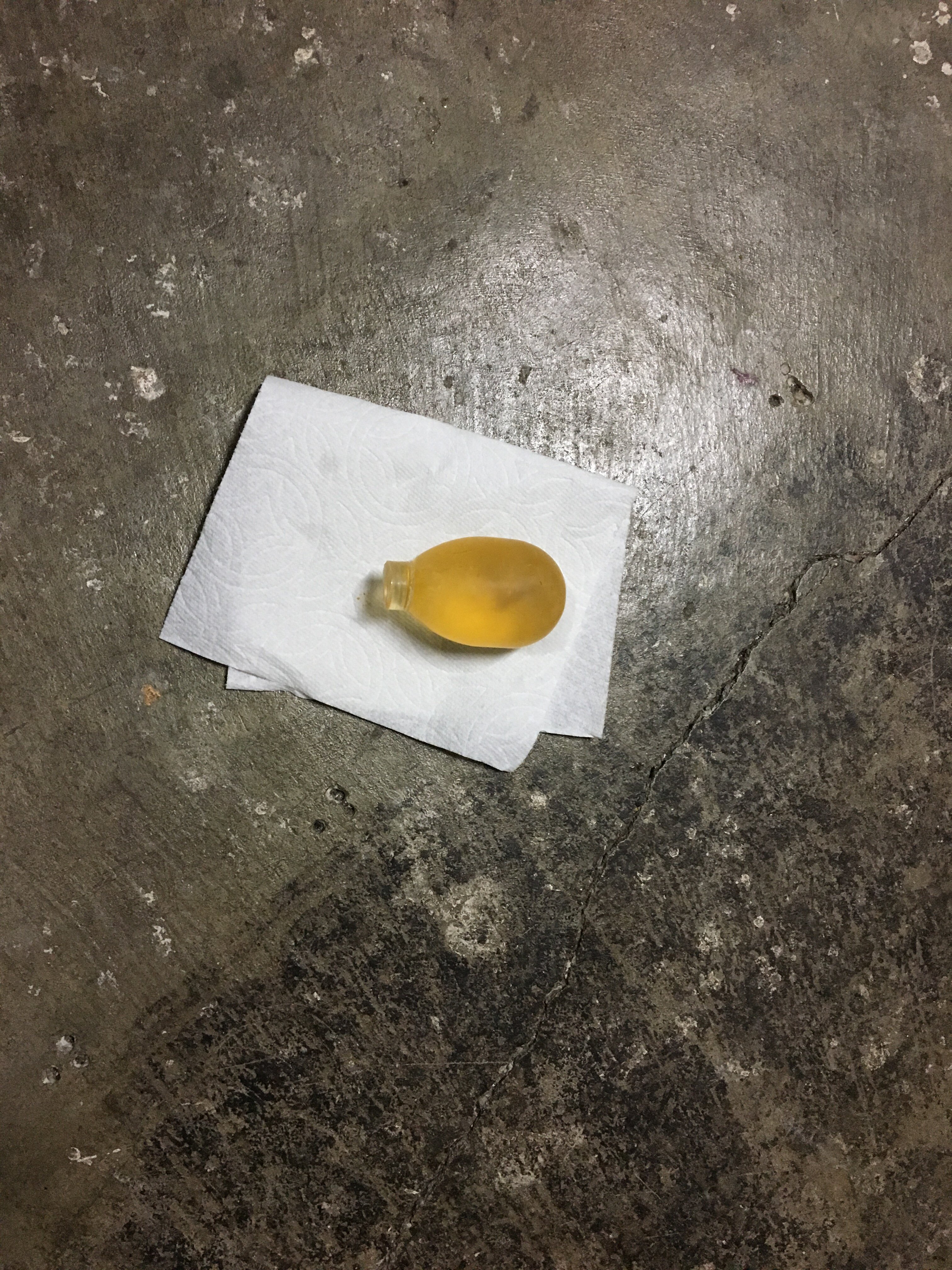 So I thought about that for the next time I cast another mosquito in amber, I would try the alternative waxing or polishing the hardened and sanded resin.
But I don't know which brand of polishing compound would suit this best.
Any type you can recommend please? Thank you.