I didn't seem to find connection between these two details I spotted so I guess nobody has pointed it out yet. This may be a little far fetched but here I go.
I suppose the Lair is familiar with the Bone Grill Predator: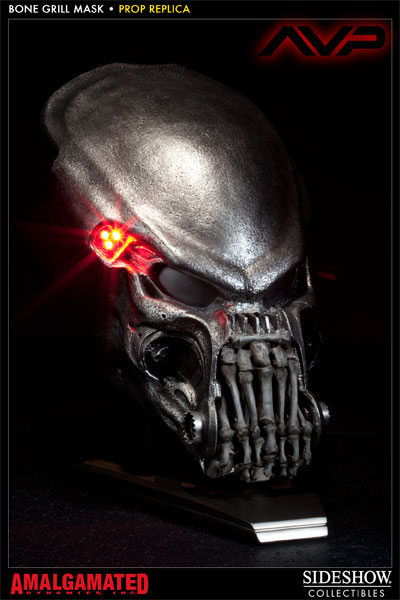 Am I completely delusional if that brings Bane from the new Batman movie to my mind?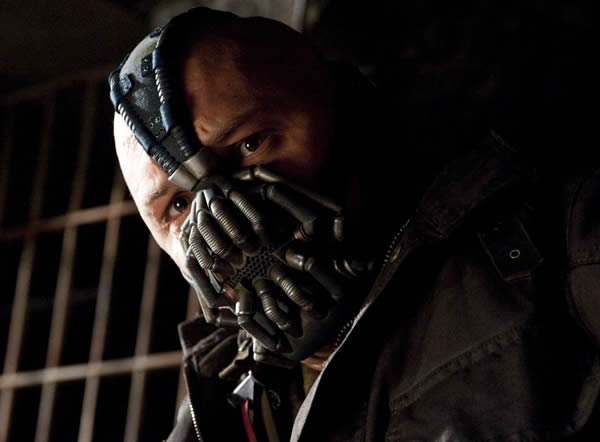 I'm not saying they're exactly the same but they remind me of each other.
The jaw part has the same kind of look in it.
I wonder if the Bone Grill Predator feels pain if the BIO is removed...
This might be useless information but as my first post I hope it turns out to be useful in some way.
Last edited by a moderator: