Hello theRPF,
I am building the Ironman Mark VII helmet, and I have to say thank you to
darkside501st
for providing the model and pep files. He did a great job on them.
This is my first build and I wanted to share with you the results I have so far.
1. Here is the model Pepped out.
2. Here is the first coat of Resin applied to the pepakura.
3. I plan to rondo the inside of the helmet after coating the inside with resin first. I decided to do this instead of using fiberglass mat or cloth to make it stiffer.
I will upload more soon as I progress with this build.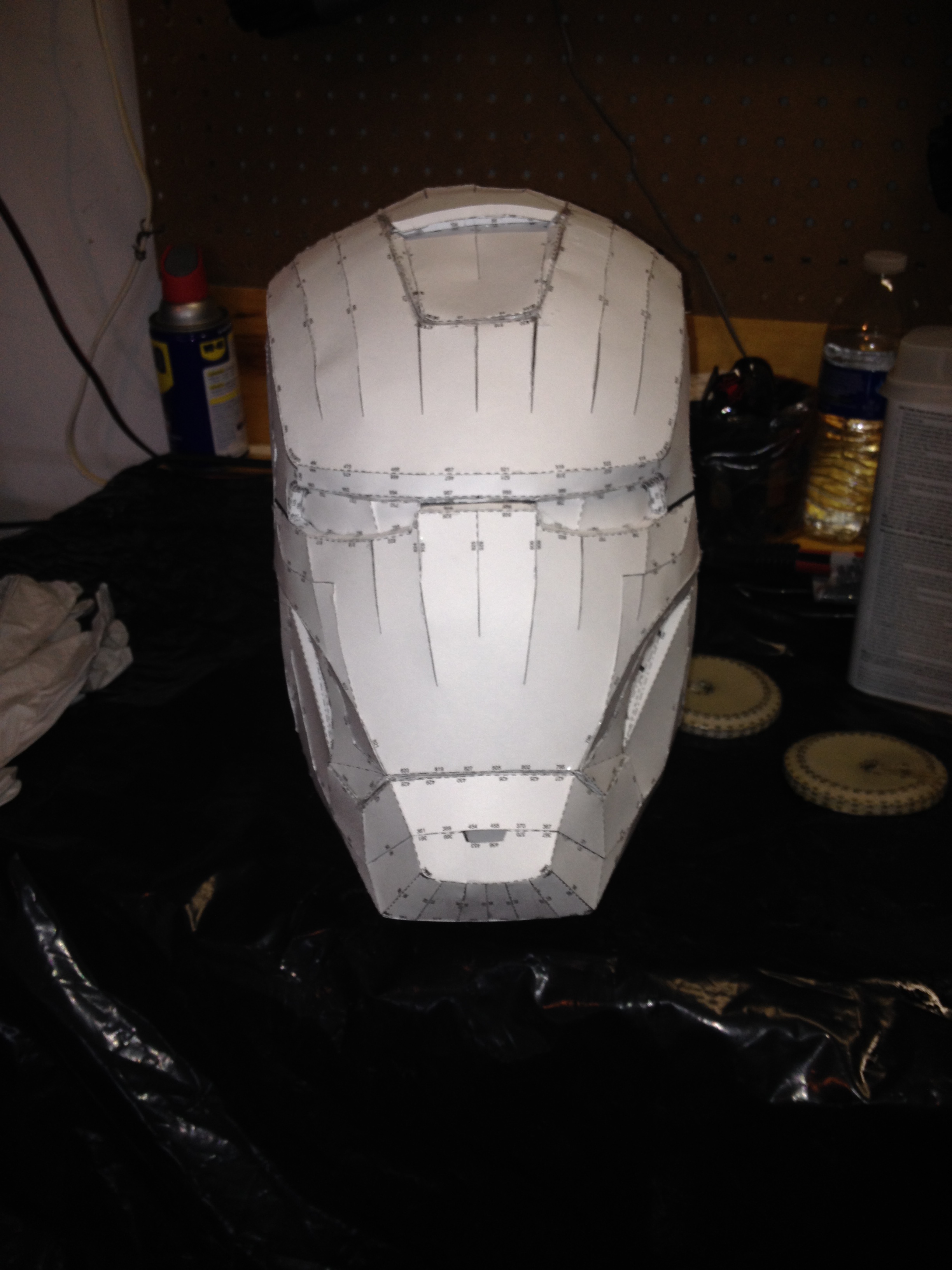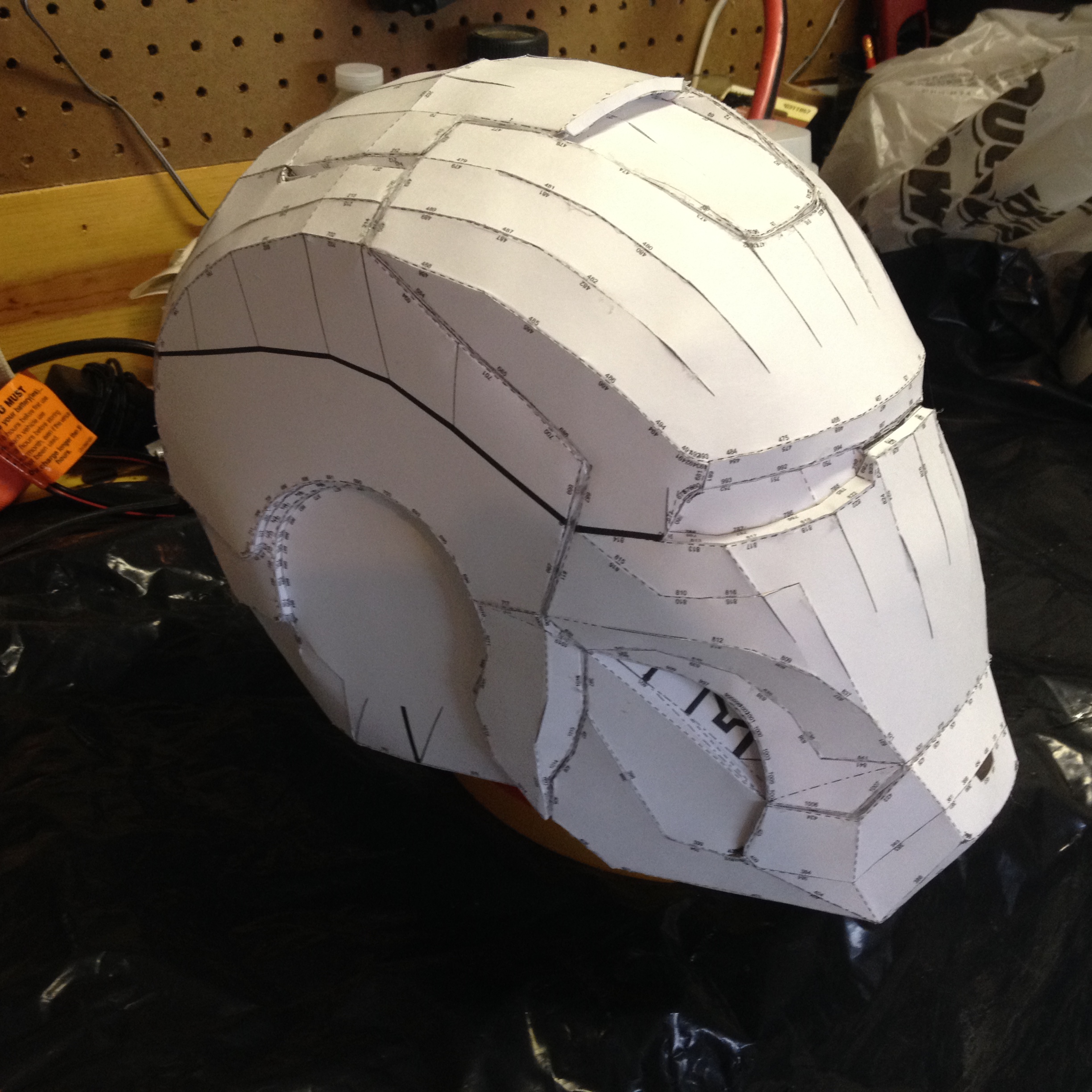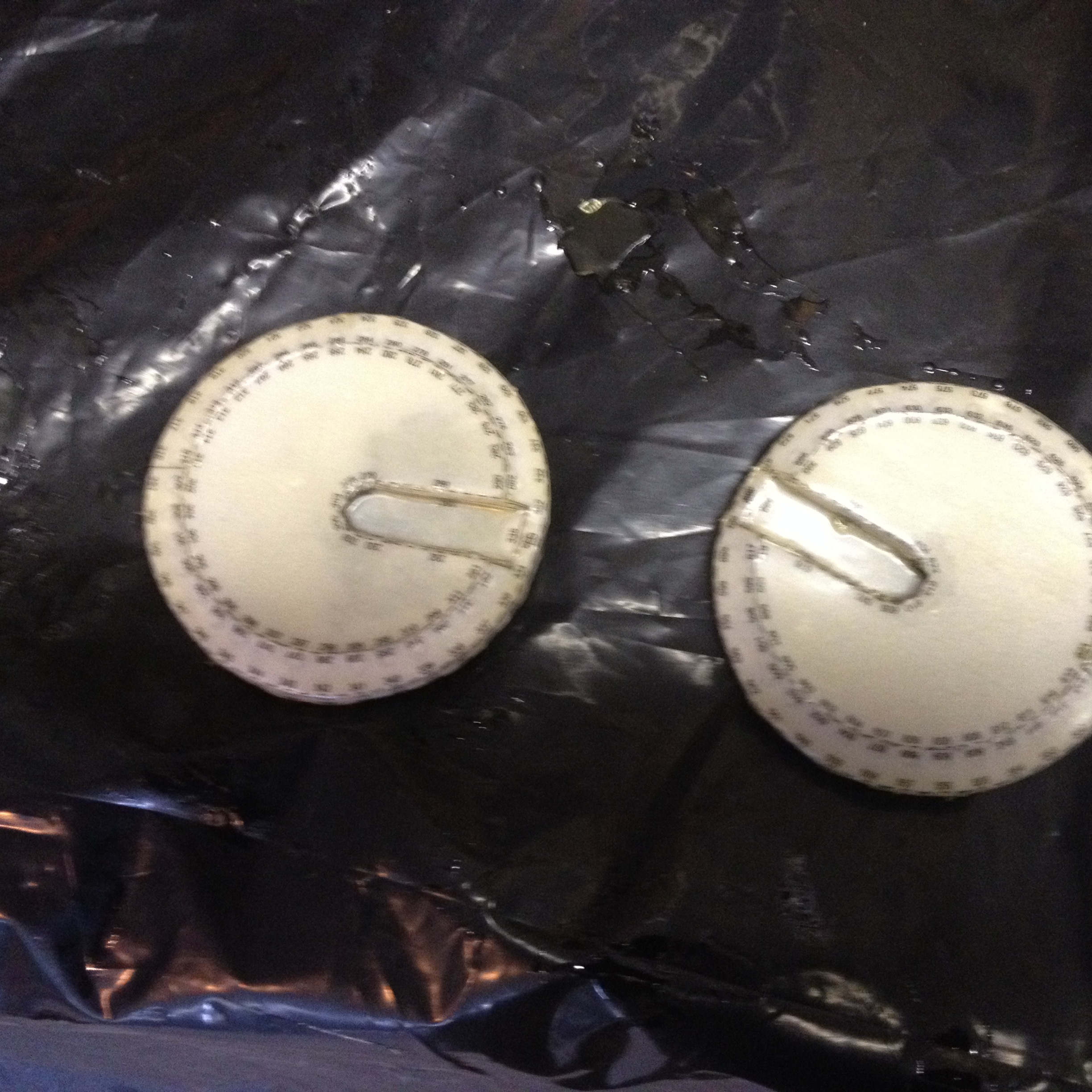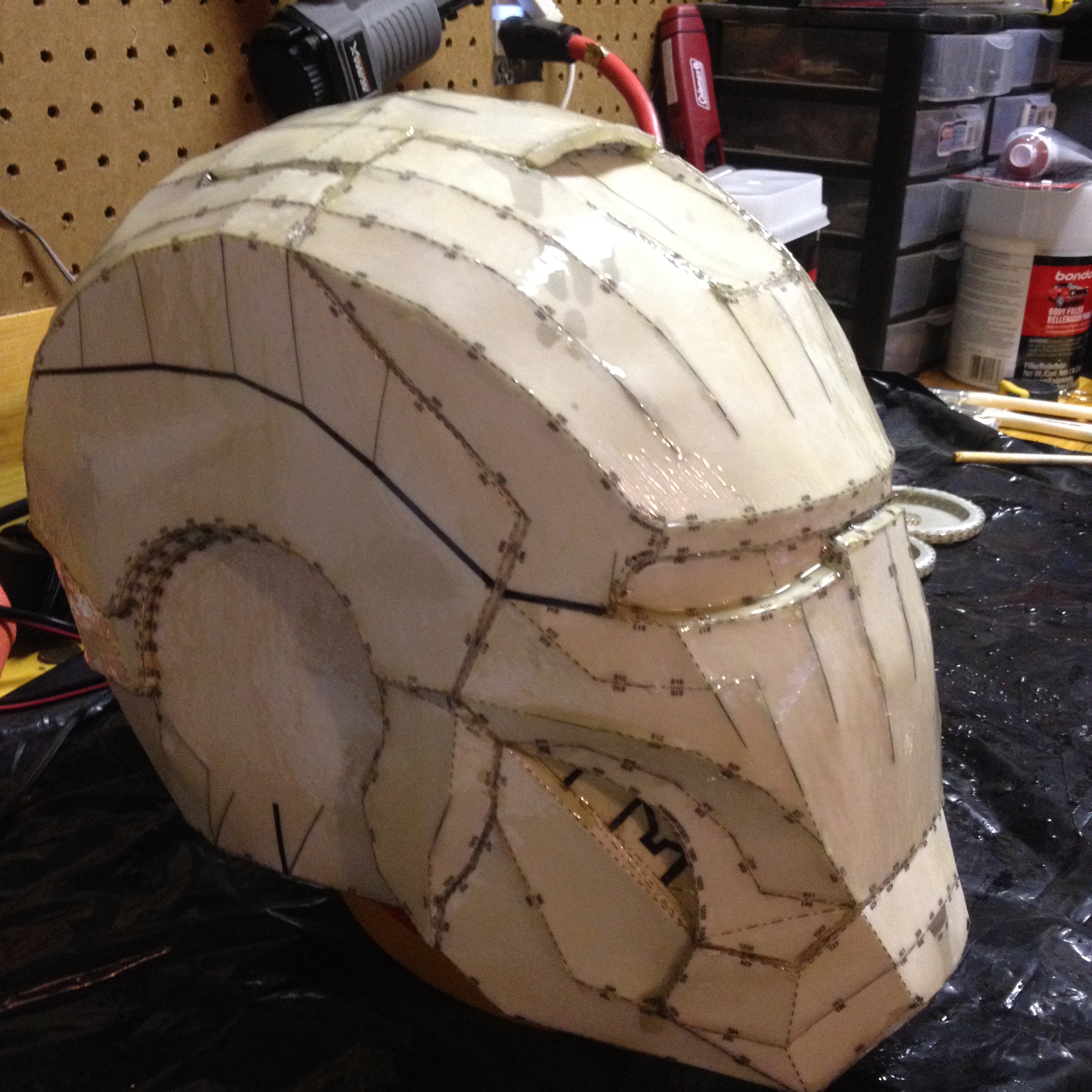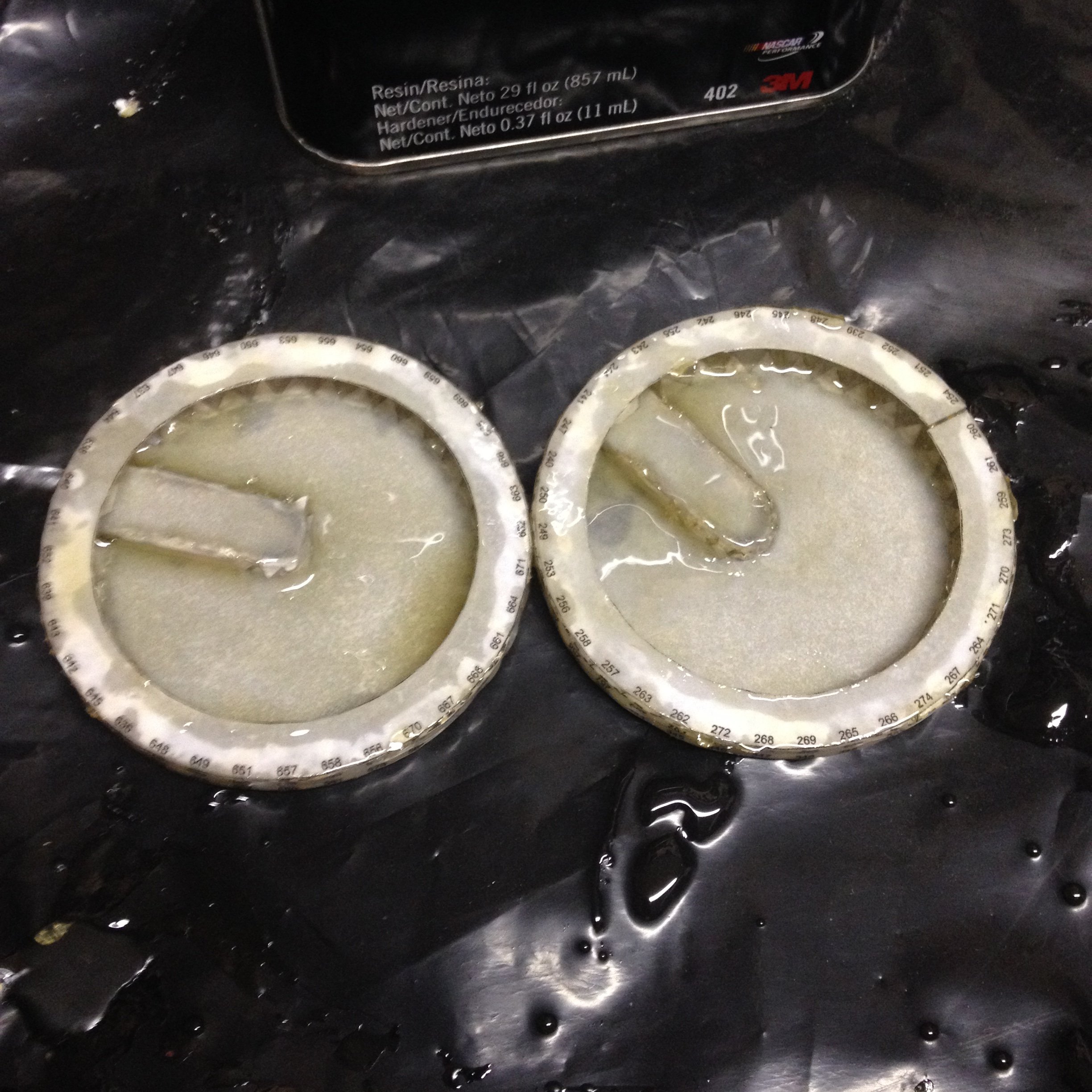 Last edited by a moderator: