I've been watching Gravity Falls on Disney and I love it.I decided to make a replica of the book myself.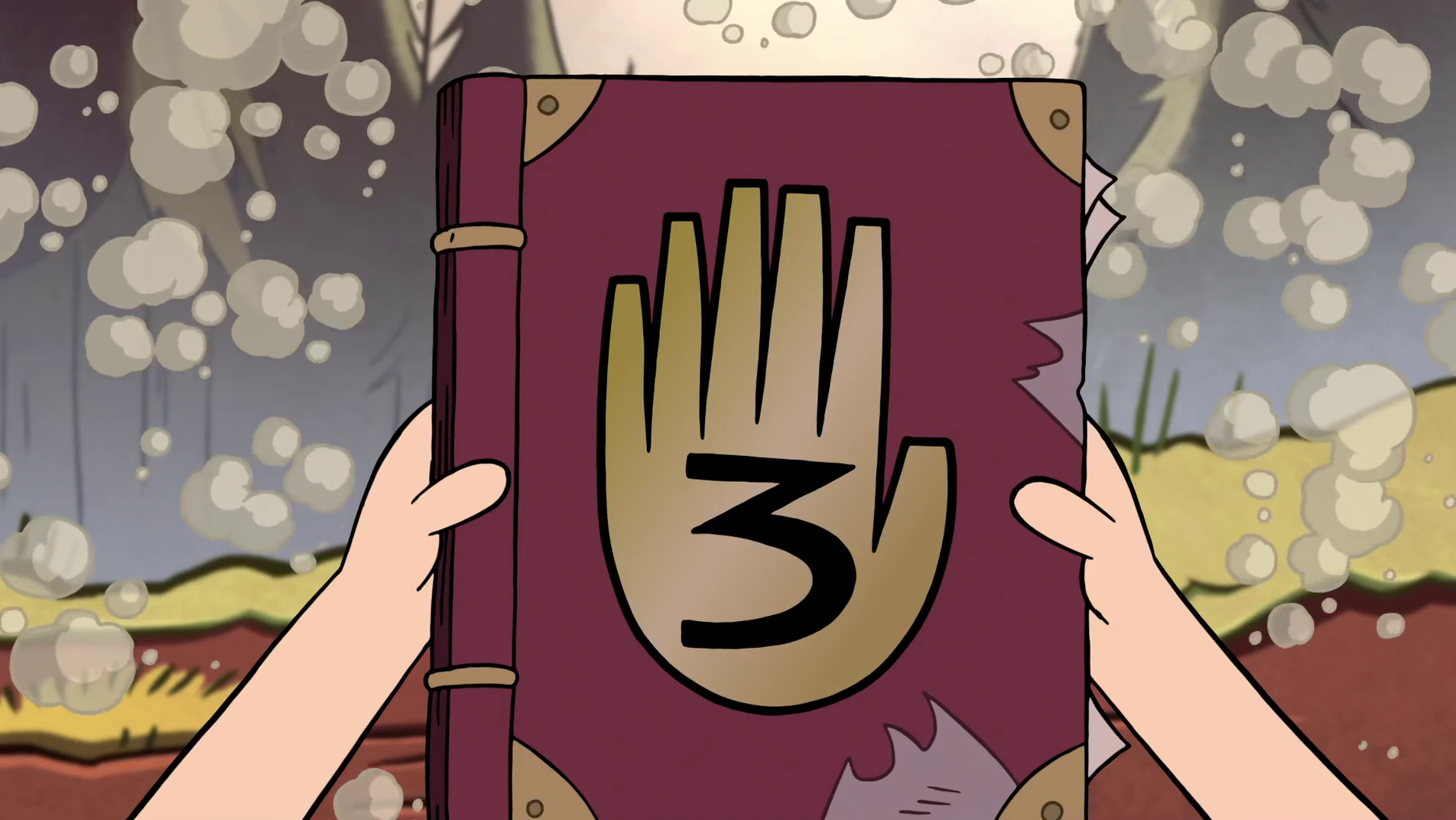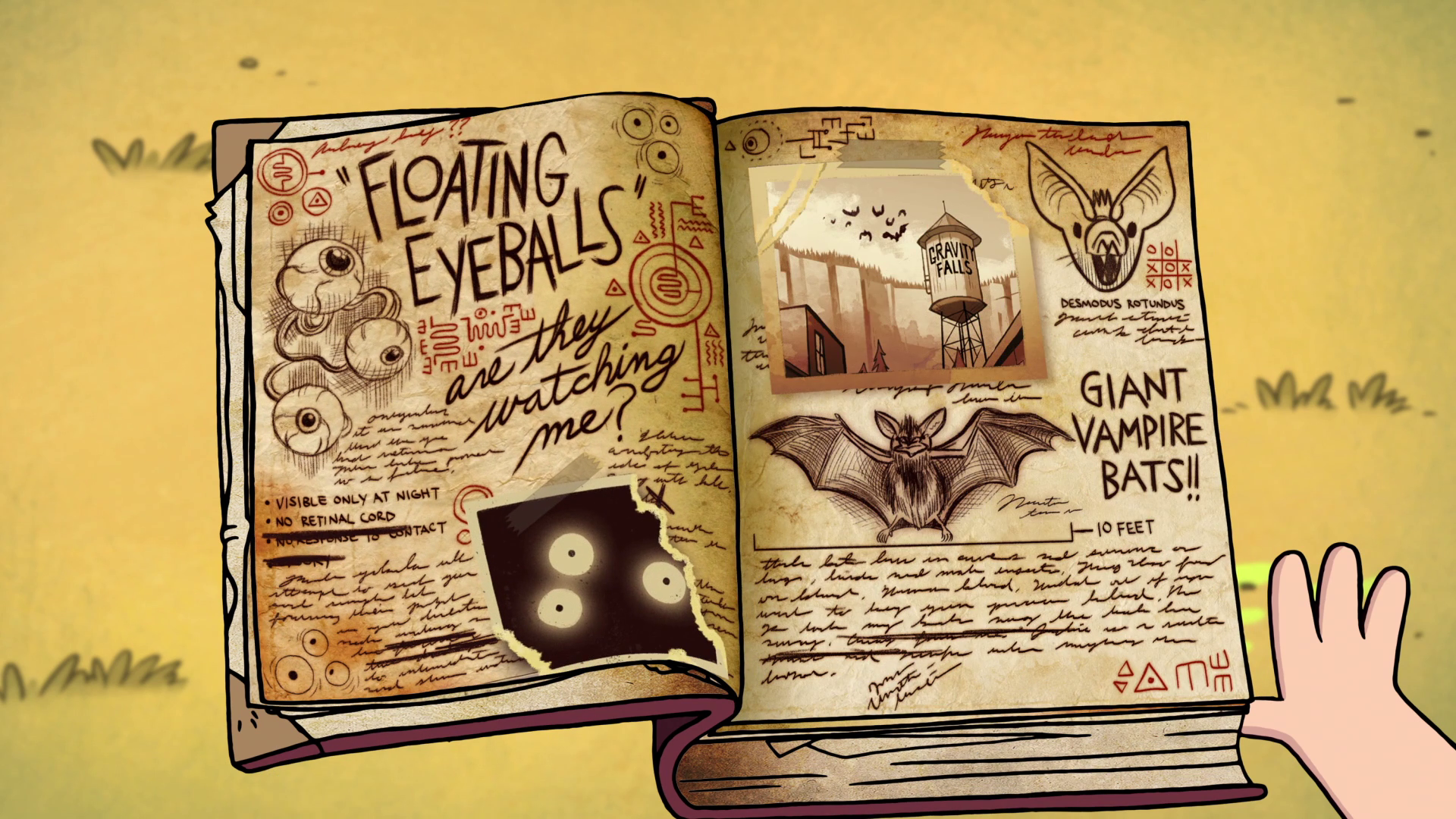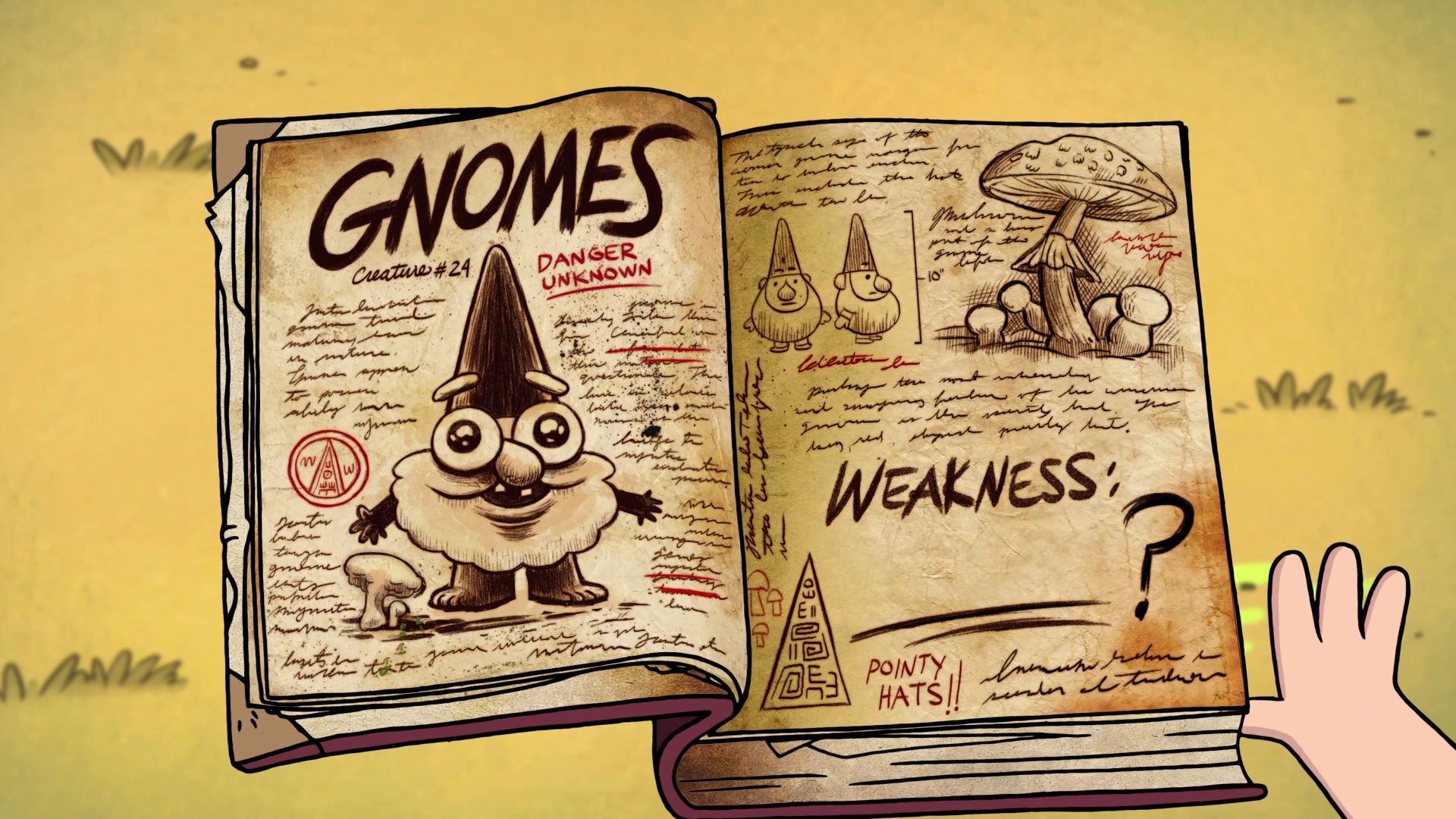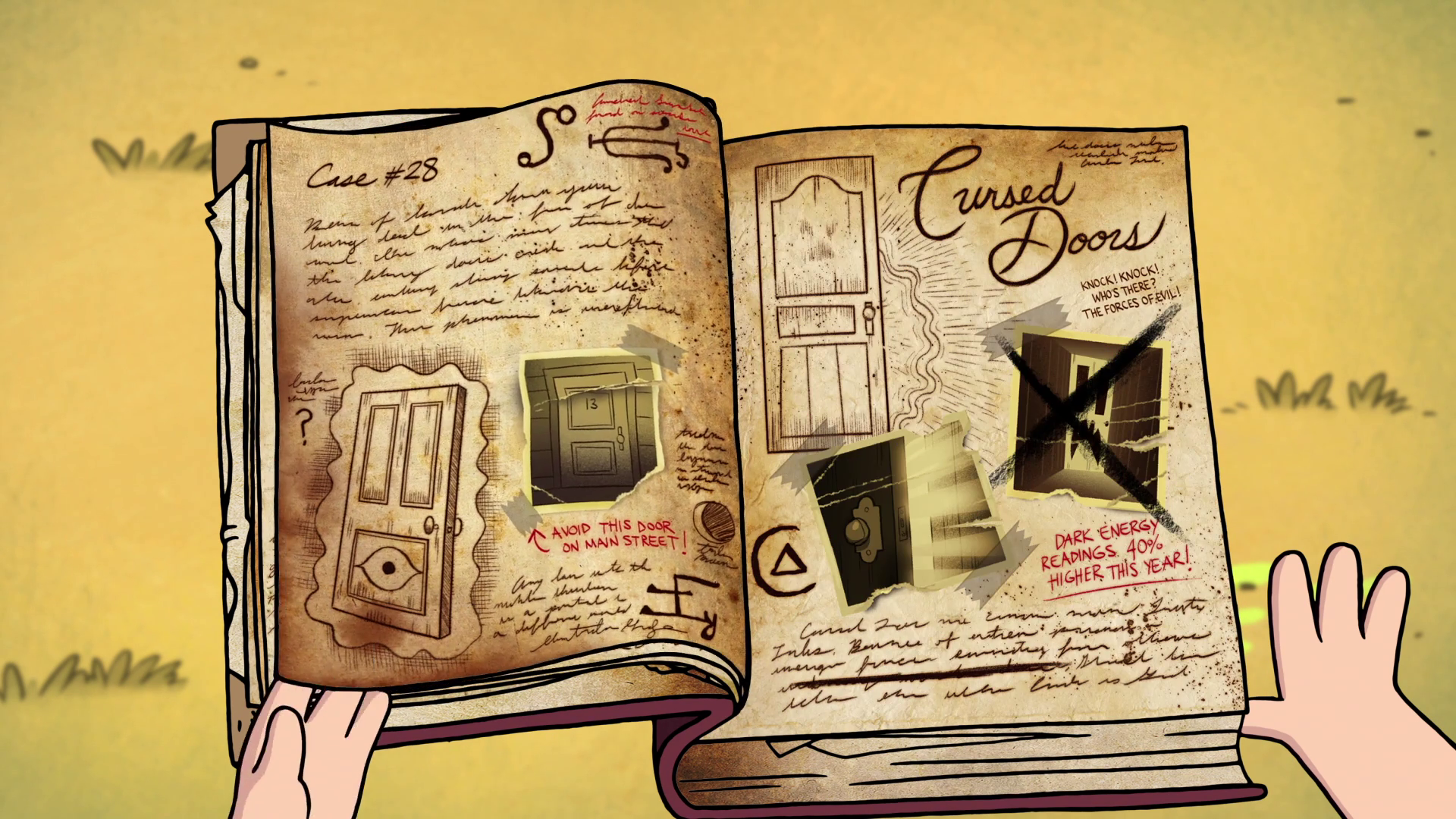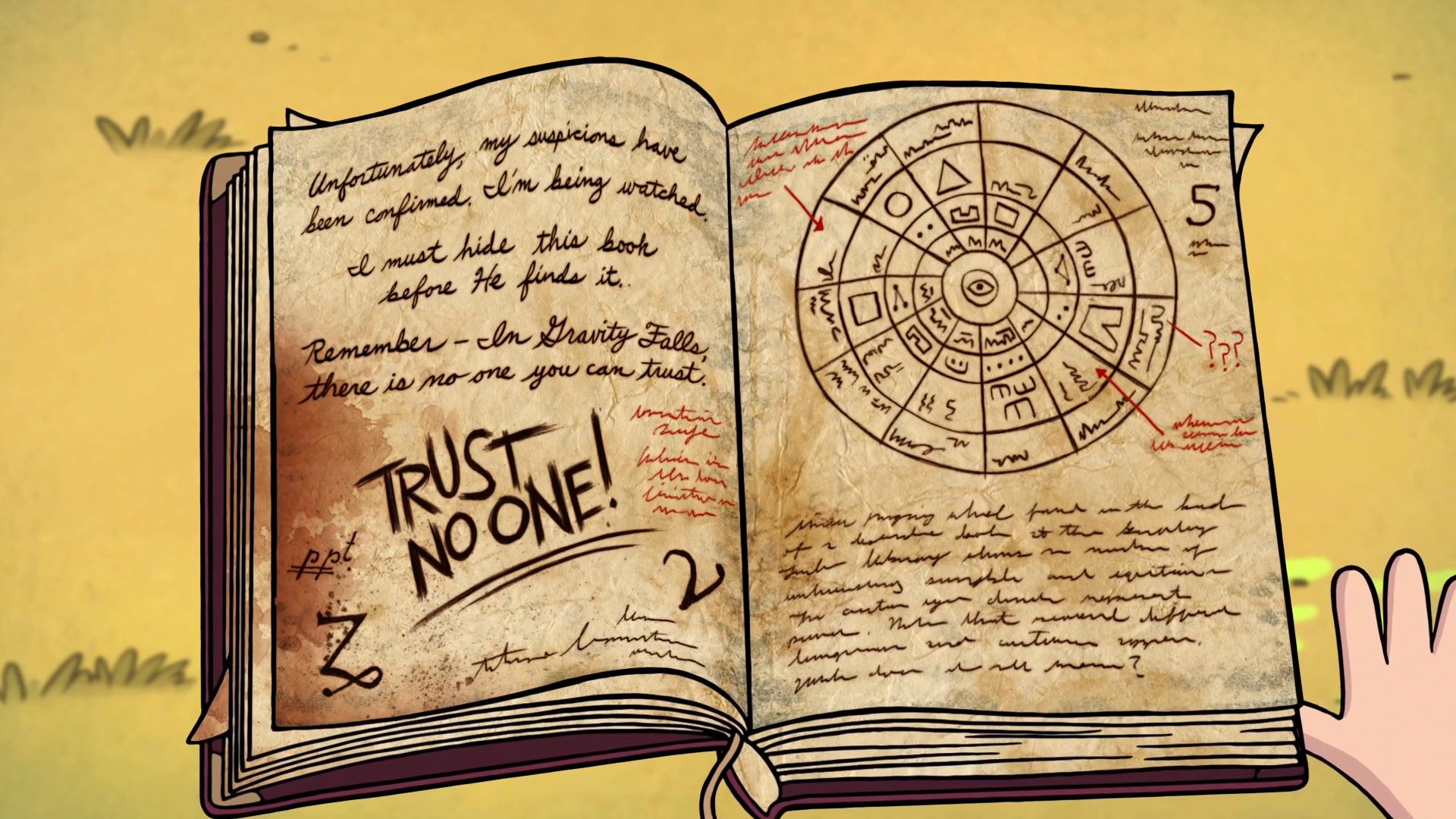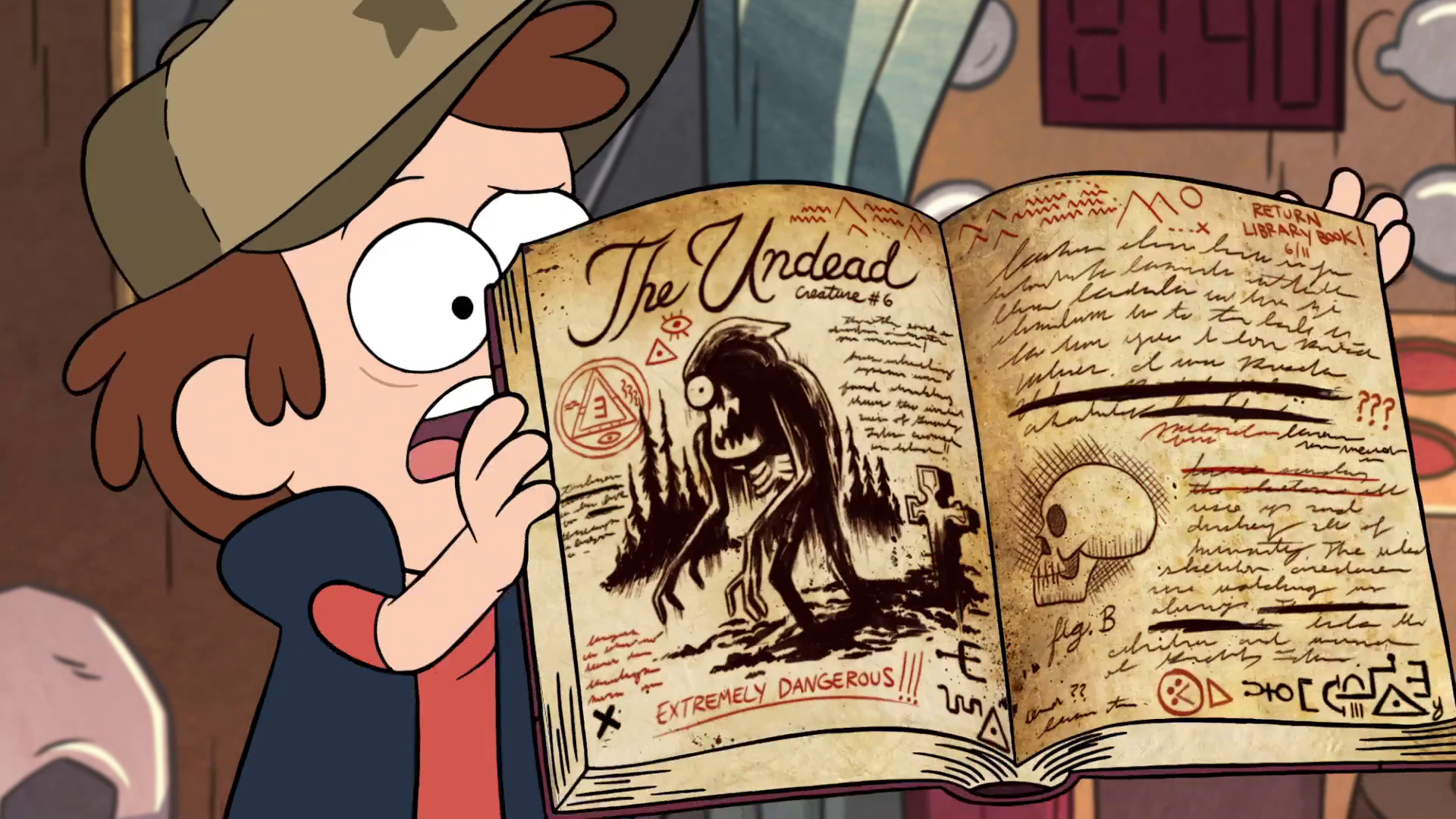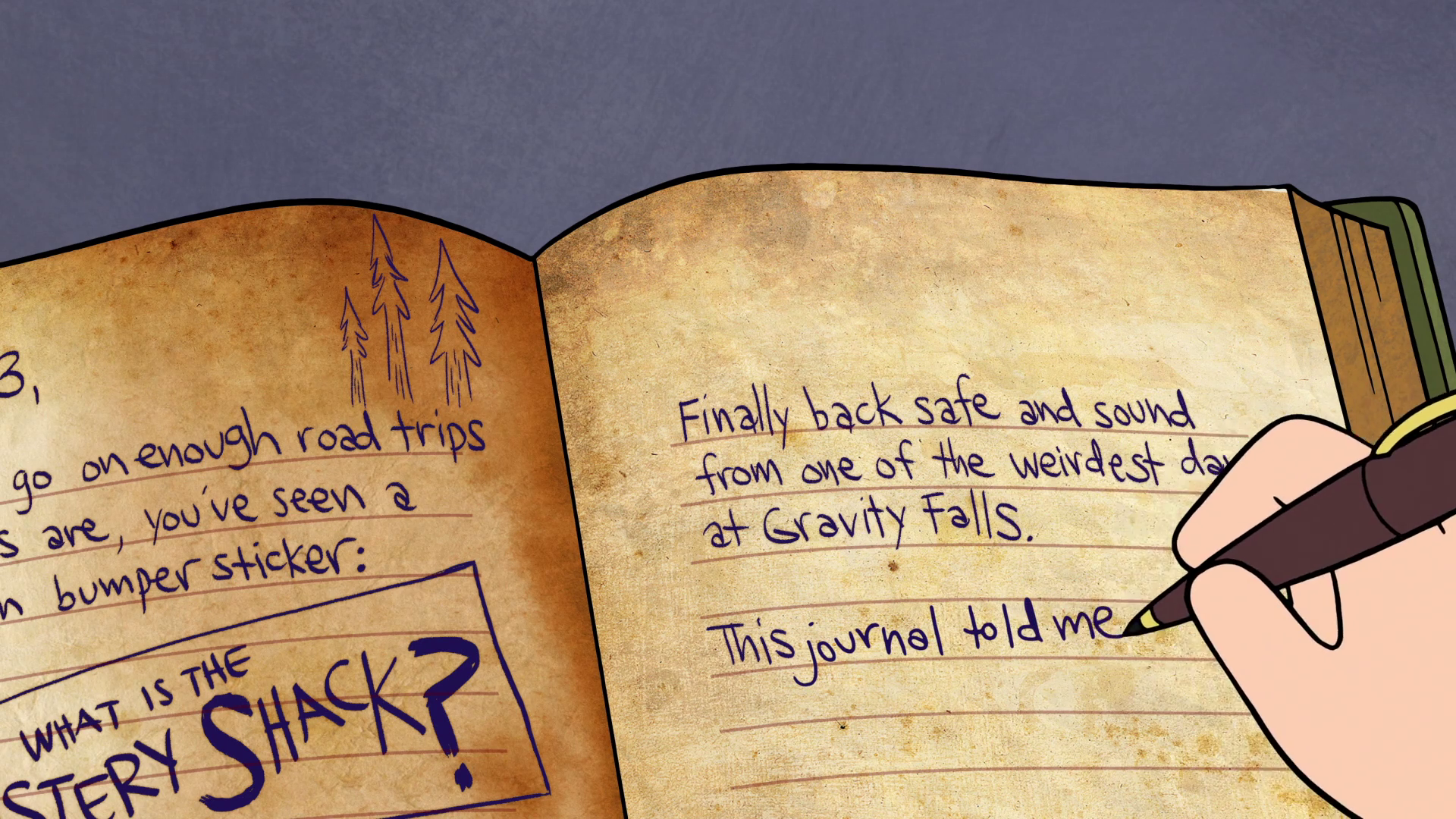 I still need help with something :
- And I need suggestions about those scratches, I don't want the book to be filled with doodles.

here's one sample:
View attachment 216524
What do you think? Give me your opinion.
If anyone can help me with this I'd be really appreciate.
Last edited: