Master Member
RPF PREMIUM MEMBER
I first noticed this as an accessory of the Podcast figure that came out and a Clue game set and mentioned it in the Afterlife thread, and go figure,
asavage
made them for the film!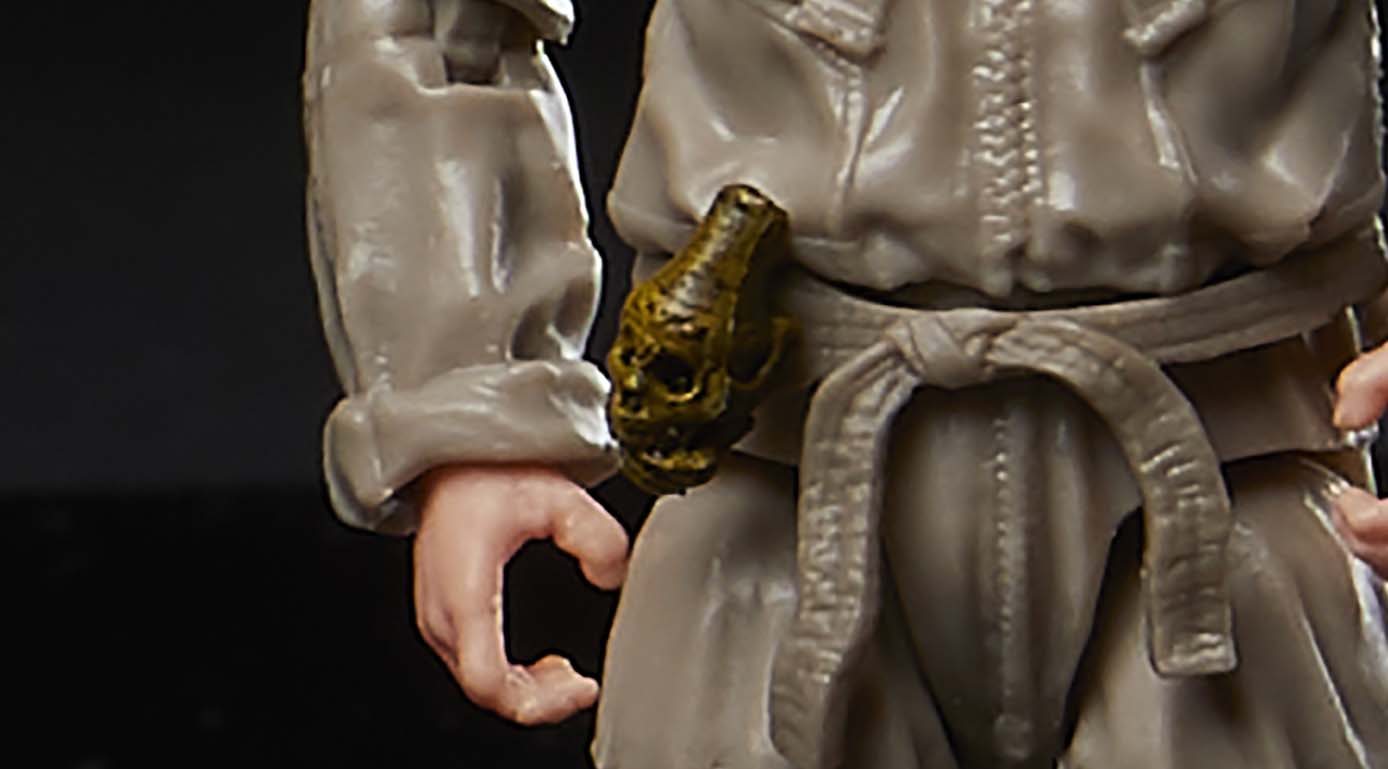 I love little hand made props like this. So Adam, gonna do an RPF kit run? Or Measurements?
If not, this is definitely something I would love to tackle.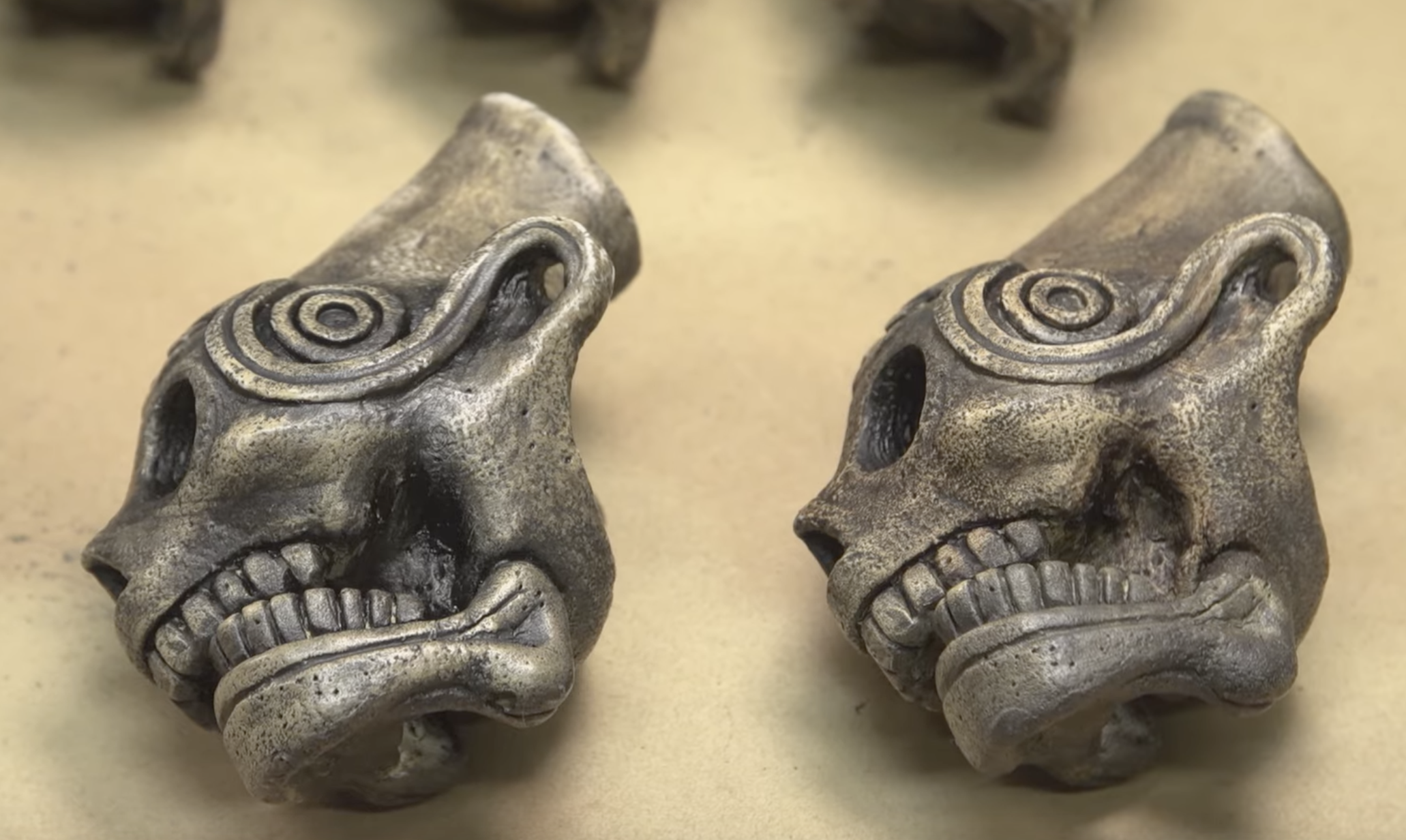 Last edited: