Worked on today while streaming on Twitch.
So glad to see more of this character - hopefully we'll learn more about her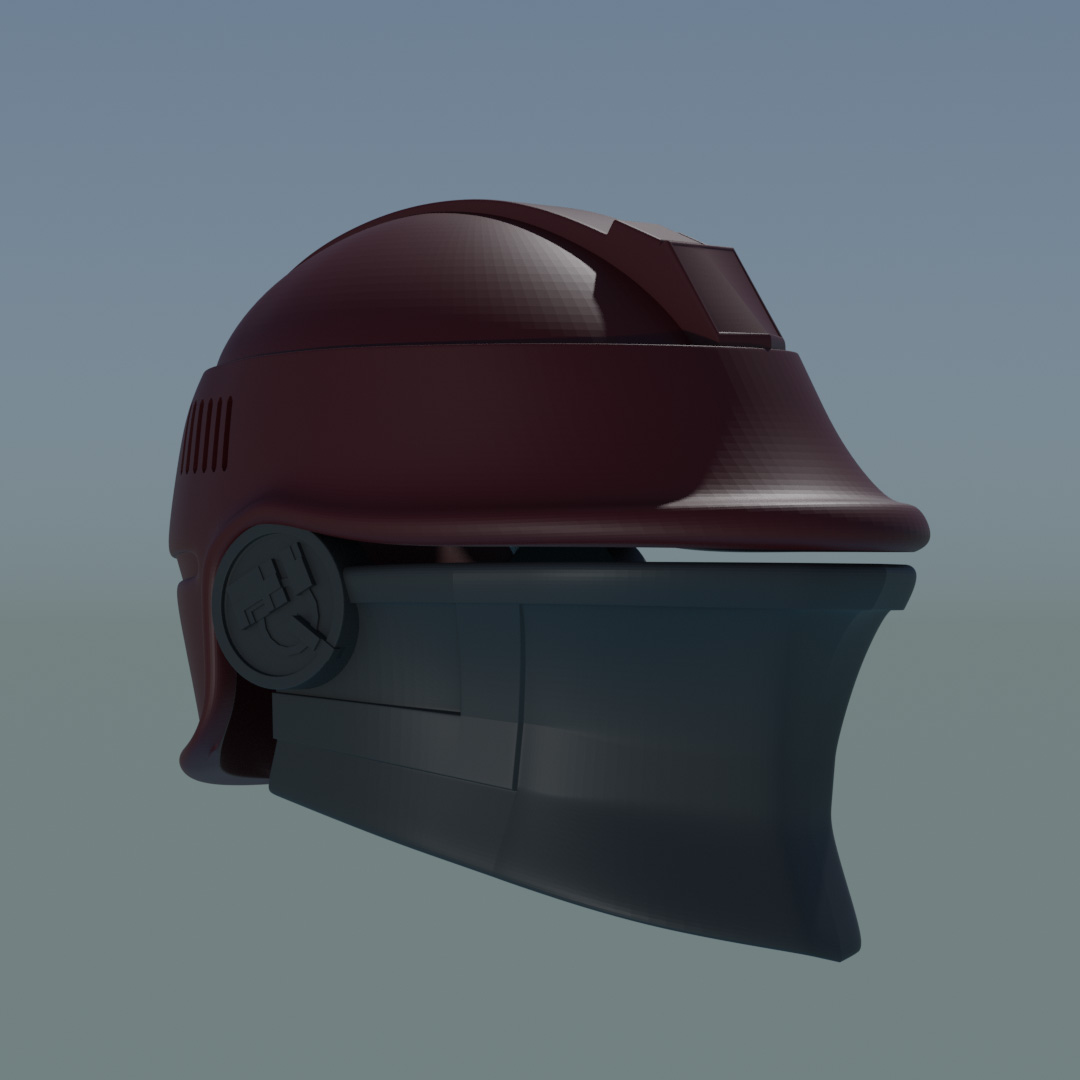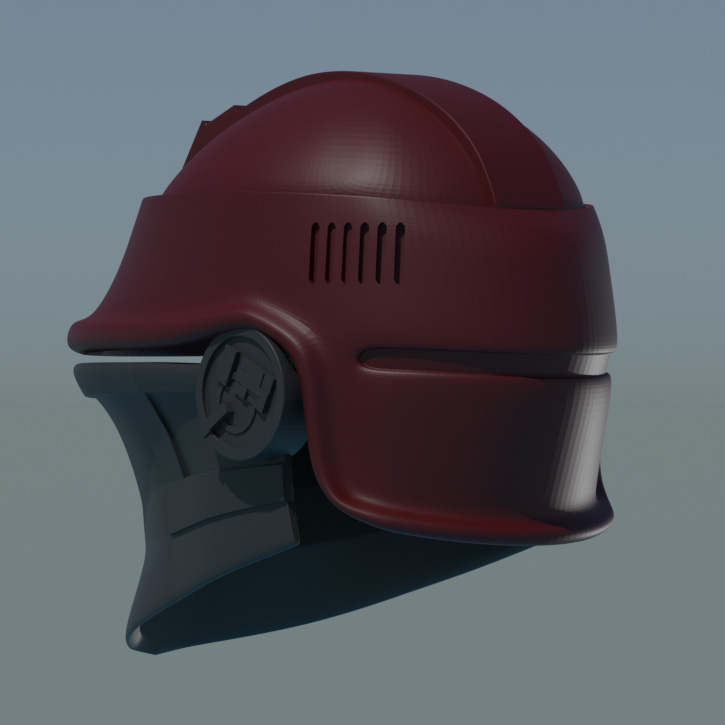 I may still need to address practical hinges for this thing, but I'm happy that most of this is done. Will probably next address the little greeblies she's got on her costume, but I'm not at a point personally where I'm ready to draft out her outfit. My printer's also been having some extrusion issues, so until I can adequately address them, I'll probably hold off printing this until then.
Last edited: