Re: Cracker's 1/144 Falcon
El Visitor, thanks!
The model has grilles in the back.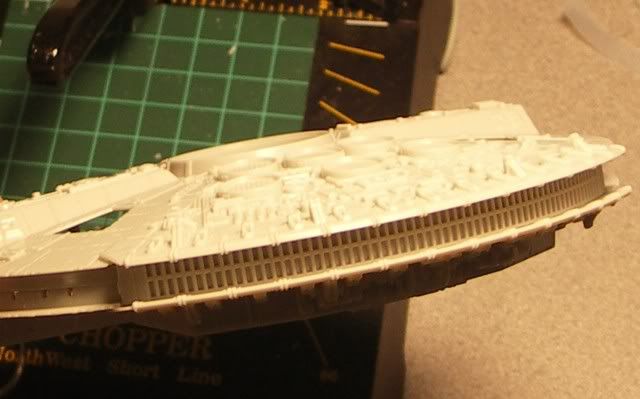 All the prop had, though, was what looks like some sort of translucent plastic strip. This old
alcohol plastic bottle might do the trick.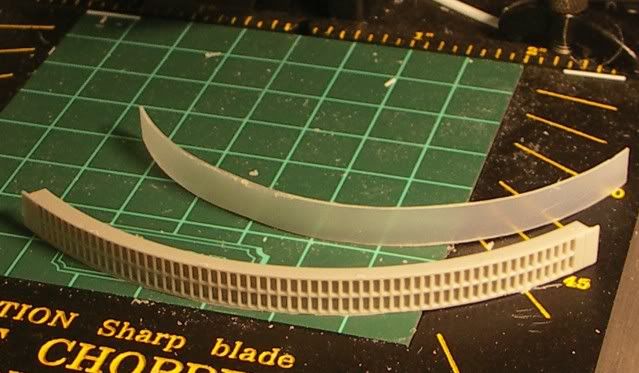 This might help with lighting up the engine too - not yet sure if I'll do that.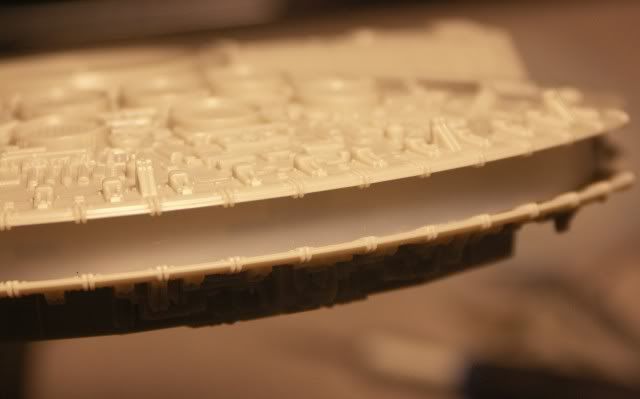 Last edited: