Hi Jamesfett... I used .7mm styreen. In addition was the base of the Warp dome junction between the nacelles. I also scratch built the plating that goes around the base of the lower saucer that goes around the top of the dorsal assembly.
I believe 87 stacked styrene sheets here all hand cut.
Here the nacelle grills being cut, then shaped on their hand made jigs...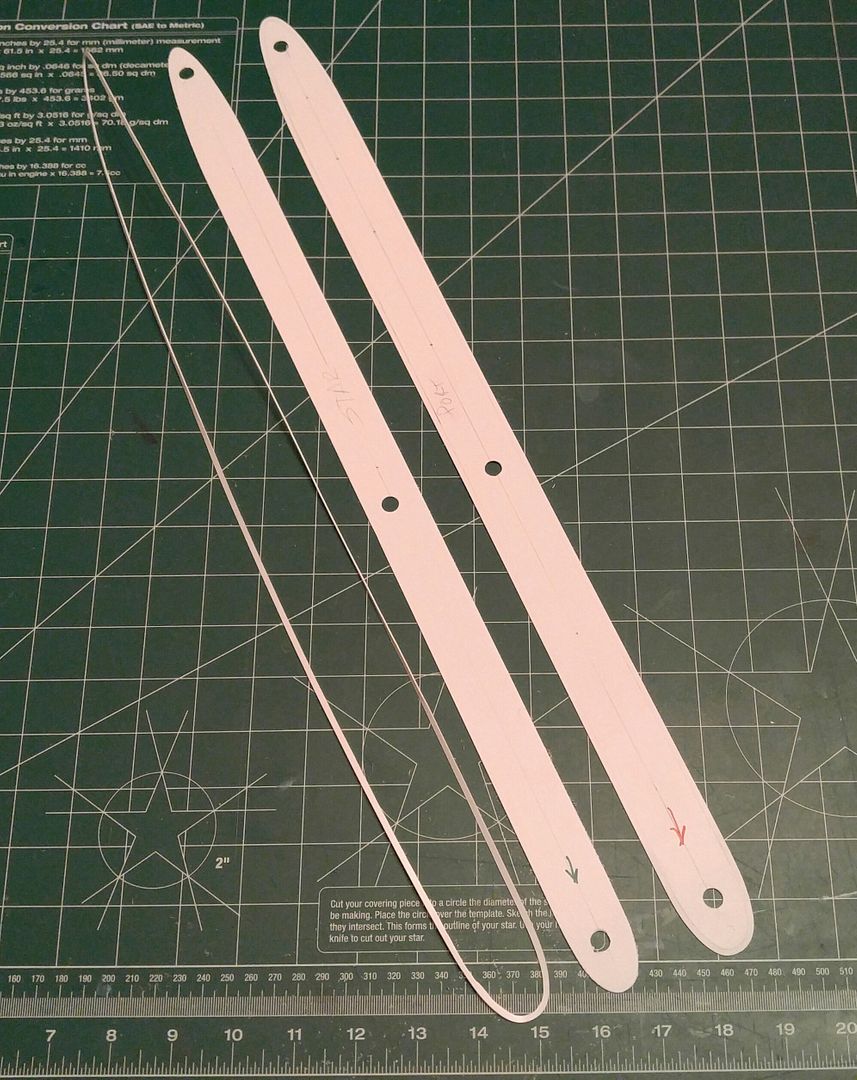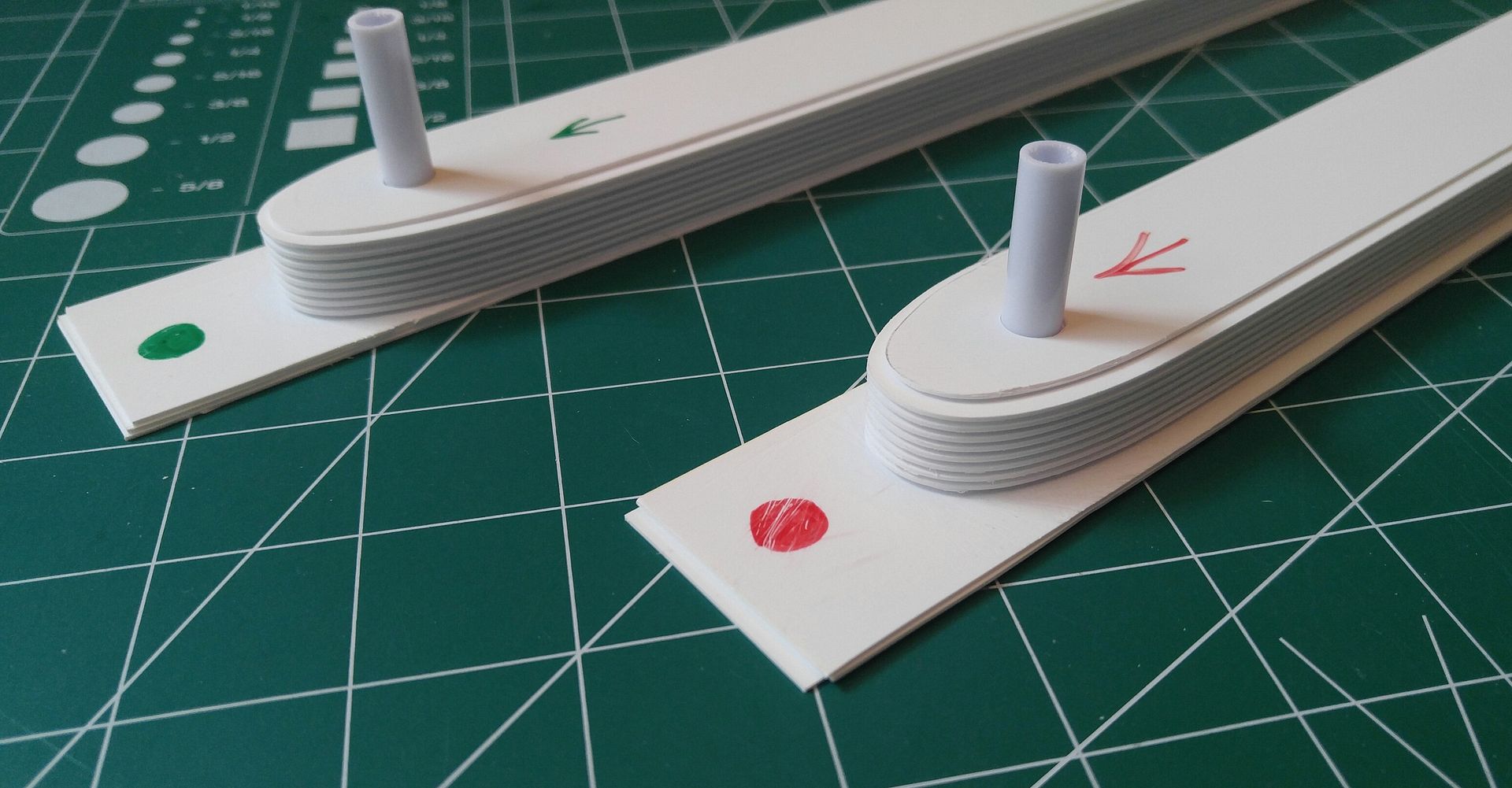 Base of the Warp Blister mount...
The top "Fillet" of the dorsal assembly framed out in styrene...
Then sculpted to final shape with Aves Apoxie Sculpt...
Then sanded to shape...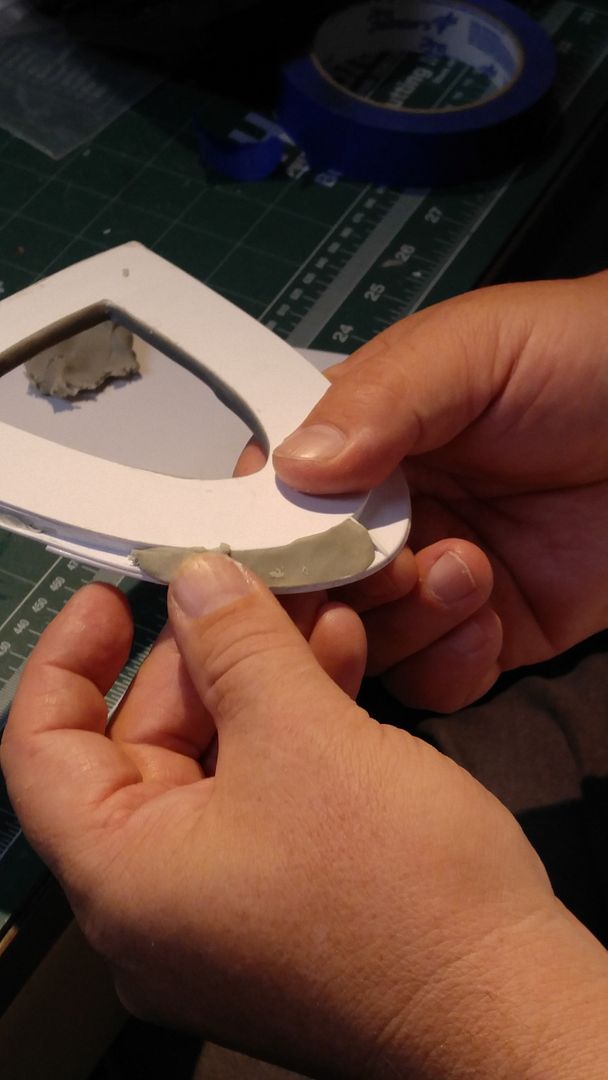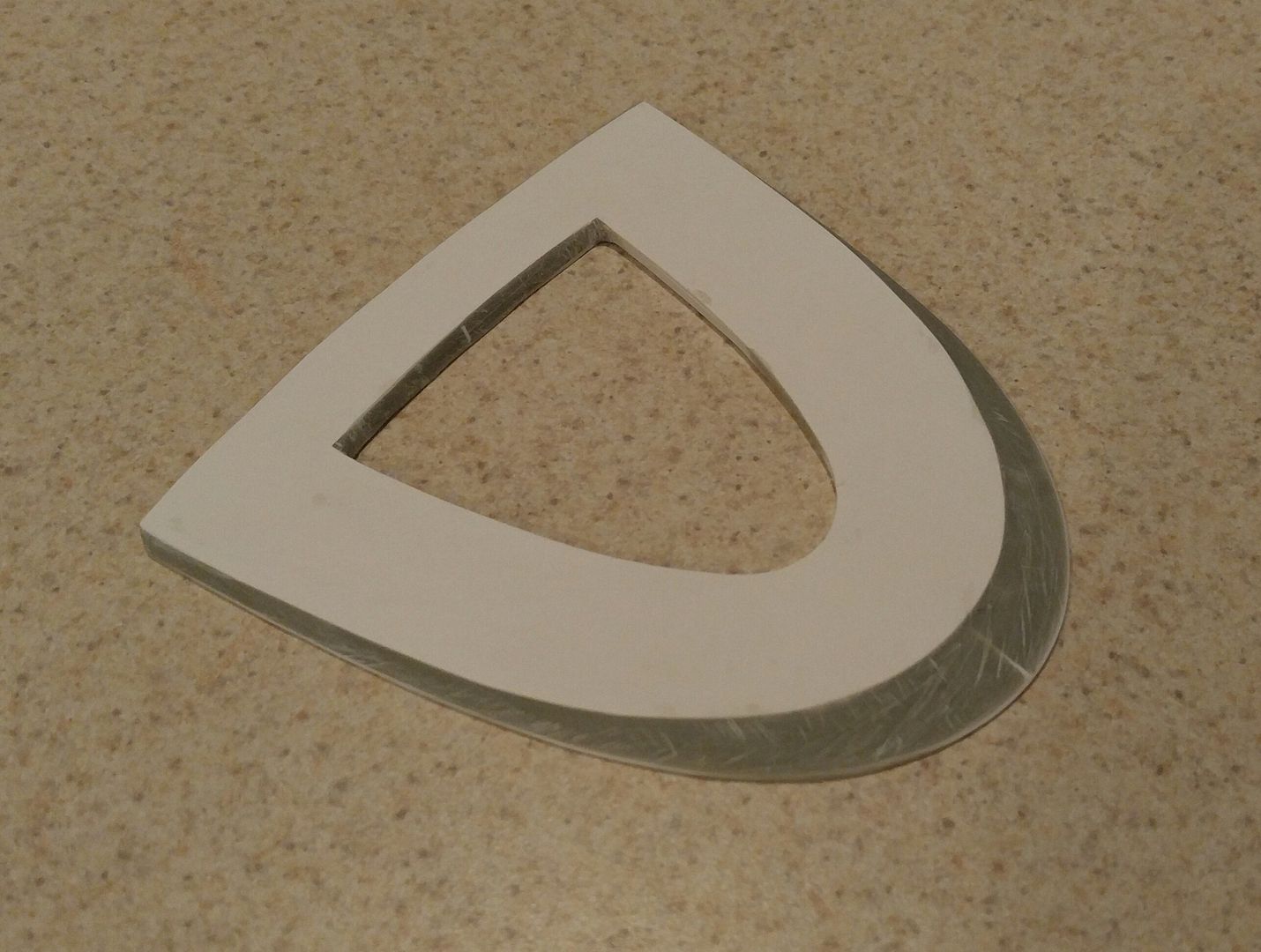 The trench fillet is added...
The paper template for the upper detail plating at the base of the saucer that flanks the dorsal junction...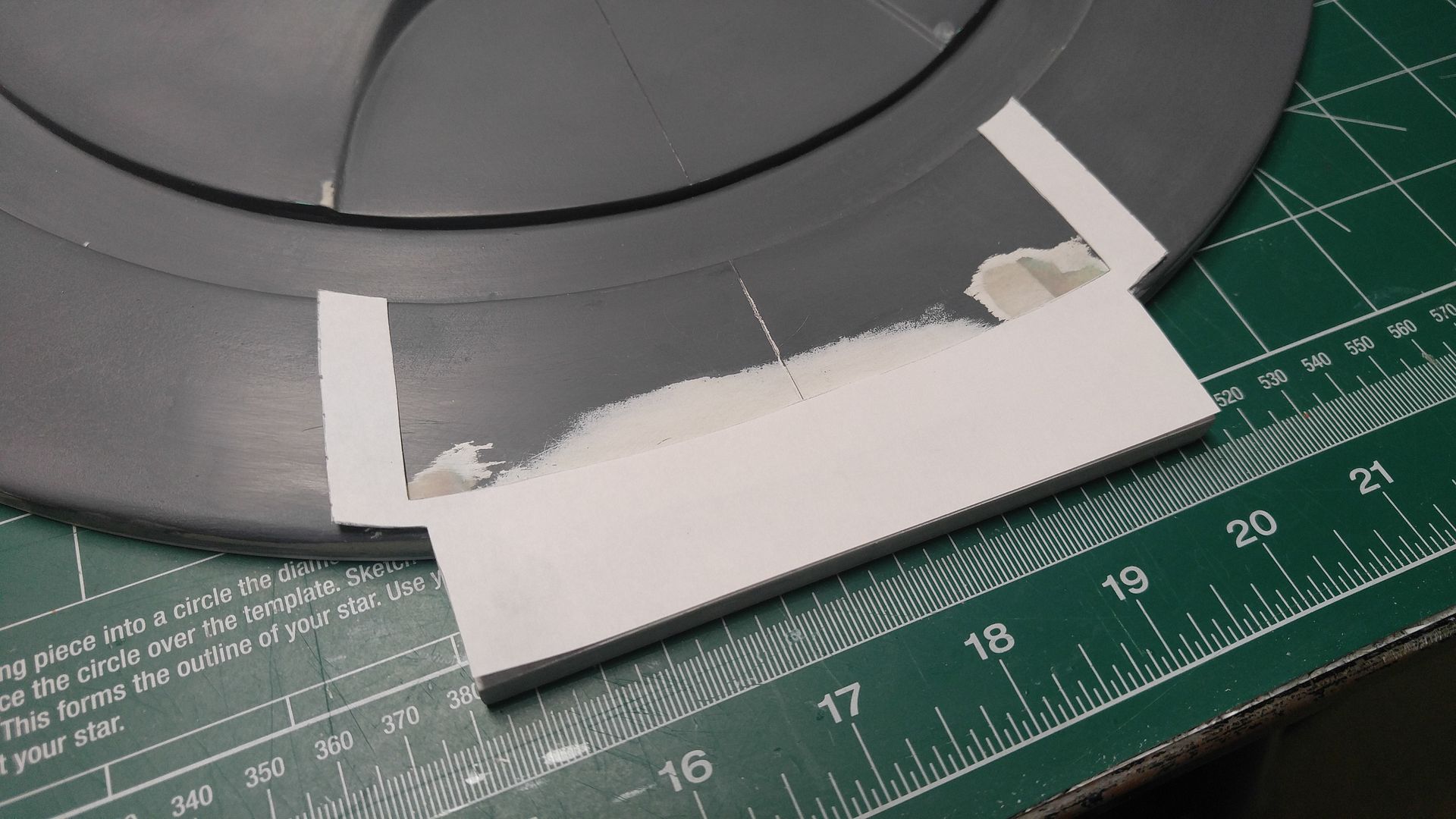 The finished detail plate in place..
Tracy
Last edited: