I have started a big project regarding correcting everything that is wrong with the Lunar Models Excelsior. It will all be done by hand because I don't have the computer skills, nor the equipment to 3D map parts, and print/grow them.
I am using scaled up images of the actual NX version of the studio miniature as a guide to correct the kit. These corrections will be made into new masters so I can vacuform new parts in clear to light the model.
I have mostly completed correcting the primary hull superstructure and the top half of the saucer. The bottom half of the saucer is still in-the-works of implementing the trenched details.
The top masters checking test fit.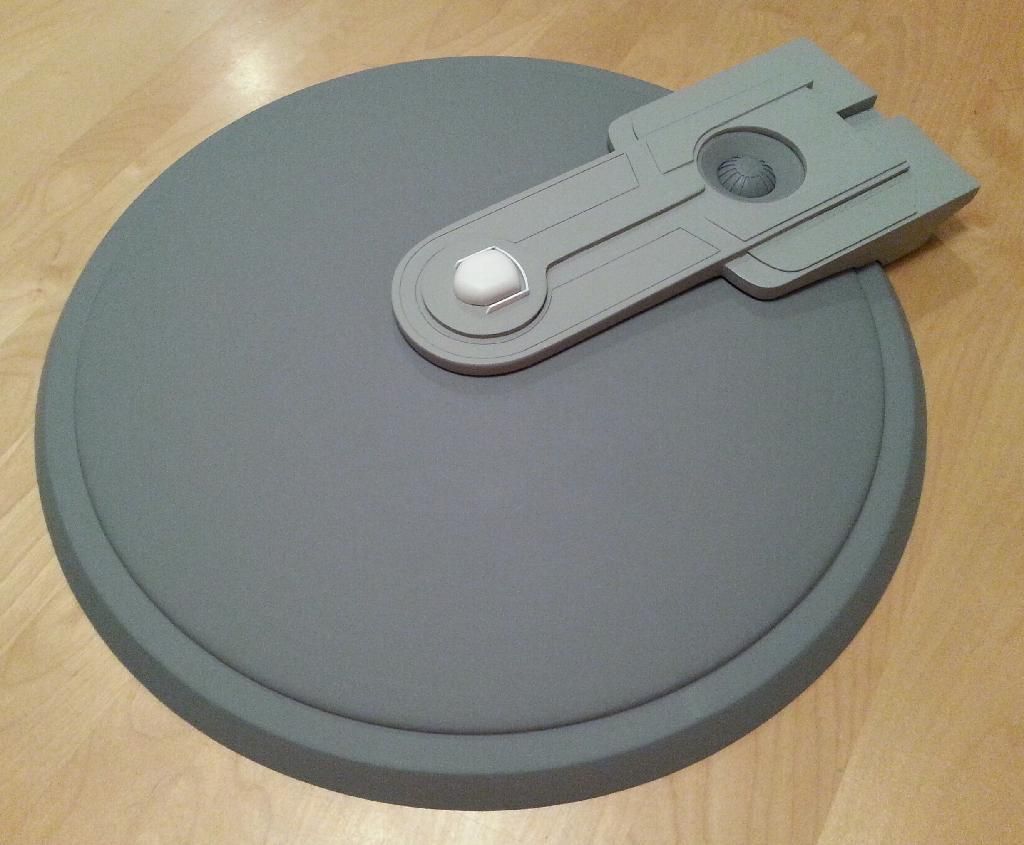 The bottom fitted with the main trench. The neck trench is next.
The secondary hull had to be resized and the bow reshaped to match the studio model. At this scale the LM secondary hull was too long by 2.5". Here the finished master is checked to scaled images of the studio model.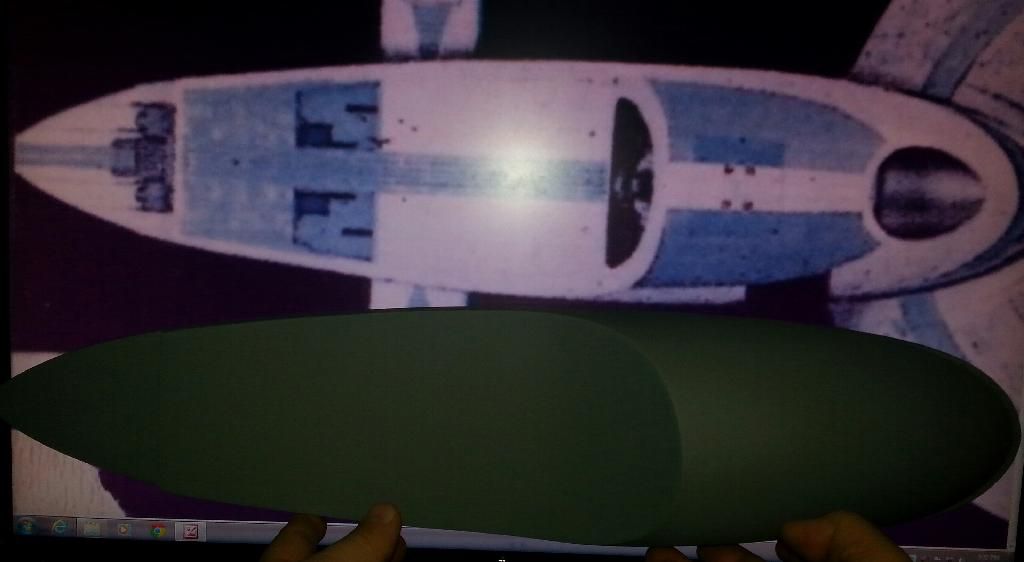 Completely scratch built smaller sections are replacing badly inaccurate parts from the kit, such as the Planetary Sensor Dome. part compared to the new master.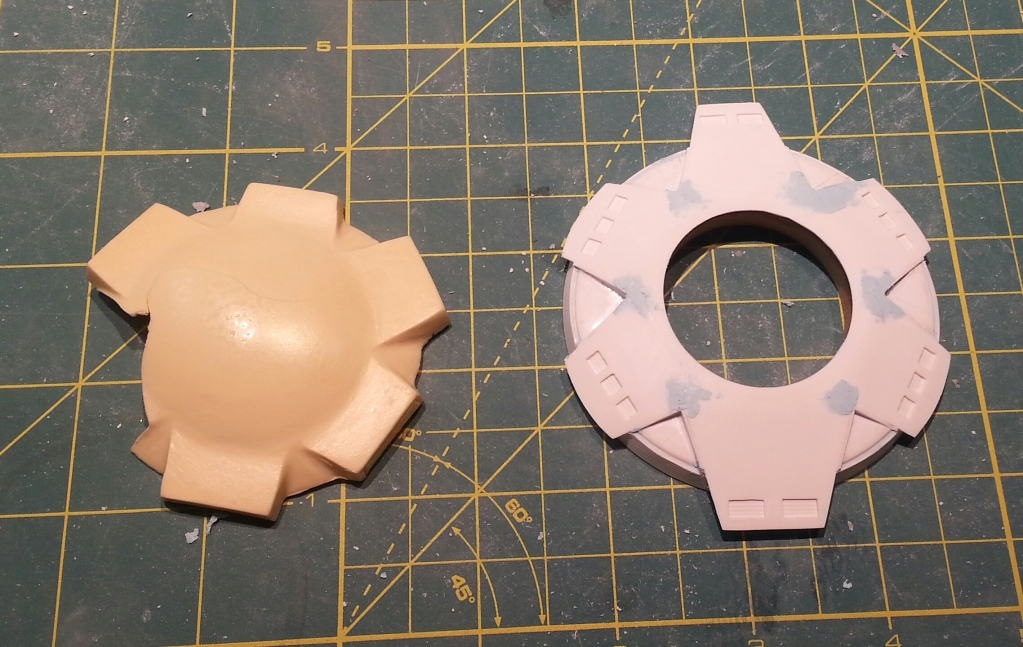 The first test on the right vs the final version of the Sensor dome on the left.
A slide show showing much more detail to many of the sub-assemblies, some of which have been abandoned and done over with better ideas and techniques.
Large Excelsior Slideshow by Tracy_Mann | Photobucket
I hope you enjoy seeing this as much as I do building it.
Tracy