Master Member
RPF PREMIUM MEMBER
Captain James Hook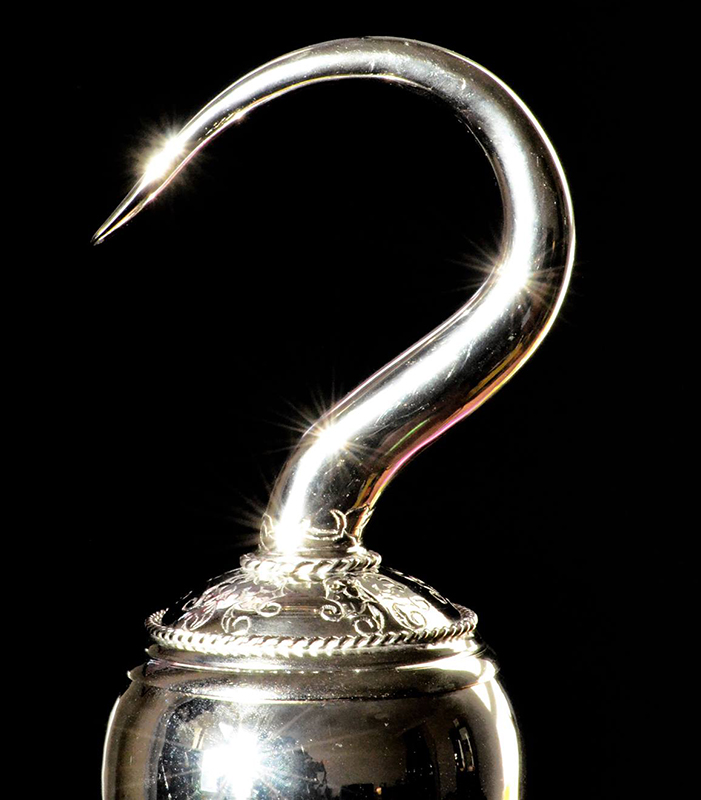 Hi guys!
We are here to talk again for a prop that was one of the most rare and iconic prop I ever made!
All of you know the story of the prop relased 5/6 years ago. It was cast directly from a original Hook. It was studied to have the removable upper part, just like the original prop in the movie!
Now we want to test the interest on this prop!
If we'll have enough interest we'll proceed to realize it!
PRICE:
METAL VERSION: 900$ PLUS shipping
THIS PRICE IS RESERVED ONLY FOR 10 HOOKS! 7 already gone
Hook is almost READY TO SHIP! Reserve your copy now before it will be too late!
Thanks to all!
These are some pics of my old Hook!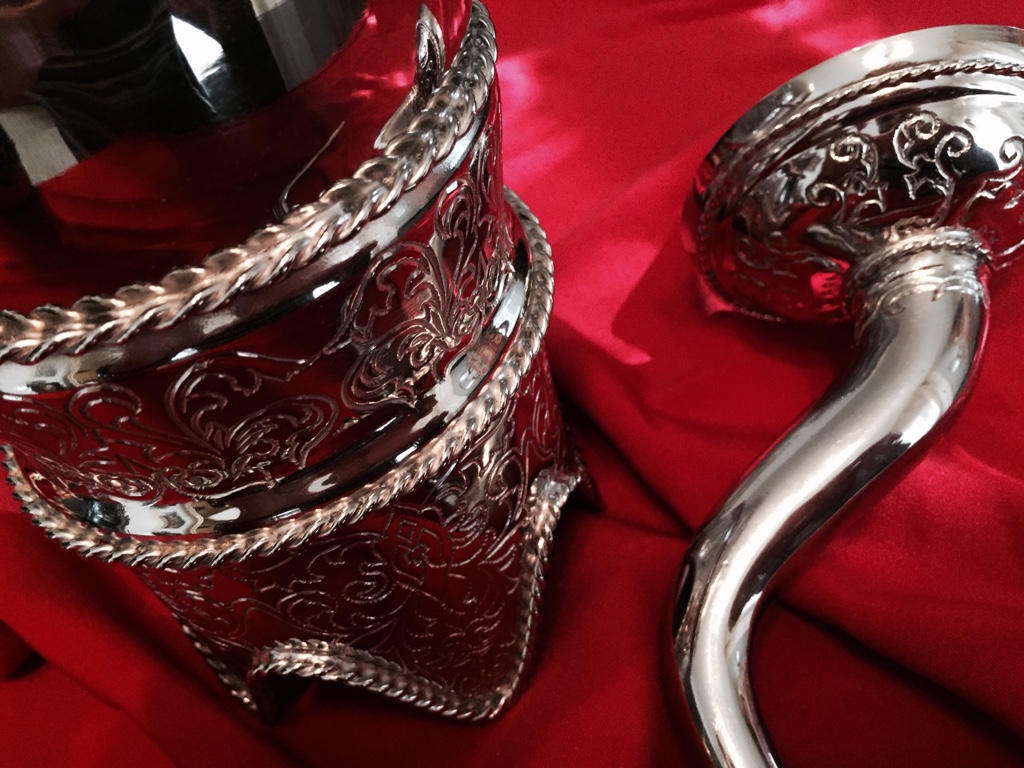 Last edited: