Sr Member
RPF PREMIUM MEMBER
We've started work on Capt.Phasma parts as a compliment for my FOTK armor. Still very crude beginnings and as usual, all old school techniques.
Resculpting the helmet. We're basing everything only on the hires Phasma armor pics from D23 with some on hand 3d reference using the action figure.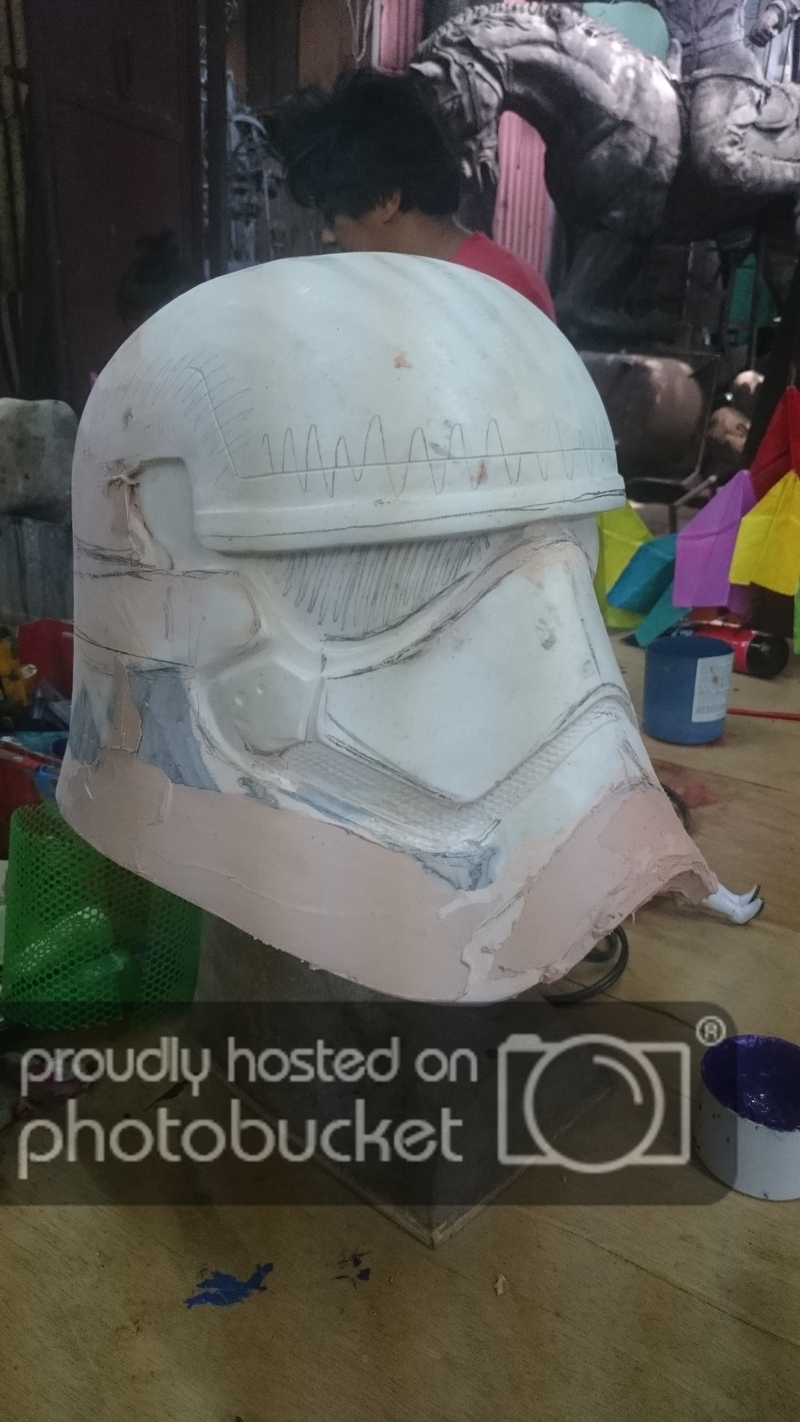 Modifying 2 sets of leg armor to fit together.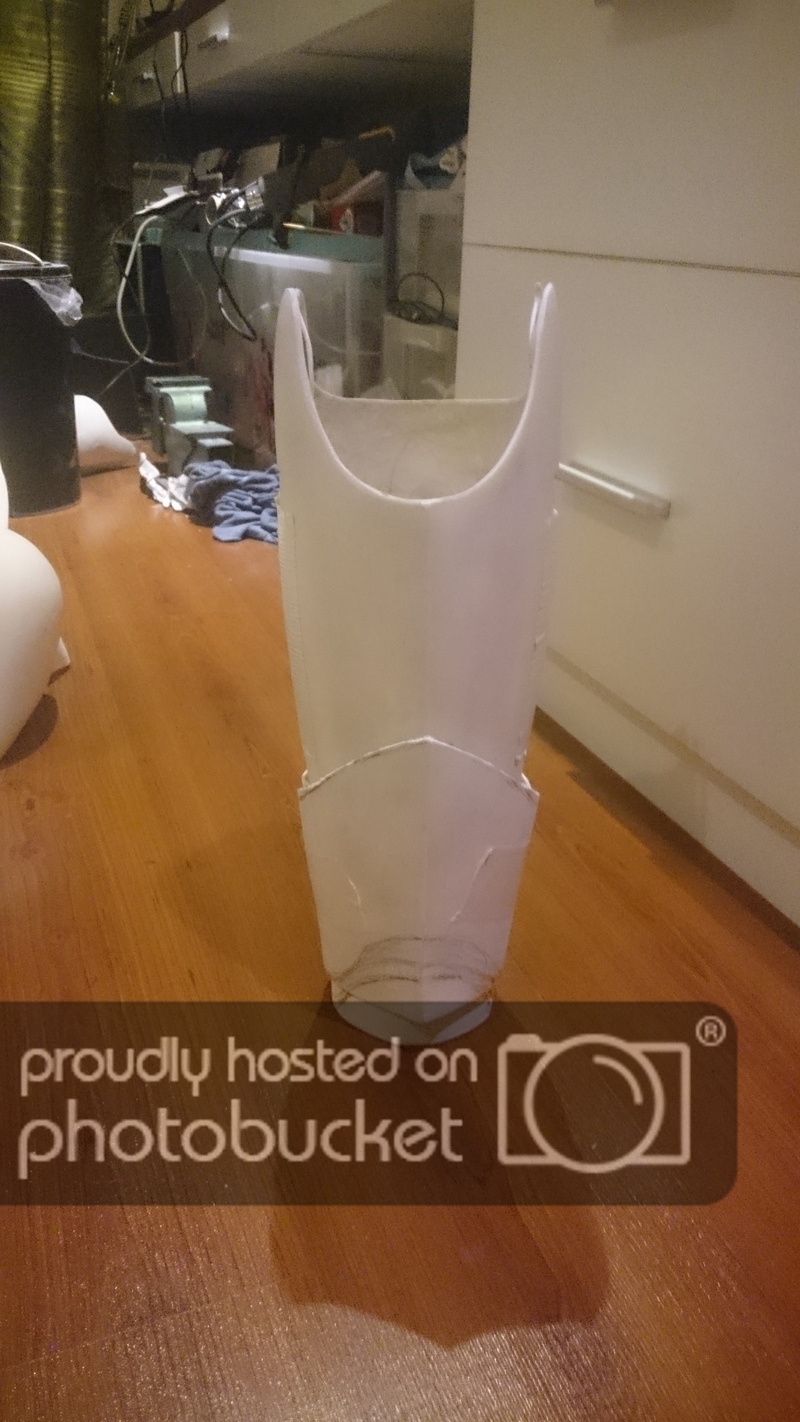 Based these off the pics as well..but apparently they are identical to threepio's fingers...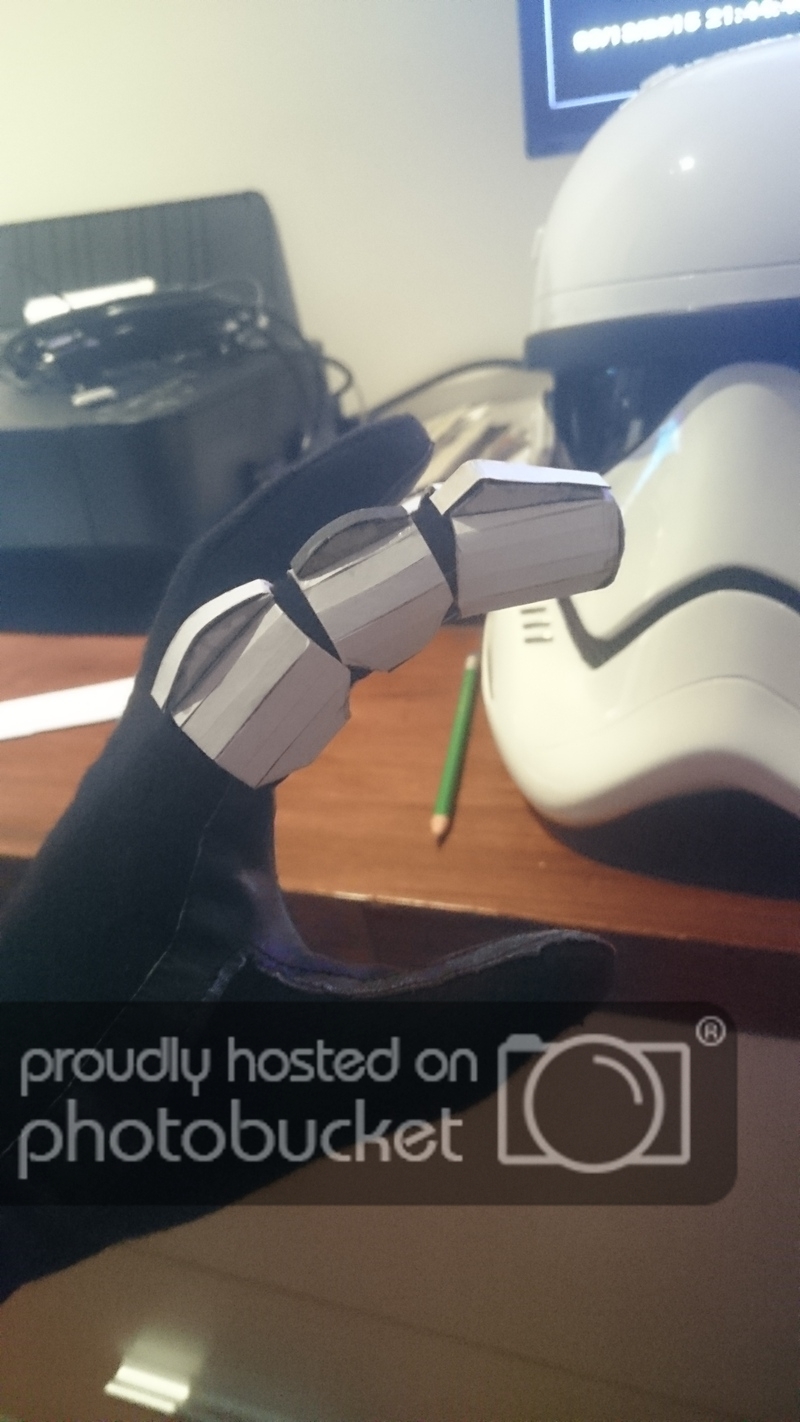 More updates as i go along.
Cheers!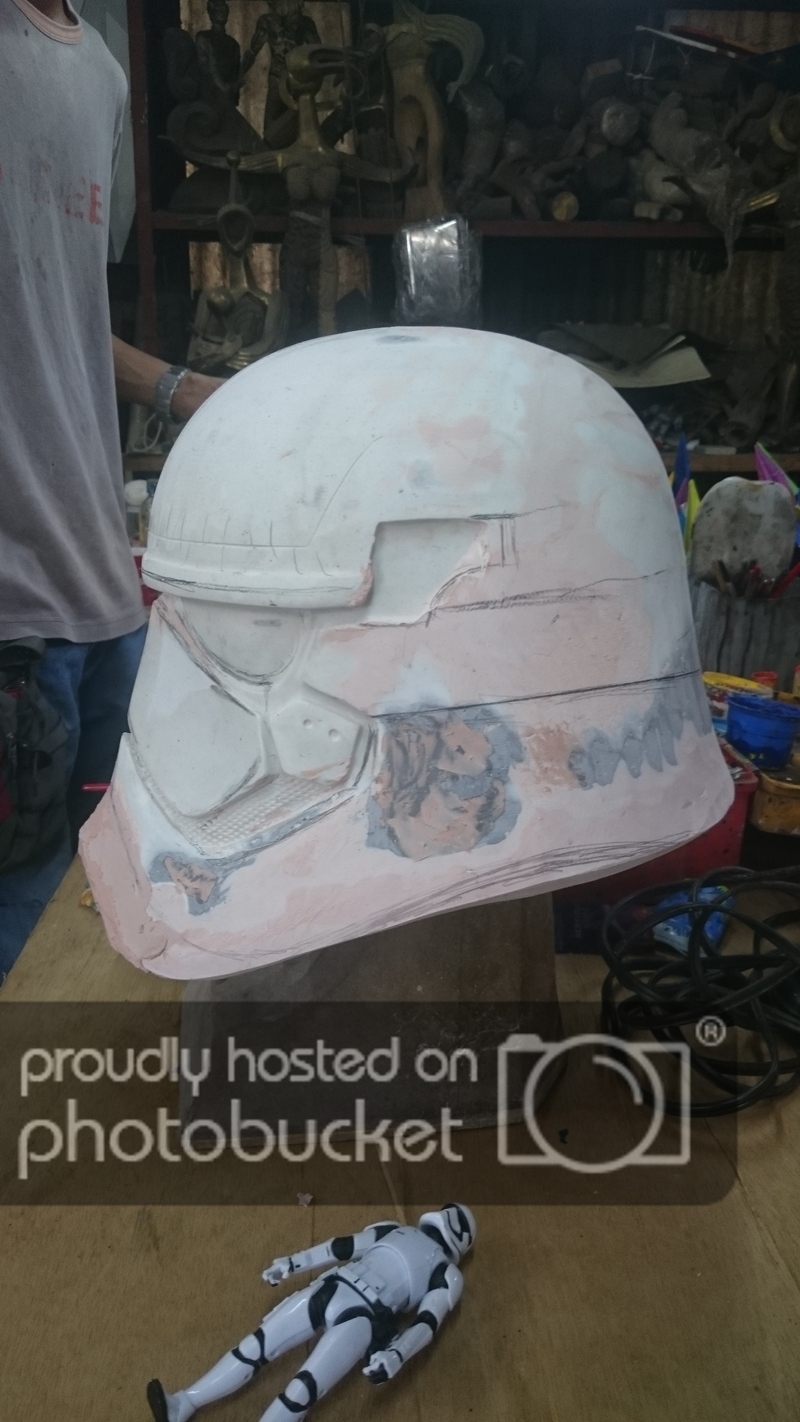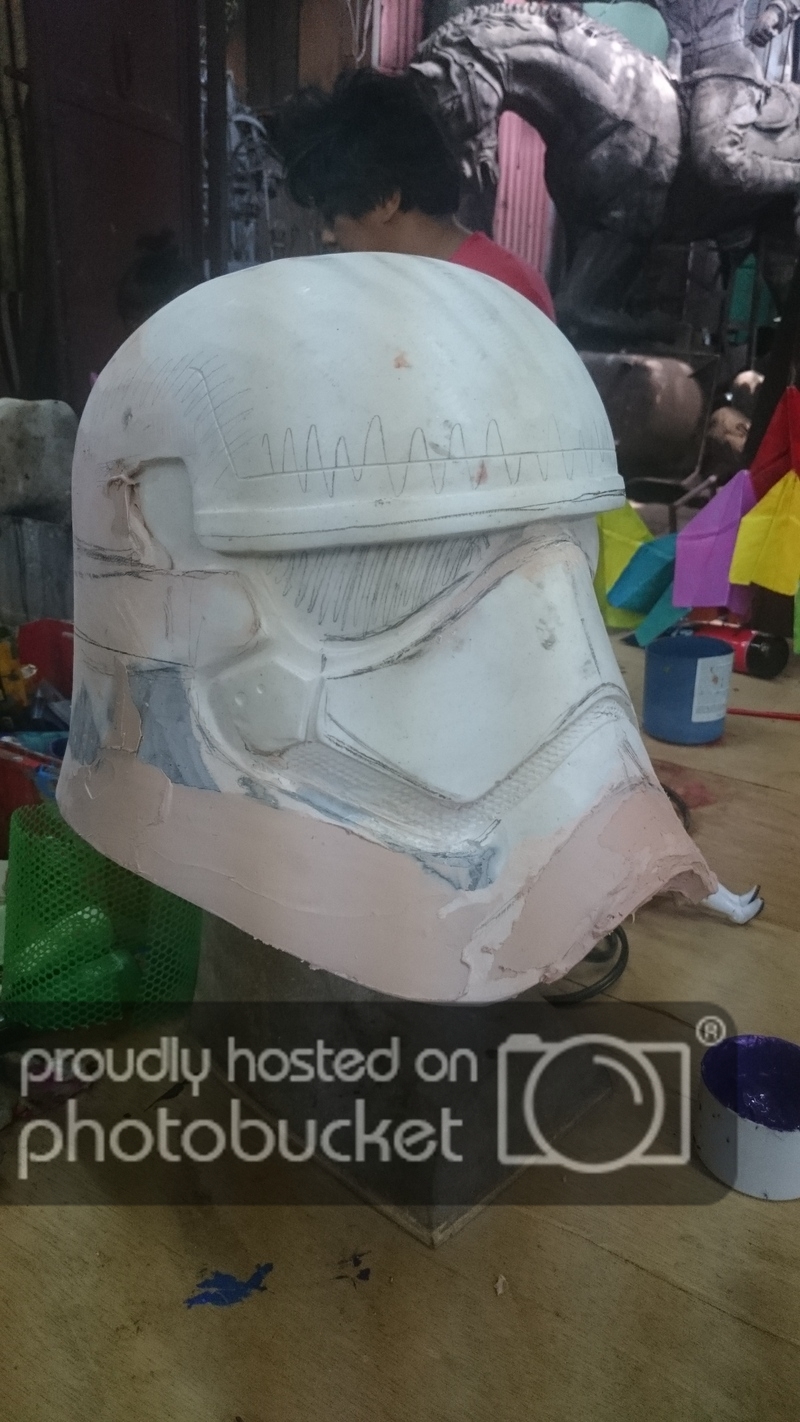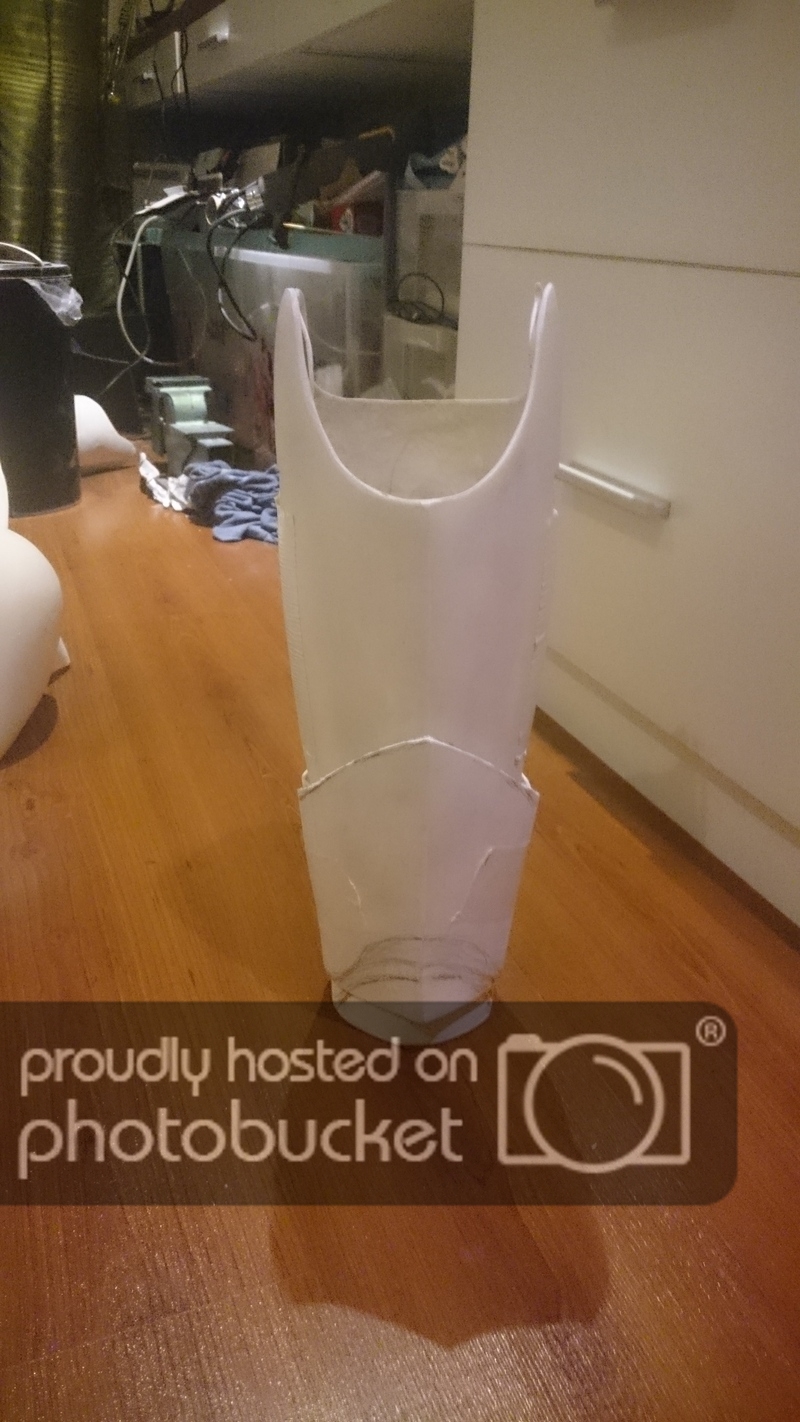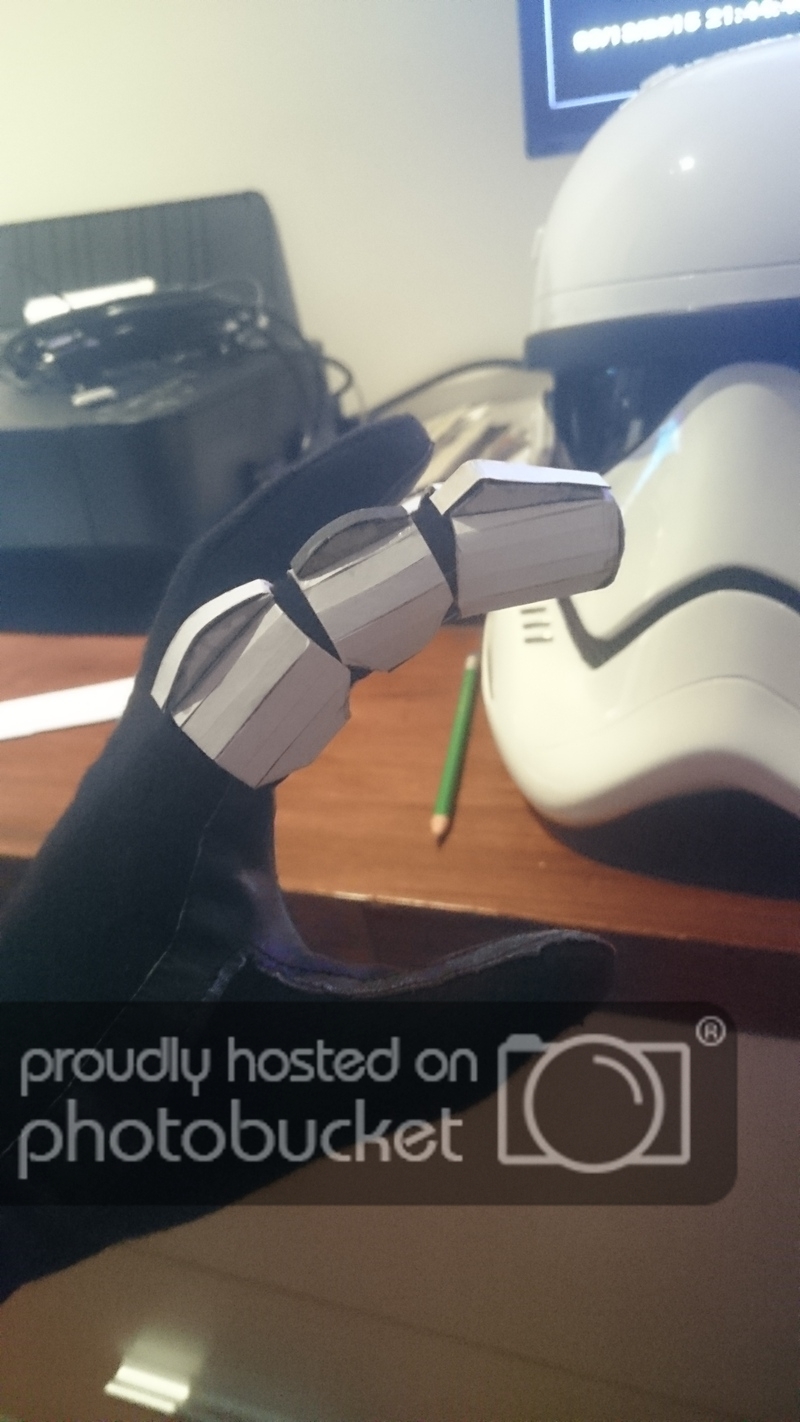 Last edited by a moderator: