Sr Member
RPF PREMIUM MEMBER
ORDERING IS OPEN!!!!
Veracity Labs MoM of All Heroes - Elite Kit A full FX-capable MoM of All Heroes empty prop kit made from 7075 aluminum set up for canon and idealized hot swap, including: -Collectors box-Static pommel cap-Normal vented pommel cap-Hidden vented pommel cap-Two 316L stainless steel reinforced necks...
Now proudly made in the UK. A full FX-capable MoM of All Heroes empty prop kit set up for the canon (screen accurate) configuration, including: -Collectors box-Static pommel cap-Hidden Vented pommel cap-316L stainless steel reinforced neck for dueling.-Canon triangle plate-Canon grenade...
-------
Hello everyone, at long last and after oceans of work and research, the time is officially upon us.
you all have seen the progress across the multitude of research and interest threads.... if you need a refresher the materials are all across these threads:
Hi guys and welcome, this thread has been going for over two years and we've made so many discoveries! Thank you! The mission of this thread is to research, discuss, and enjoy the most thorough examination of the Luke ROTJ Hero Lightsaber as it exists in its current state. Many recognize...
www.therpf.com
Hello everyone. This original post will get updated as official news comes out, however I wanted to create a placeholder thread so that discussion specifically about our physical run, designs, and updates can happen and not cloud the MoM research thread which is more general in nature and...
www.therpf.com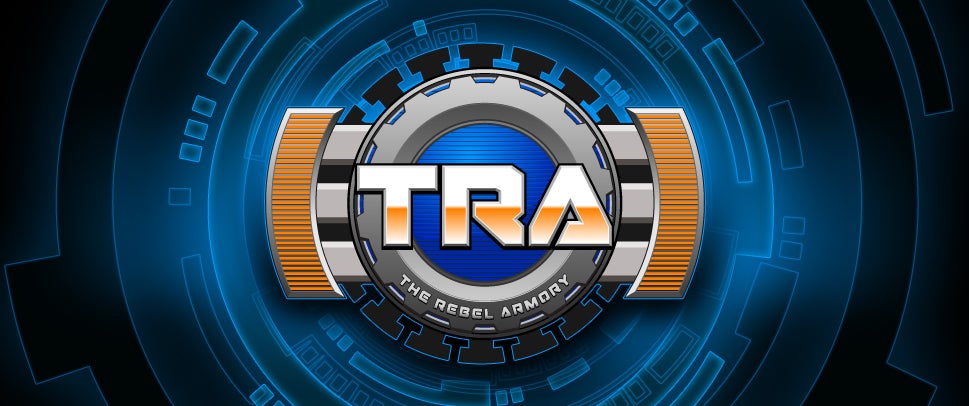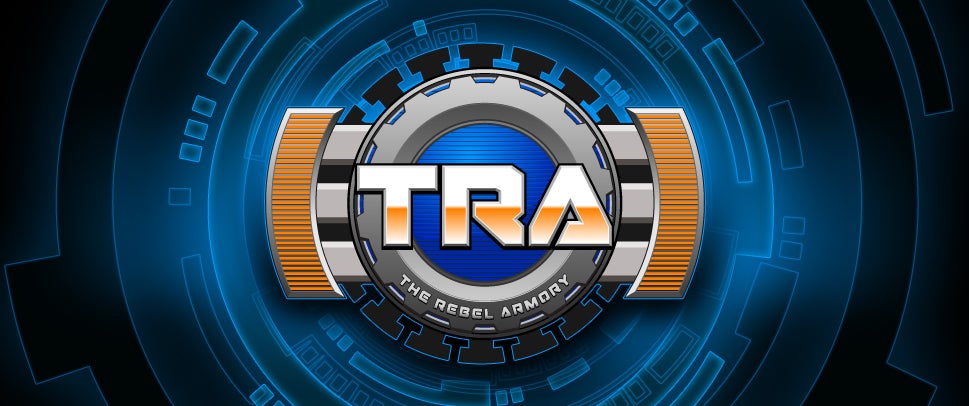 Visit our forum at: therebelarmory.com
With all of this finally culminating, it is time to open the signup form up for all of you. We will continue posting photos as progress comes but NOW is the time to sign up. We anticipate this run will go quickly so reserve your spot now!
remember, NO money is collected until these units are complete and shipping to you!
We have components being made en masse now.
We hope you enjoy!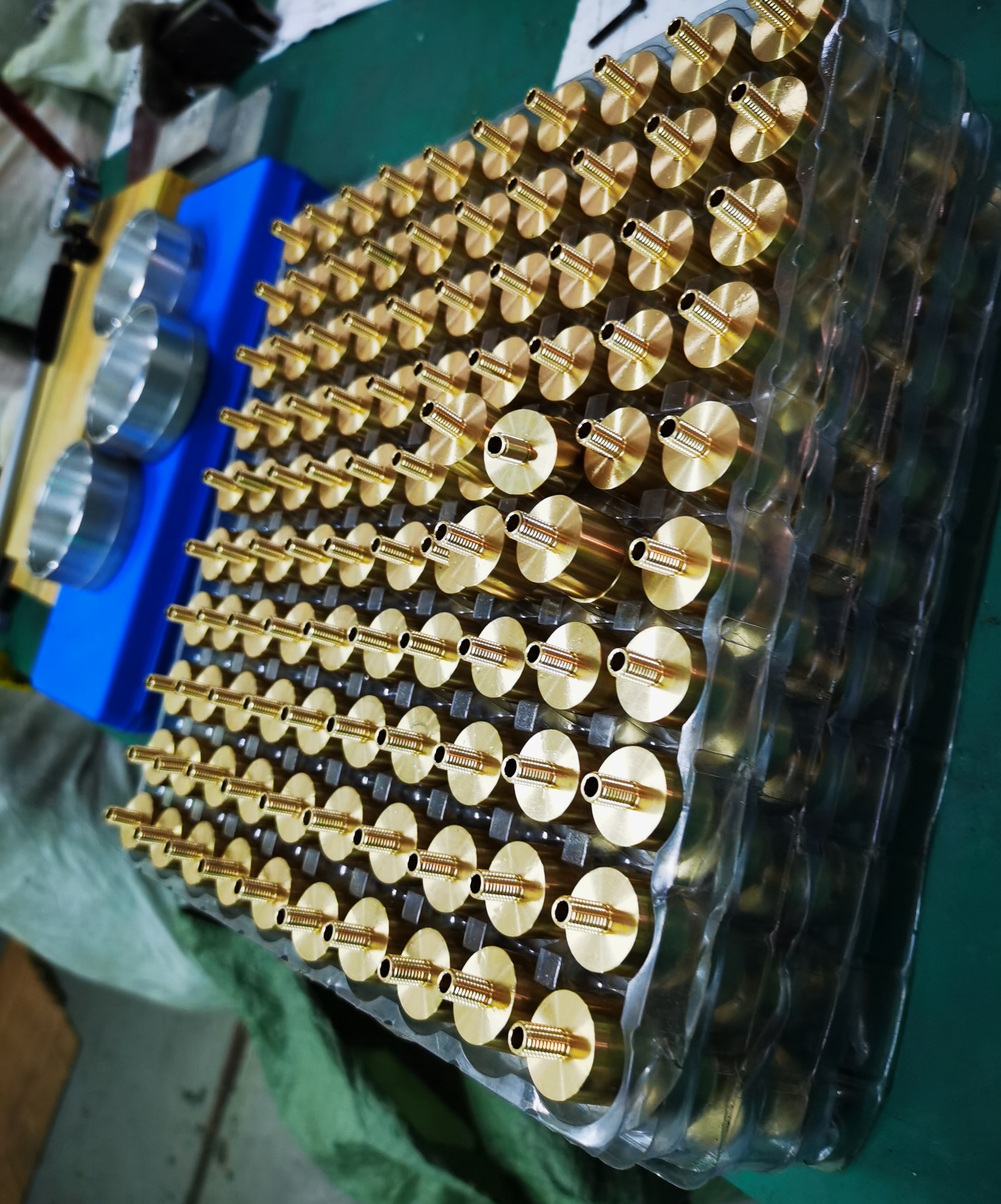 Sign up form is OFFICIALLY open for sign up! It's happening guys! It's time!
May the force be with you all!
- Your friends BRrogers, Verity Cosplay and 7 Chambers.
Last edited: