hello again guys.
i just talked to Tomek Bender1988 and i got his approval of making his night predator.
i chose this because i think it's the simplest to do
haha
so this is my 4th pred. i'll be making 2 more. an elder and a big bad blood. that makes them 6 after that no more figures.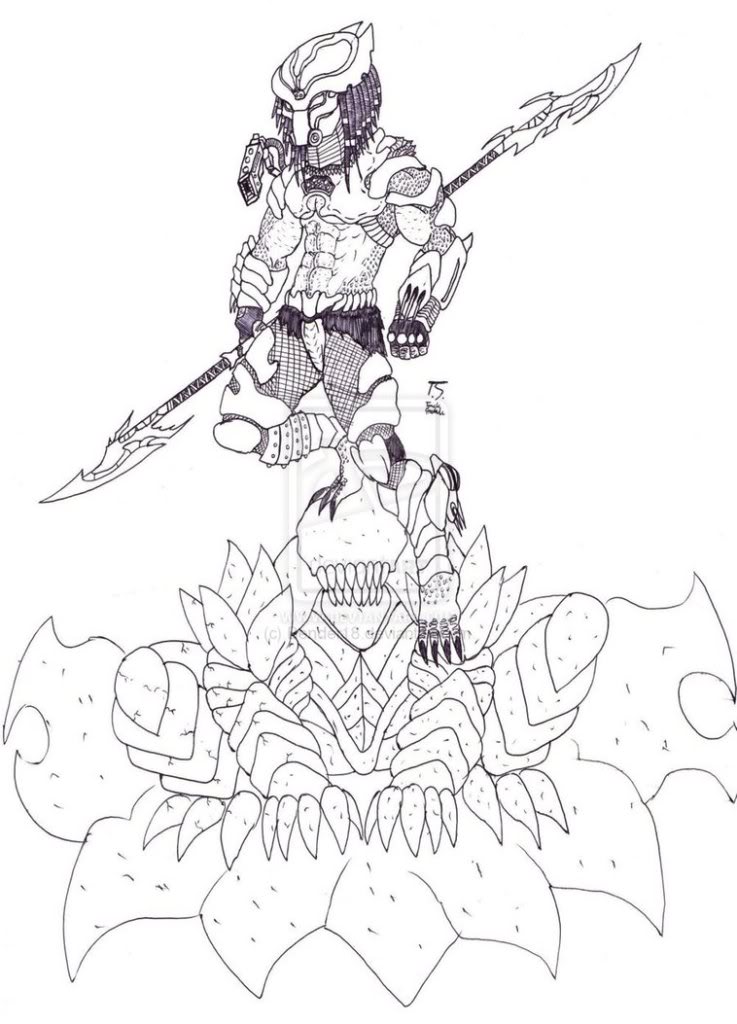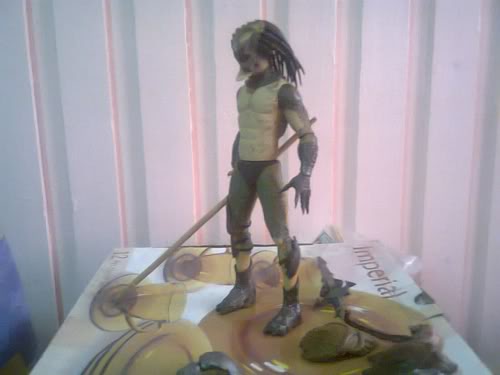 i used the body of neca falconer and the head is a battle damaged classic because the hair is short.
i'll do update when the body is complete.
thanks for looking