Hey guys, been working on a boba fett helmet 3D sculpt the past few days and i'm wanting some opinions. it's still in somewhat early stages, but i wan't to know some opinions of some of you boba experts out there!
Here are some pics as-is:
Front:
Left:
Back: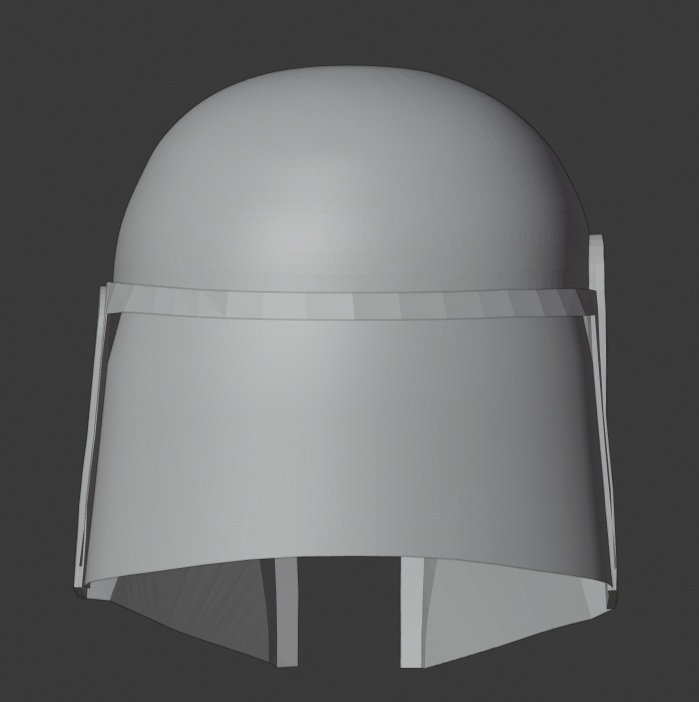 Right: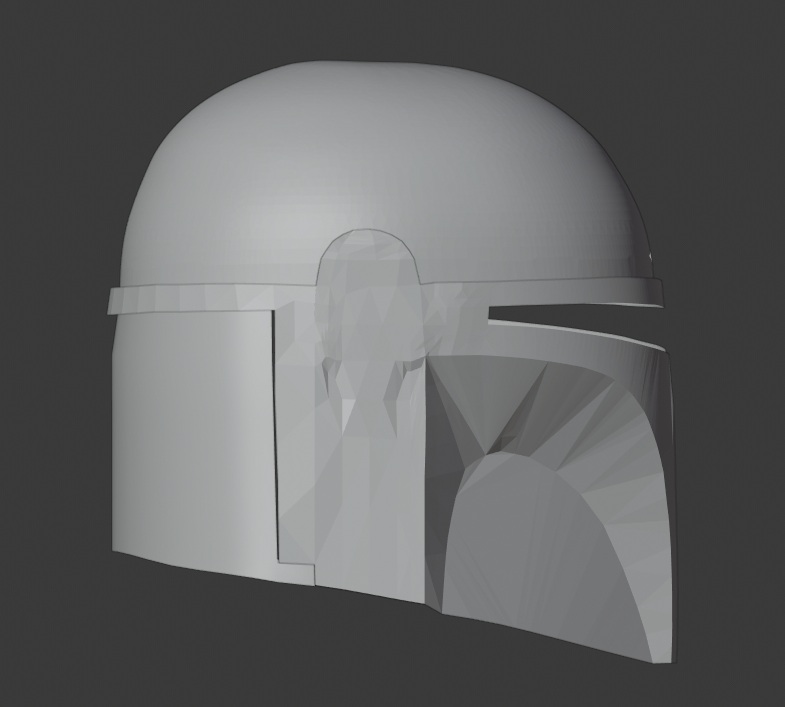 And here's on just for fun, i just stuck a pic of the black series Boba helmet behind it to get an idea of how it may look when i get the earcaps/rangefinder on there! (please ignore the front bottom of the black series hanging lower)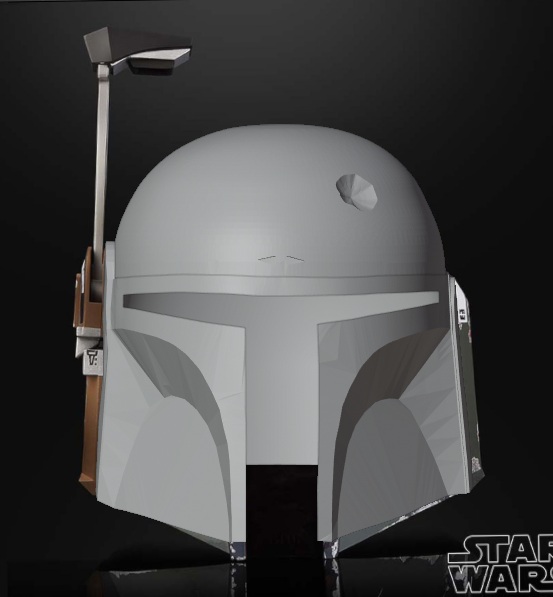 Please tell me what you think, and ideas/constructive criticism are greatly appreciated!
-Jeremiah