Hey Guys
I decided after seeing all the fantastic pod builds on here, and seeing Lee's pods in the flesh, that I had to have some too, so...
It seems quicker than it is because I've had the hull for this built up for a while..
Nothing new here, You've seen it all before..not sure if the engine nozzle is 100% right, but I think it's close enough..
I made this front bit so I can take it in and out. I'm gonna put a blue LED inside for the engine, and this removable front part will allow me to switch it on and give access to the battery..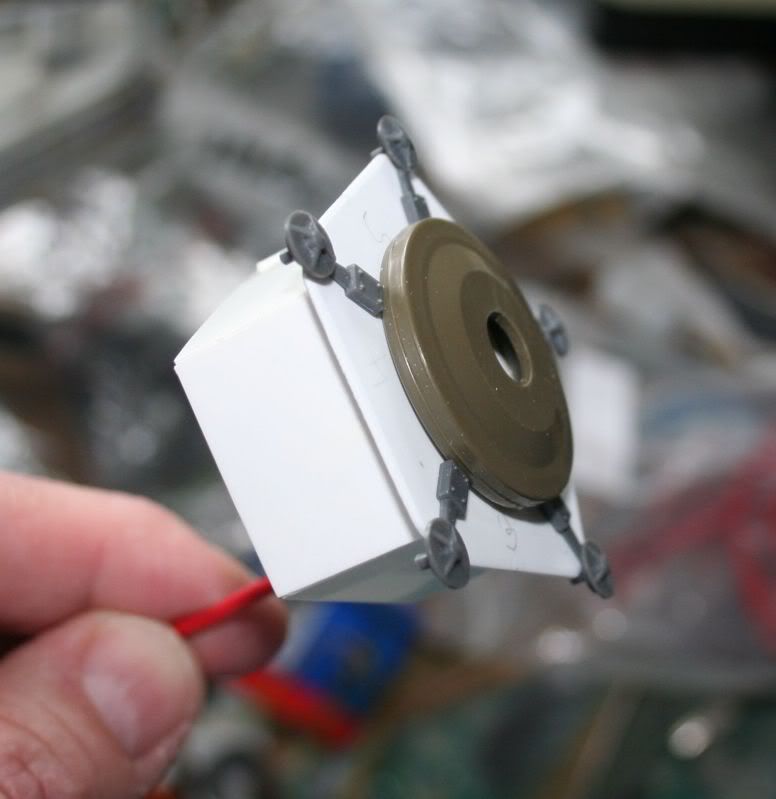 I wanted it self contained so I can fly it round the room...:behave
It just pushes in like this..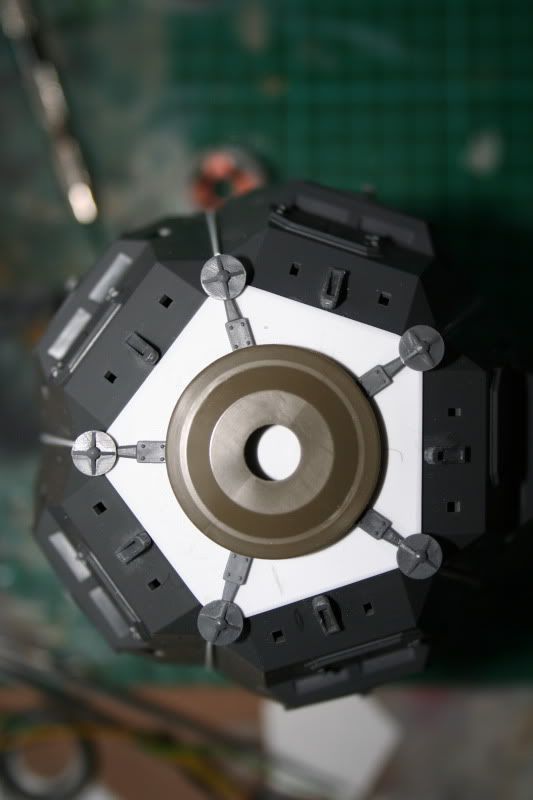 And the smaller one...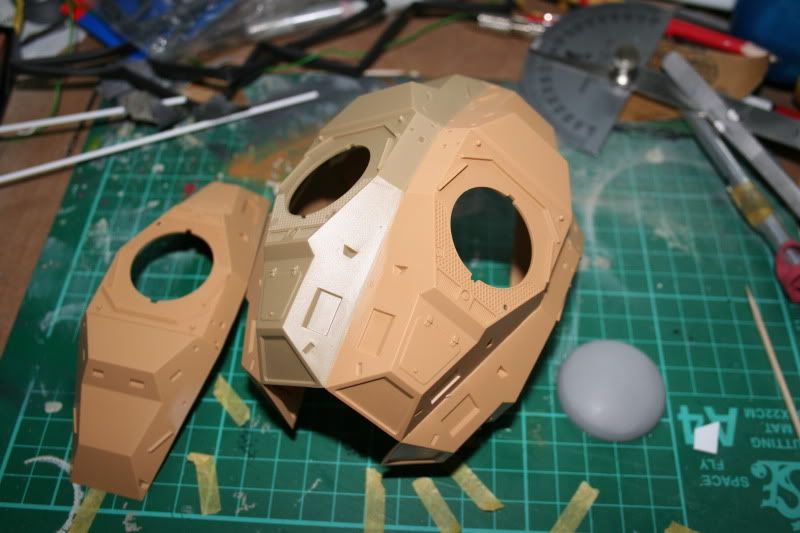 There you go..
Cheers
Phil
Last edited: