Hello
THis project will be a (around) 2 years project.
Normaly i am a budget builder but this suit will be a full latex suit.
And i will use this topic also for online back-up for important notes.
With the holidays coming i will be a few day's away... so Colm aksed me when he should send me the Pete Manders P1 legs (in my size) and i replied with in 1st or 2th week of 2012.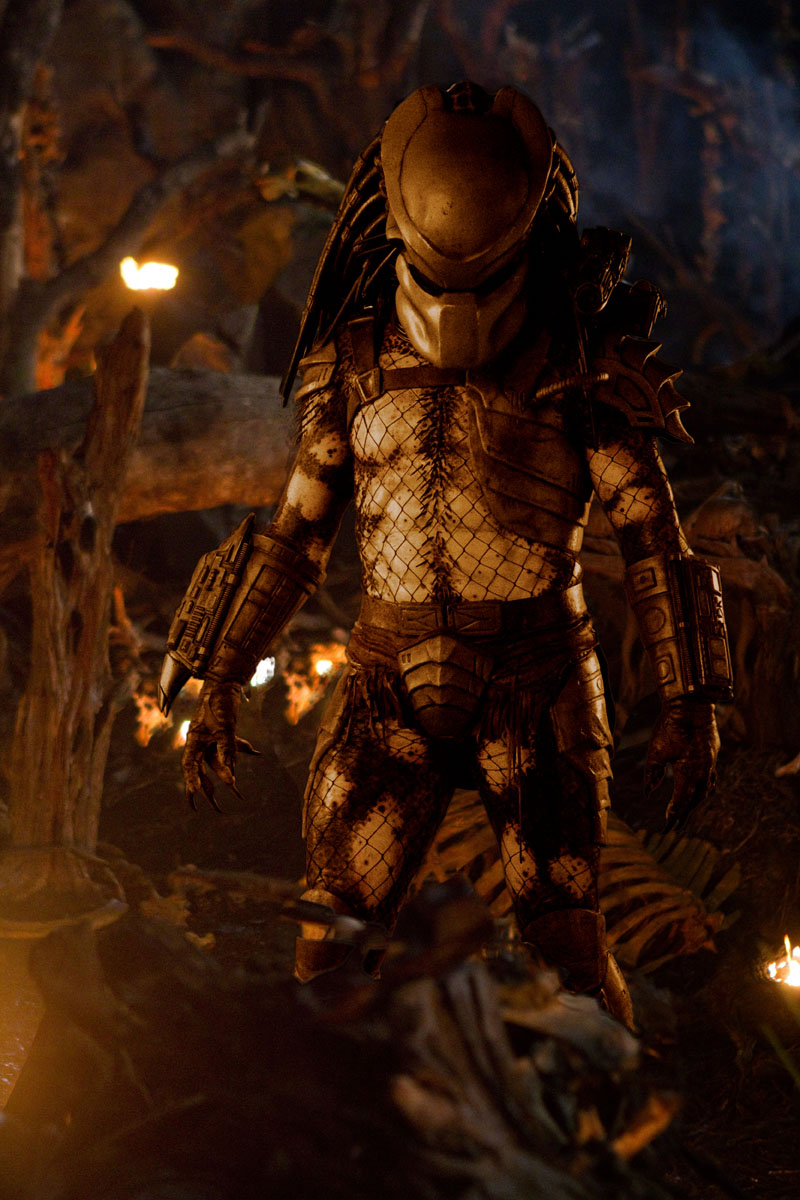 I am a short person so i will not use a "full-size" P1 head.
This is a planning-list
Pred-addic P1 torso for smaller sized chest
Peter Manders P1 legs (in 2012)
Termokk P1 head + Bio (already own a Corey Bio)
Mannowar P1 hand & feets & gauntlets
Back-pack still unkown
Plasma Canon ... not sure yet but i am thinking about Don Jarr canon
I have already a Termokk bio and i will try to rebuild/damaged it into a this Bio
It's possible i will not update this topic for a while ...
And also some personal questions.... Safe money for an Airbrush set or let someone else paint/build it?
First collect the pred parts.
Last edited by a moderator: