Sr Member
Gone but not forgotten.
As near as I can tell this information is not widely known but a buddy of mine and I have known this for sometime and I finally thought I would share it here in hopes of getting help identifying other parts of the device but we have got the body for sure.
Here are a few pics of screengrabs and fan mades -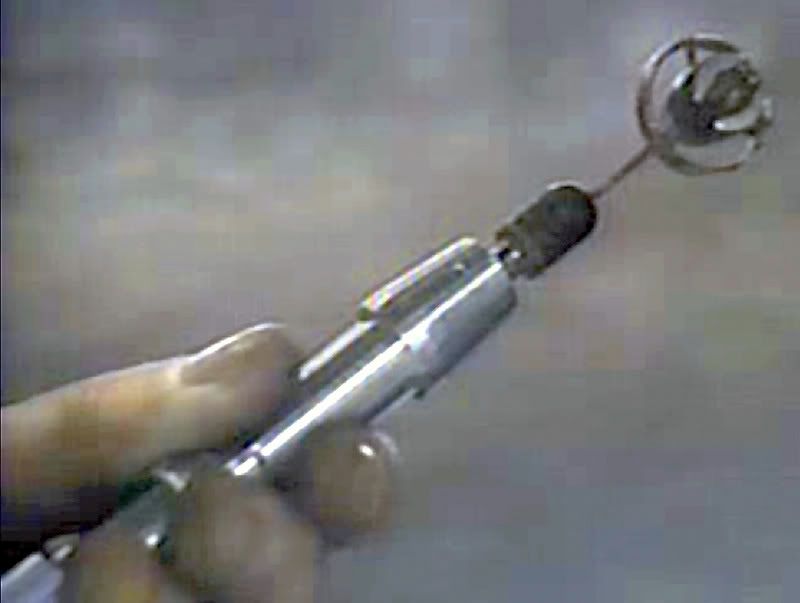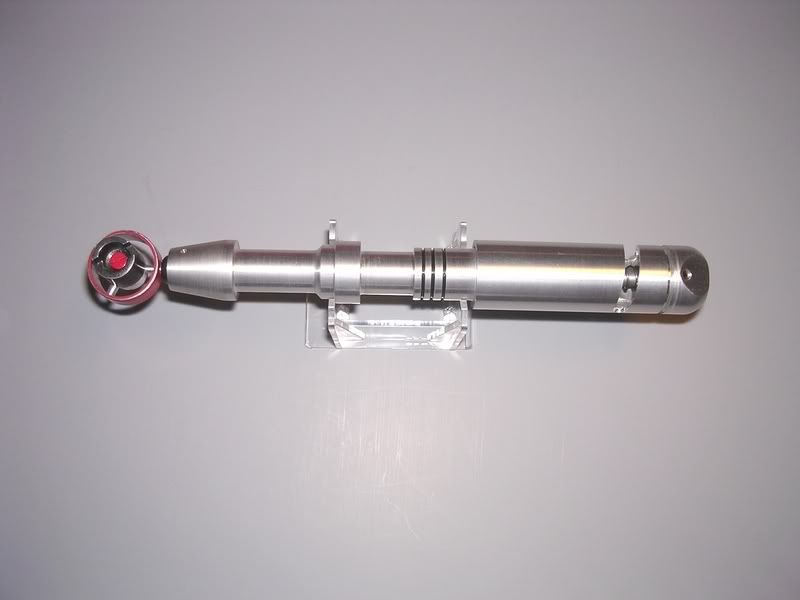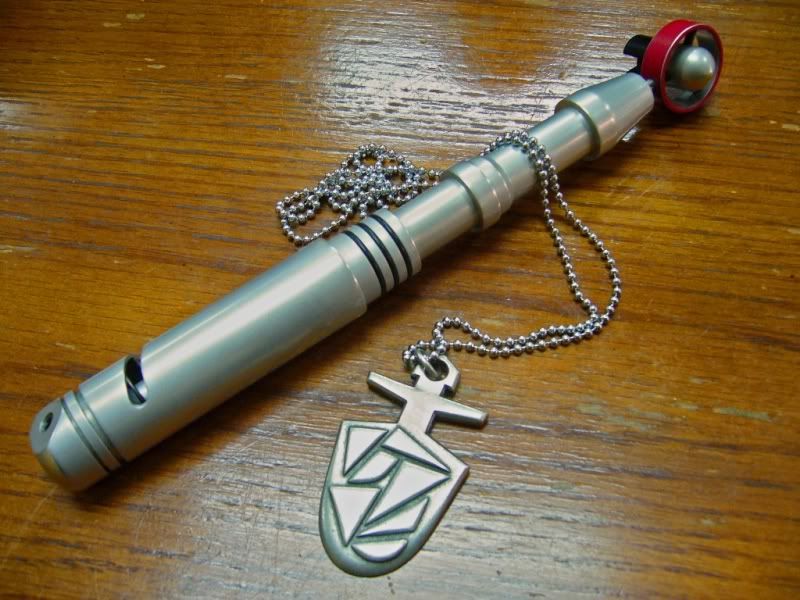 and the found object is a Chiropractic Activator -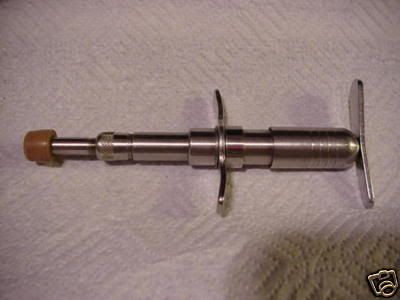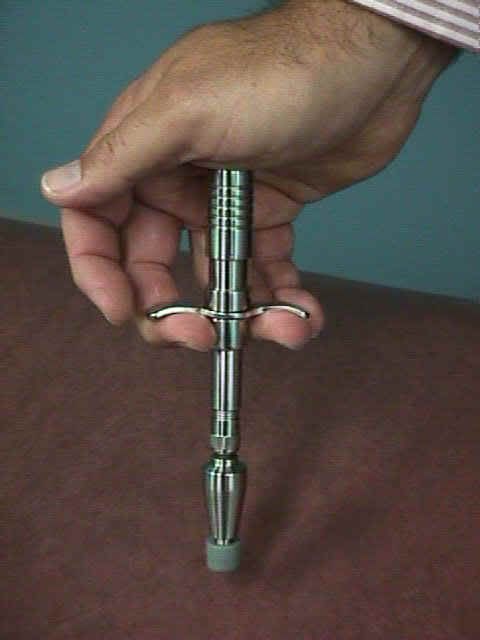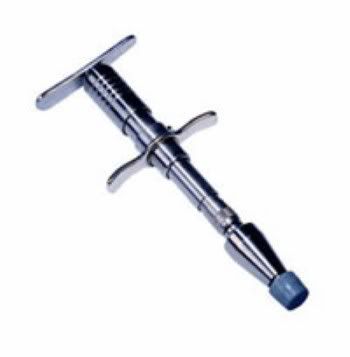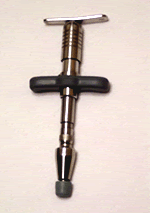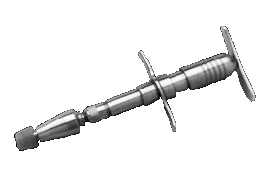 There are different models but you can now see why the grooves are where they are and the tilted end of the hilt makes sense - it's where the pressure bar was. The main body is all there - you just need to get the right year for the one they used (grabbed from the set of Thunderbirds). I know with this info out we can get some accurate measurements and perhaps even have a "true parts" version someday.
Hope this info helps all you WHOlagins
Last edited: