If you've been following us over on Facebook, you know The Parts of Star Wars is doing a feature called Found Part Friday.
Every Friday we're posting some new prop part information. We've already posted some pretty big reveals and we're working up to some huge ones with a focus on the Original Trilogy.
I wanted to start this thread as a place to post those reveals and open up discussions.
We're working on other feature ideas for the future.
You can follow us on Facebook and Instagram...
www.facebook.com/PartsofSW
www.instagram.com/partsofsw
Our first Found Part Friday was the Endor bunker charge...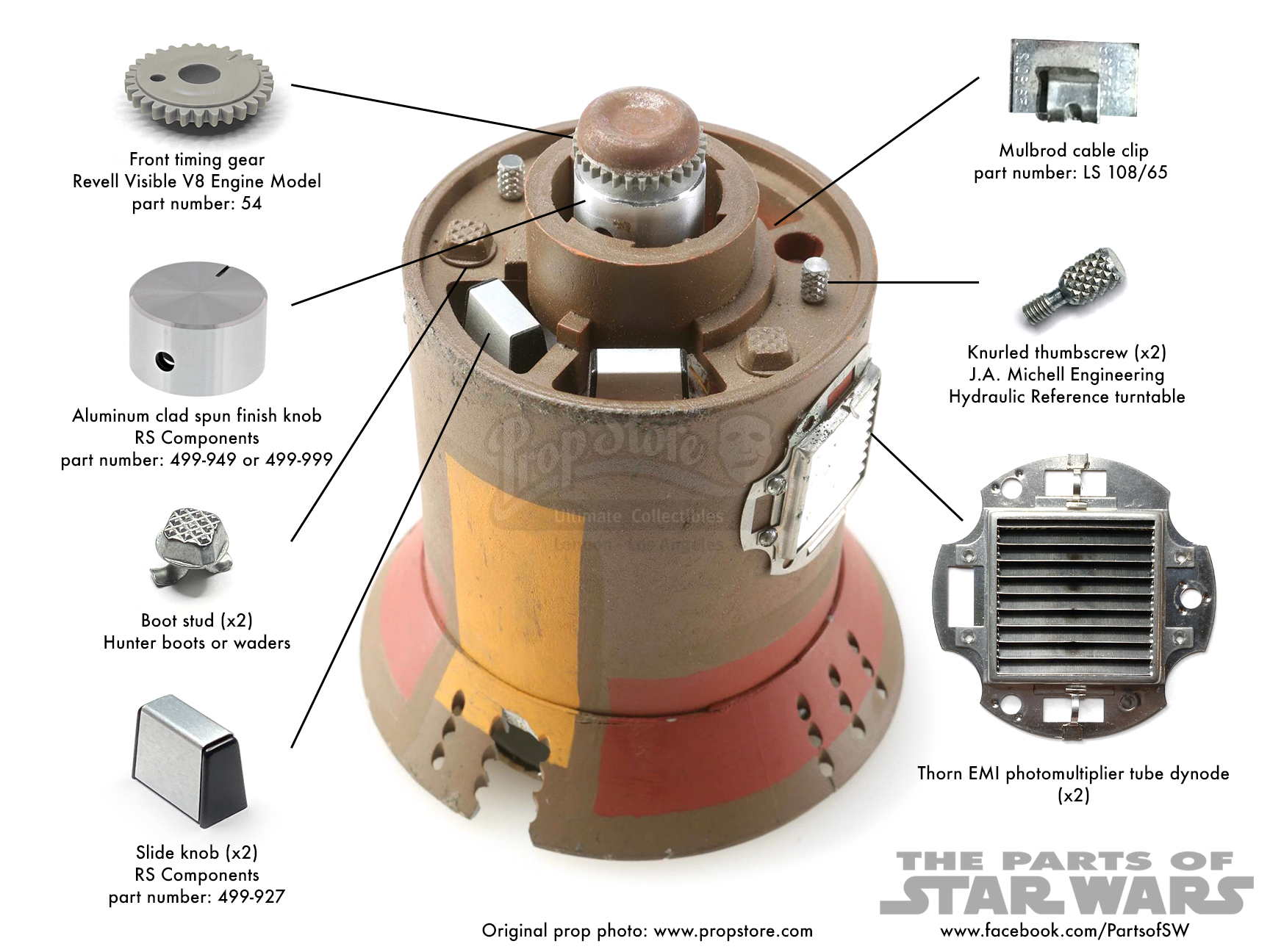 Last edited: