I would like to share the progress of a project that has been in the works for a few years now, a One of a kind (OOAK) replica of the stopmotion puppet, Sally from Henry Selick's The Nightmare Before Christmas.
I have displayed the MEDICOM Jack Skellington Replica Puppet for yeas and I wanted to complete the duo. I like the JUN Planning dolls, however, Sally is one of those Characters that has been impossible to find a doll that looks right.
I decided that if I was going to have a Sally doll made, I was going to go all out and replicate the Stop motion puppet as much as possible. First thing was to have a replica Armature custom machined. I was fortunate enough to find a stop motion puppet armature fabricator, and commissioned him for the task.
Attached is his first progress image after 400+ machine hours
Thank you Eduard A. at kineticarmatures.com for the One-off Armature
Thank You Scott Pettersen at spettersenart.blogspot.com for the re-creating Sally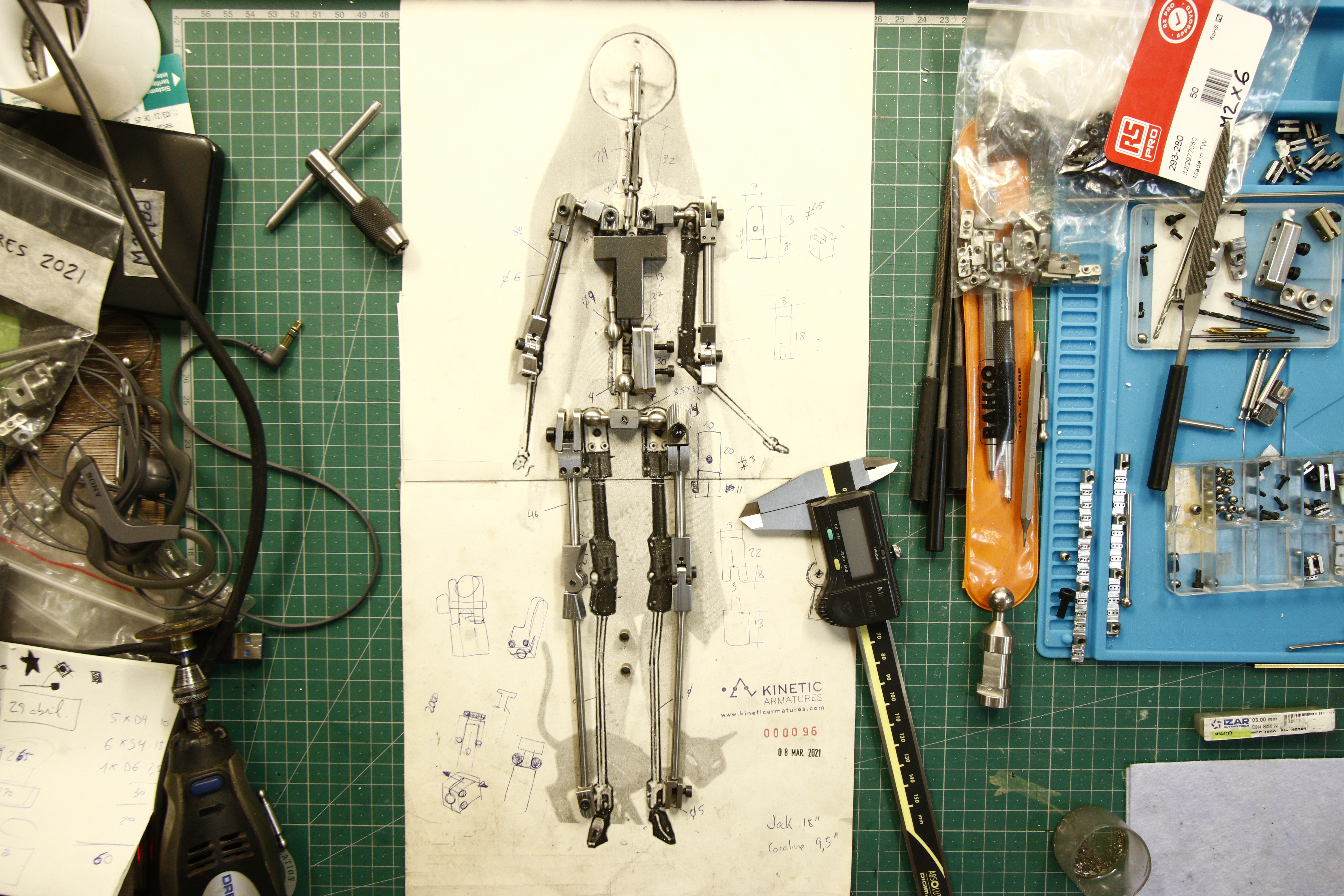 Last edited: