This day in 1940, Oscar Steiner, the chief engineer for the Folmer-Graflex Corp., Rochester, NY, filed his patent for "Photographic Flashlight Equipment." The "Graflex" is born.
Hug your Skywalker today!
I'm declaring this
National Graflex Day
in his honor. On behalf of generations of
Star Wars
geeks the galaxy over, thanks Oscar.
When I saw
Star Wars
in 1977 I thought Luke's lightsaber was the coolest thing I'd ever seen, and 38 years later my opinion hasn't changed.
Here's my baby. The bubbles are wrong, the D-ring assembly is a travesty, and the grips are all over town, but I love it!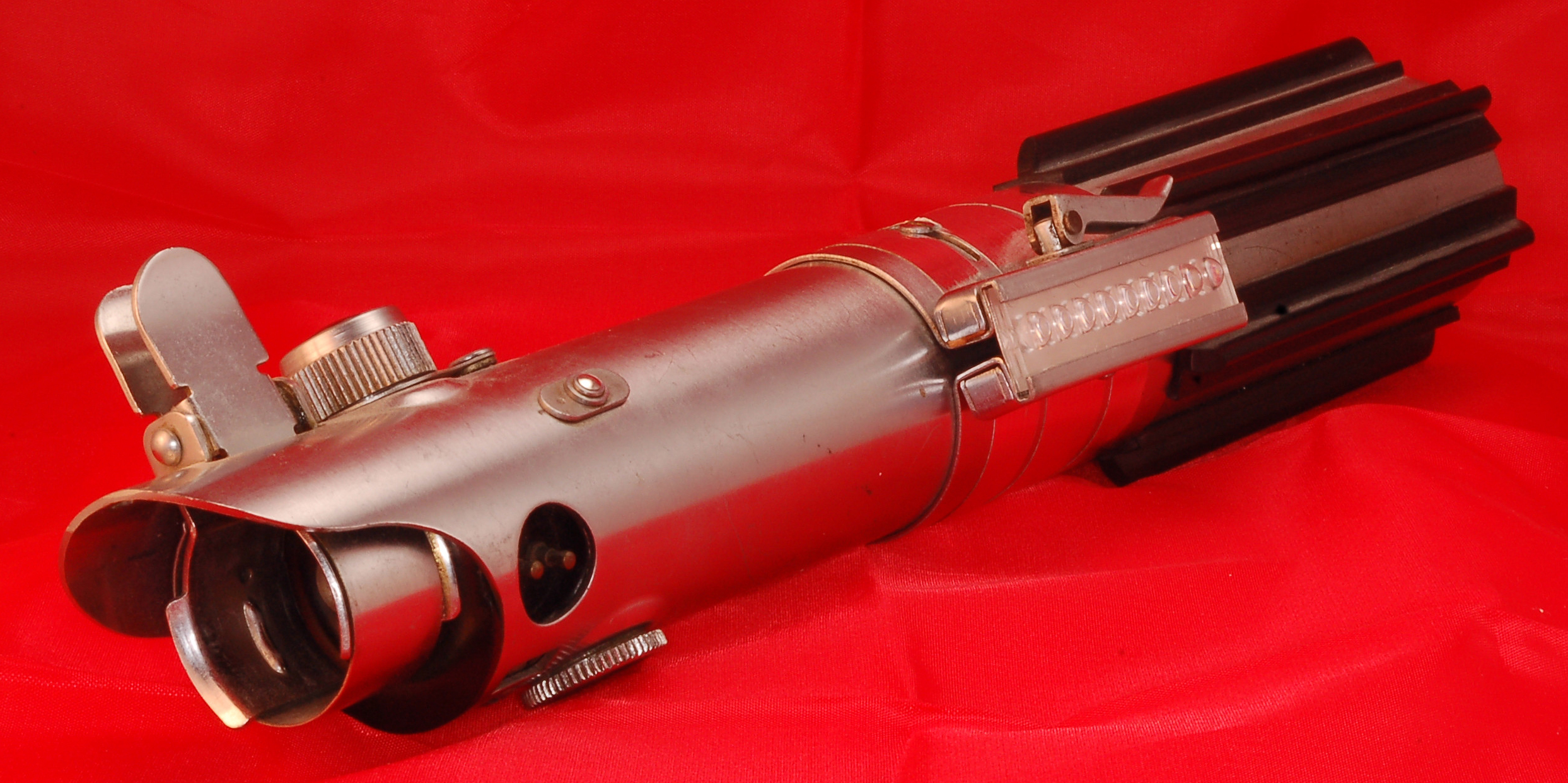 Best $10 I ever spent!
Last edited: