Sr Member
RPF PREMIUM MEMBER
Hi folks. More done today.
Ive been playing with the cockpit for a bit, I used the main toy interior and chopped it into two, built some new walls and just kitbashed stuff in there in a Mando kind of way.
Also poured the first half of the saucer/dish mould.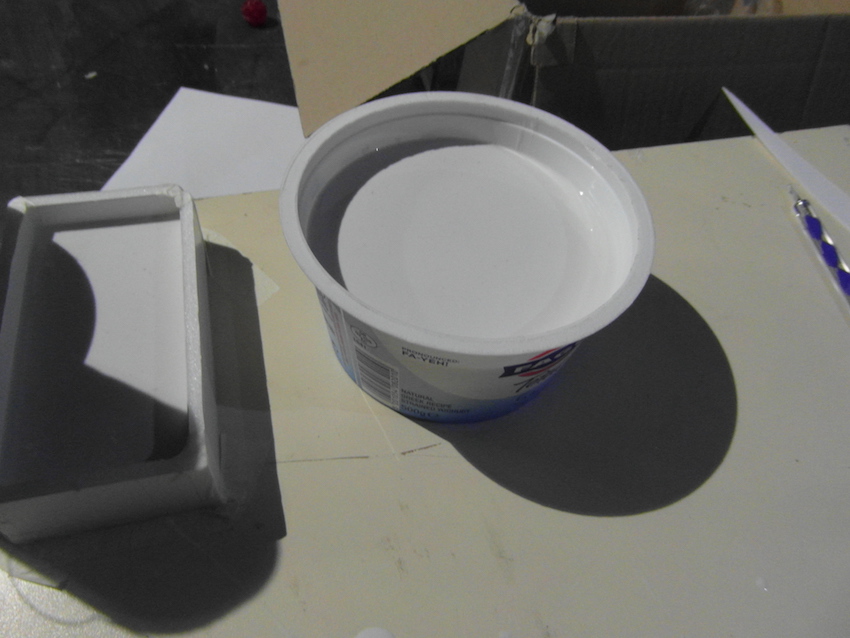 Nothing to see here
, i was very careful not to confuse this with my breakfast.
I cleaned up the moulds after removing the master patterns and did the first pour. Once out i could tell where to concentrate my efforts to poke out the bubbles. I dont have a pressure pot or a vacuum chamber so im working this as a true garage kit !!!! LOL.
Here are a couple of shots from the first pull.
I was super happy with the finish on the Porsche arches. Uber smooth.
The main spine details had the potential to be really troublesome, but it came out easily good enough to use. A couple of air traps, but im happy with the result.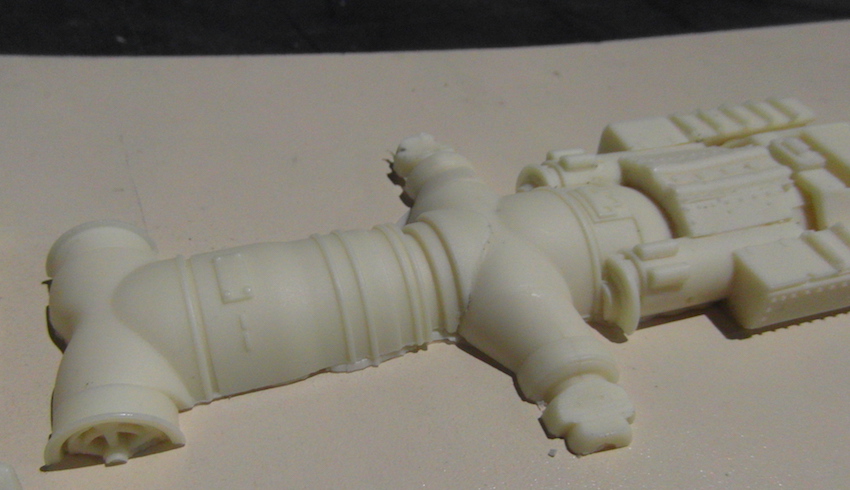 So knowing where the bubbles liked to be, i did another pull.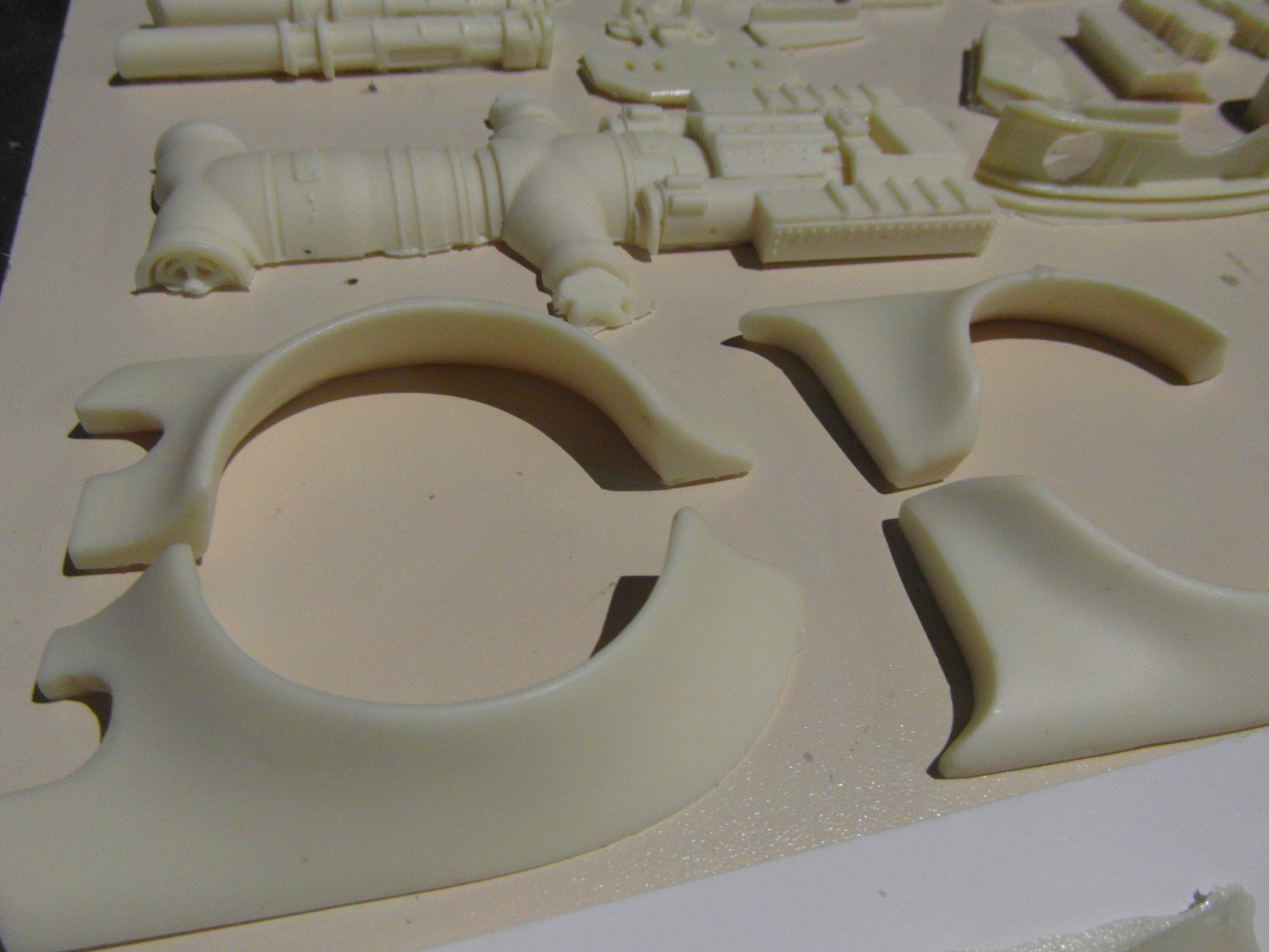 Now were getting somewhere
First pull on the left, second on the right.
more to come soon.